International Conference on Artificial Intelligence in Court and Law Affairs
by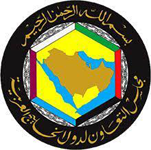 International Conference on Artificial Intelligence
Chairman
Organising Committee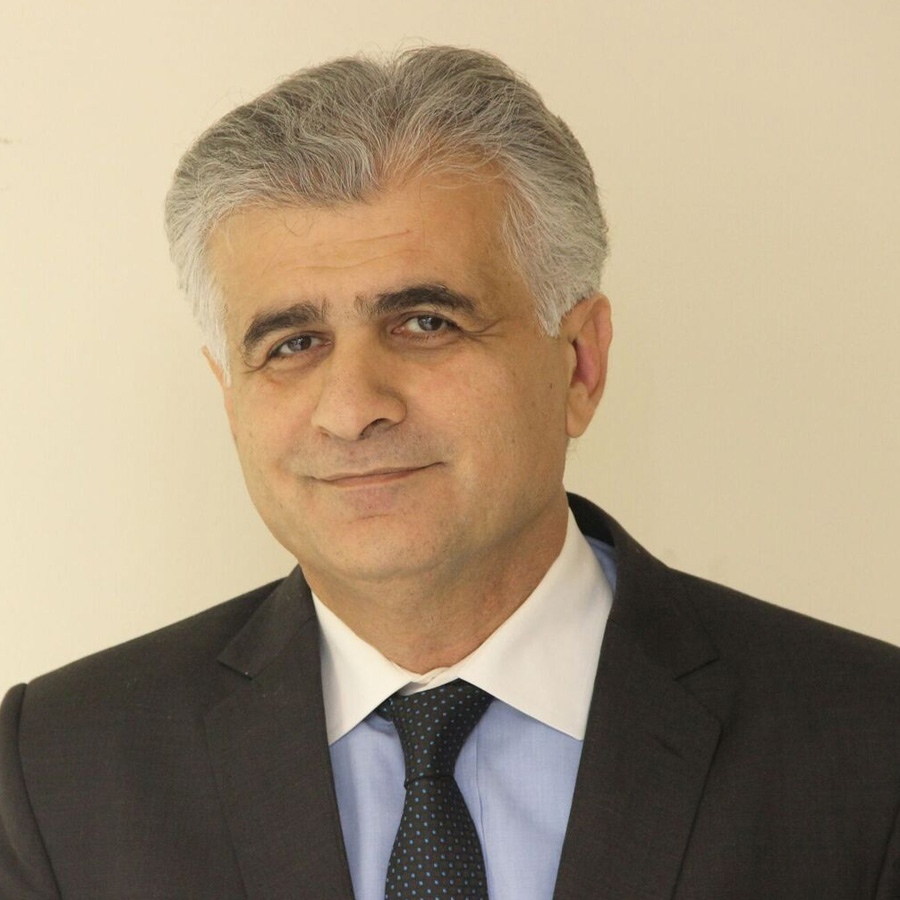 President, IGOAI Community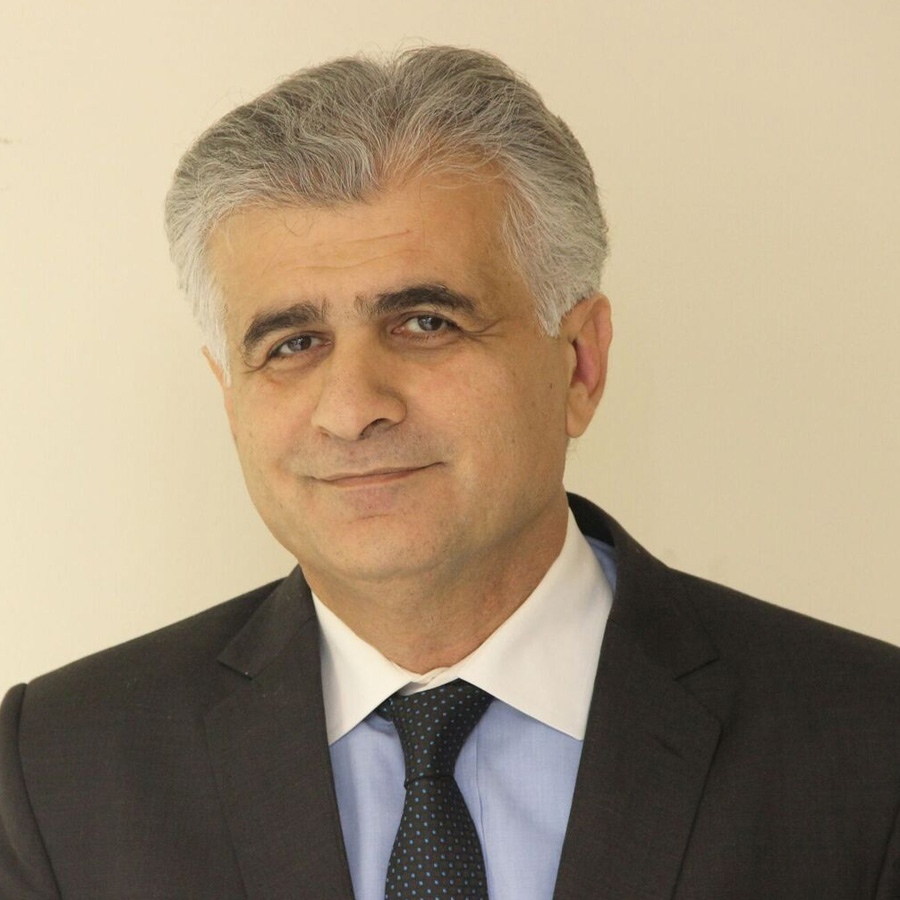 President, IGOAI Community
Dr. Haji is a veteran in the field Information and Communications Technology with over 3 decades of robust experience in implementing IT strategies to move applications/infrastructure, formulating vision, improving vision/culture, innovation and change management . With hands on expertise in reorganizing operations, managing core infrastructure including servers, storage, network, collaboration, application, middleware products. Deft in IT infrastructure management, management of heterogeneous networks, information security and service delivery as well as it regulatory compliance. Proven ability to affect transformational change across a range of operational areas and create a sustainable difference to a business's operational performance.
Manage large scale delivery assignments for various platform technologies coupled with established credibility in providing domain support for managing operations round the clock while establishing command center and security operation.
He is continuously conducting research in Artificial Intelligence and Organizational Change, exemplified by his publications on latest technologies and how to be leveraged operationally and economically in organizations. He lead the entire Information Technology department in Gulf Air and implemented numerous cutting edge projects and technologies. He managed to achieve over 40 prestigious awards including 15 distinguished CIOs (Chief Information Officer). He formerly served on the board of directors of a leading hospitality and tourism technology provider in the Middle East and on SITA Council representing Middle East and North Africa. He has the ability to implement processes for improving IT Services entailing continual service improvement, service operations, service transition and service design & strategy.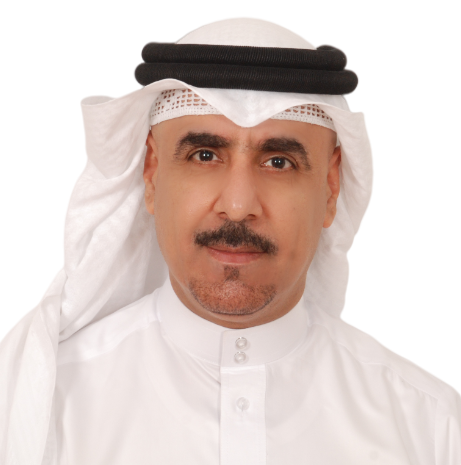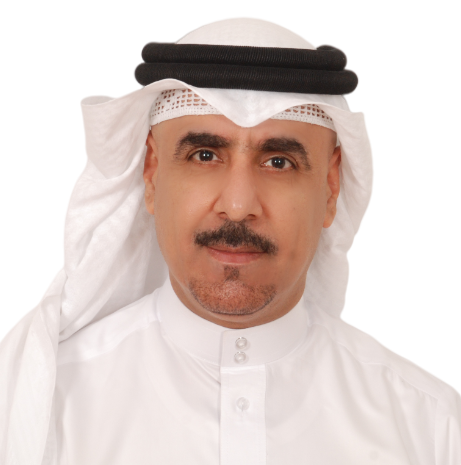 CEO Fintech IT Service
35 years experience in the field of Information Technology.
Specialized in Fourth Industrial Revolution (IR 4.0)
Mainly focusing on Artificial Intelligence, Big Data, Blockchain, and Fintech.
Worked for Gulf Air, Sabre, EDS & Bahrain Islamic Bank.
Founder & owner of Fintech IT Services & Consultations.
Public Speaker and moderator, conducting Technologies panel discussions.
Member of the International Group of Artificial Intelligence (IGOAI).
President of Bahrain IT Professional (BITP) Toastmasters Club.
Toastmasters Area 3 Director | Division C | District 20
Has been honored 3 times CIO 200 awards as one of the best ICT leaders.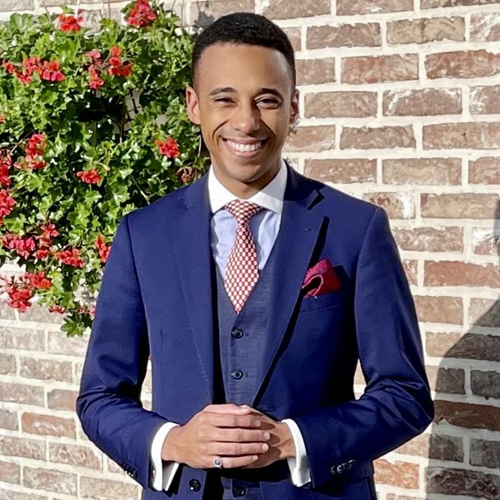 Attorney and co-founder, Art Can Die and international forum 4Blockchainers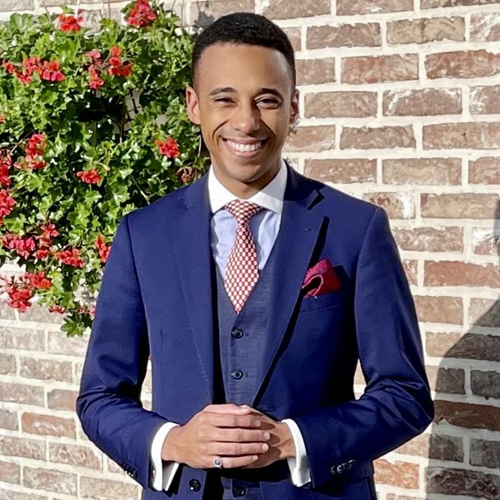 Attorney and co-founder, Art Can Die and international forum 4Blockchainers
Entrepreneur / Speaker / Attorney-at-law specialized in Blockchain, Crypto, Artificial Intelligence,
Investment, Business, and Conciliation.
He co-founded the international forum "4Blockchainers.com" dedicated to the fields of Blockchain, DeFi and Artificial Intelligence as well as the decentralized fundraising platform for supporting art: "Art Can Die"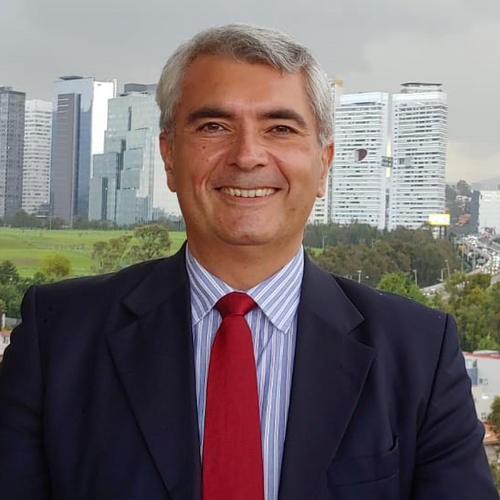 Professor of Constitutional Law at the University of Valencia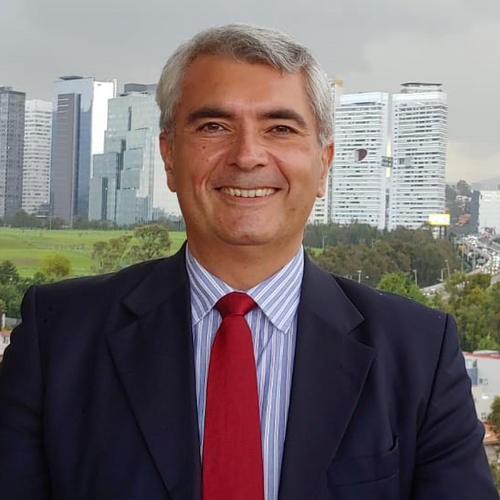 Professor of Constitutional Law at the University of Valencia
Lorenzo Cotino Hueso, Professor of Constitutional Law at the University of Valencia ("Catedrático), former judge of the High Court of Justice of the Valencia Region (2000-2019).
PhD in Law and Graduate and Advanced Studies in Political Science, Guest professor at Konstanz (Germany) since 2004 and honorary professor of Universidad Naciona of Colombia and U. Católica de Cuenca (Educador). Author or editor of 20 books, he has written over 150 scientific articles and book chapters. OdiseIA Privacy Director. President since 2004 of National Association www.derechotics.com
Professor of Constitutional Law Univ. Valencia.
Judge Superior Court of Justice Valencian Community 2000-2019.
Member of the Transparency Council C. Valenciana since 2015 (independent transparency authority)
Coordinator of the www.derechotics.com Network of ICT Law specialists since 2004.
INAP Award, M. Defense, Army, Doctorate Extraordinary, City of Sciences.
Doctor and Bachelor of Law (U. Valencia), Master in Fundamental Rights (ESADE, Barcelona), Bachelor and Diploma in Advanced Studies of Political Science (UNED).
He has written or coordinated 16 books, 123 articles or chapters and 312 papers on Internet freedom, e-Administration, data protection, open government and artificial intelligence.
Guest professor in Konstanz (Germany) since 2004 and from various Colombian universities (Honorary Prof. National University of Colombia and U. Católica de Cuenca, Ecuador).
Principal researcher since 2004 of 15 national projects on Law and new technologies, as well as regional and international projects, currently on digital transformation, robotics and algorithms.
Director of the first official Master's Degree in Law and ICT and currently Diploma title in data protection.
ORCIDNA0003-2661-0010. Google Scholar - Index H13, index i10 is 19.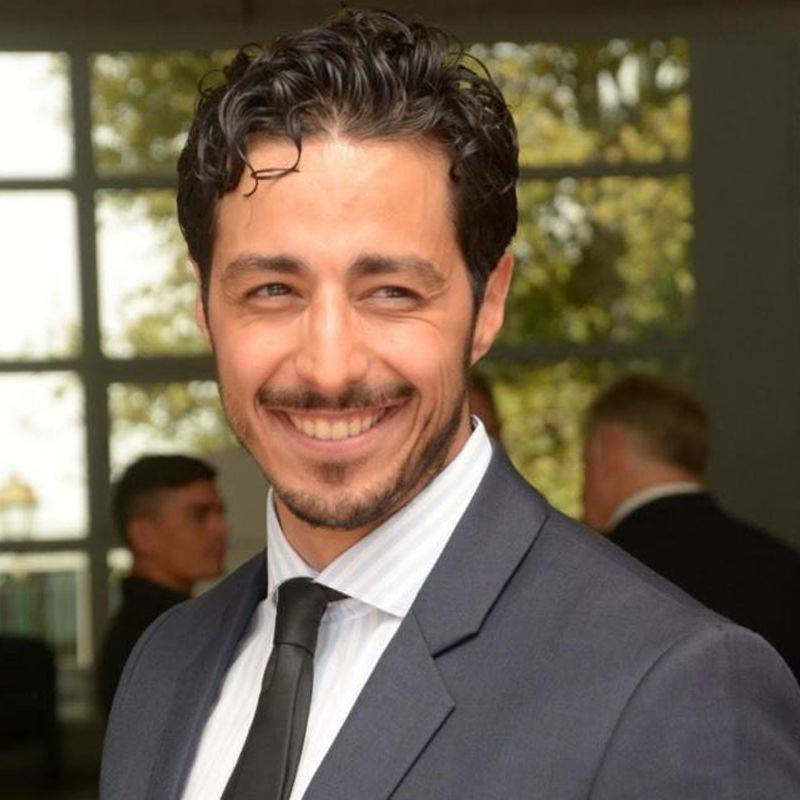 President of AI TOGETHER, AI Expert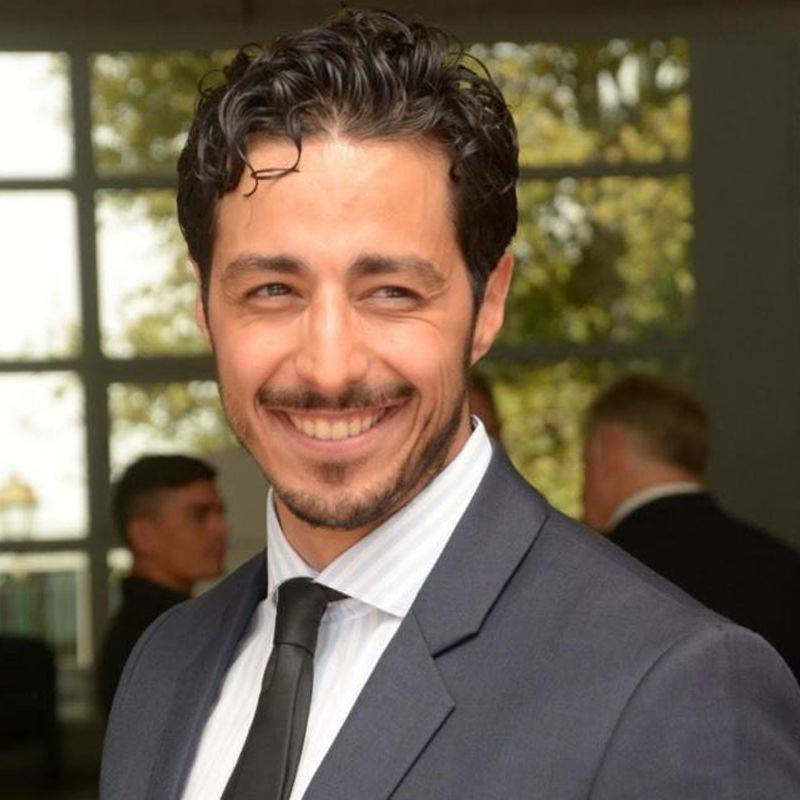 President of AI TOGETHER, AI Expert
Badr Boussabat has a multidisciplinary profile and he is one of the most quoted AI specialists in France and Belgium. As a representative of the Belgian Finance Center, he was appointed to participate in several official fintech missions with the official Belgian delegation as well as with ministers in China and South Korea. He met with senior leaders from Alibaba, Baidu, Tencent and Samsung in order to set up business projects.
Badr Boussabat is a serial entrepreneur, AI Speaker and Author of "L'intelligence artificielle: notre meilleur espoir" (2020) which is one of the most widely read books on AI in French-speaking countries. His book has been reported as one of the best books on AI of the year 2020. His second book "L'intelligence artificielle dans le monde d'aujourd'hui" (2021) has just released.
Badr has been invited on TV to talk about AI in Economy and Law. Badr gave also over 80 conferences to major financial institutions, World Economic Forum, Nvidia, banks, law firms, public authorities, SME's and Universities.
Badr Boussabat is the Founder & President of AI TOGETHER. AI TOGETHER is an NGO promoting inclusive use of AI and gathering the most eminent AI leaders on the planet. This is the largest organization gathering AI leaders from private companies. He is also one of the Advisory Board Members of the International Group of Artificial Intelligence (IGOAI) and Country Advisor to Belgium. Plus, he is an Advisor for the World Alliance of International Financial Centers and Independent AI Advisor to private companies.
Last year, Badr Boussabat has been invited as a TEDx Speaker and in this context, he coined the concept of "Augmented Basic Income" based on AI and data. Finally, Badr Boussabat has written many articles in the press (France, Belgium, Switzerland, Morocco, Tunisia, etc.) linked to AI strategies in economy and society. He is an AI Expert for the Swiss Media "Monde Economique" and bi-weekly AI Columnist at LN24 which is the 1st News Media in Belgium.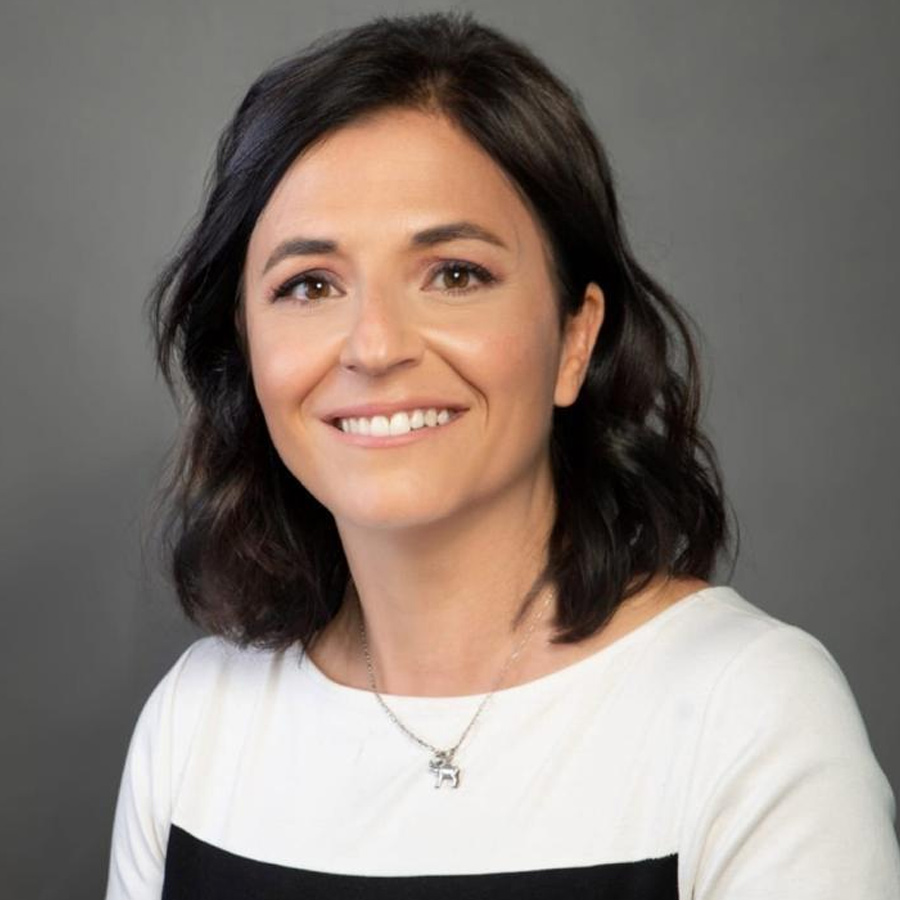 Co-founder and President, OdiseIA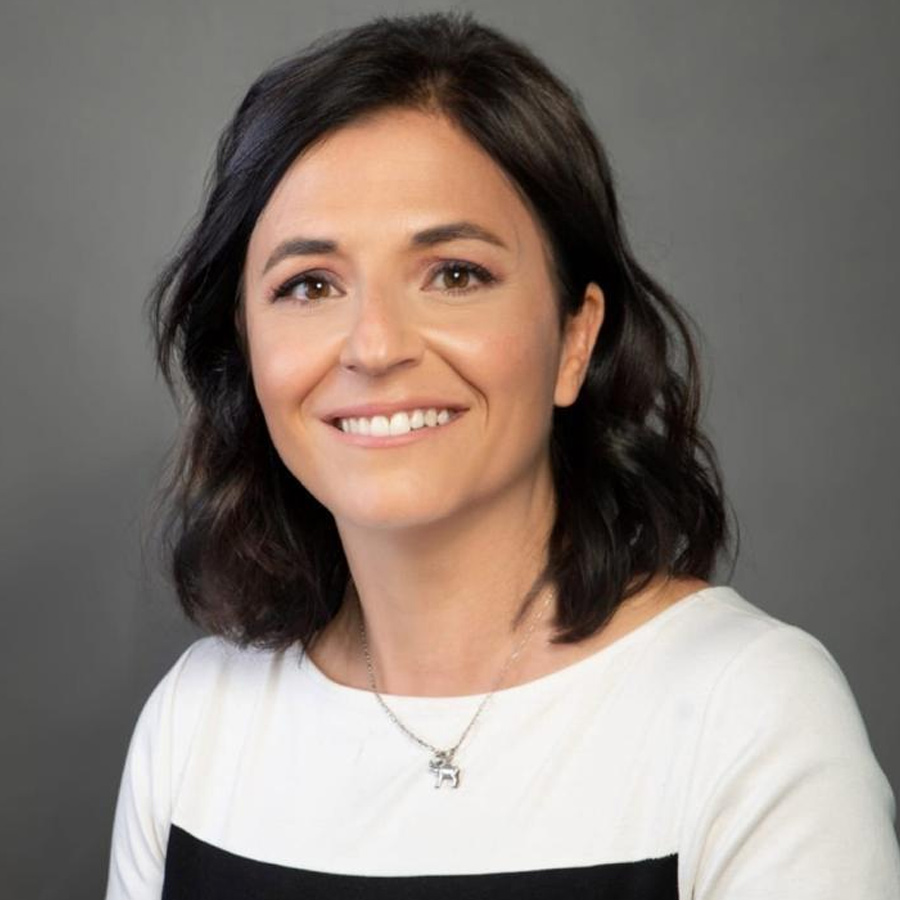 Co-founder and President, OdiseIA
Prof. Idoia Salazar (PhD), Co-founder and president of the Observatory of the Social and Ethical Impact of Artificial Intelligence (OdiseIA). She is in the list of experts to assist the European Parliament´s Artificial Intelligence Observatory (EPAIO) and Principal Investigator of the SIMPAIR Research Group (Social Impact of Artificial Intelligence and Robotics) , focusing mainly on the need for a multicultural approach to Ethics in AI. She is specialist in Ethics in Artificial Intelligence, professor in international degrees at CEU San Pablo University. Author of 4 books about AI and it´s impact. The last one: 'The Algorithm and I: guide to coexistence between human and artificial beings' (in spanish). She is Country advisor (Spain) in the Advisory Board of International Group of Artificial Intelligence (IGOAI), Founding member of Springer 'AI and Ethics' journal and member of the Global AI Ethics Consortium. (GAIEC).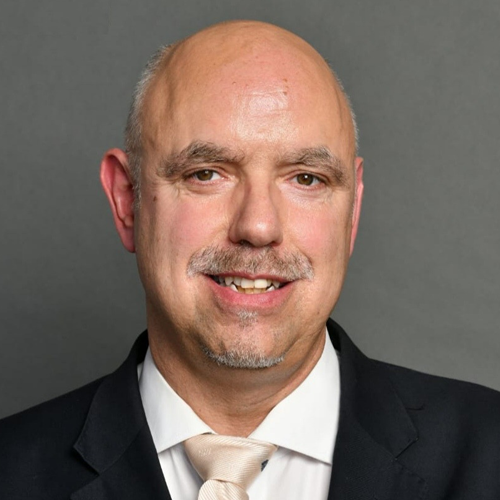 Co-Founder Global Blockchain Organization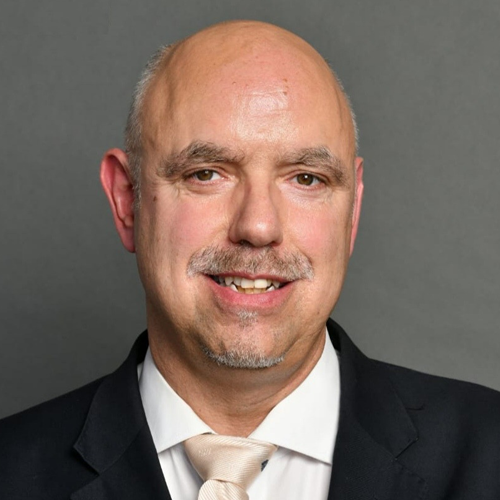 Co-Founder Global Blockchain Organization
A seasoned CEO, CTO, CISO, Advisor and International speaker, with experience in Blockchain, DeFi, Asset Tokenization, Cyber Security, AI, IoT, 5G, Cloud, Disaster Recovery, Bigdata, & Managed Services. Jorge is professional advisor in several innovative startups using disruptive technologies with focus on generating business value and enabling sustainability.
He created the powerful framework A6 of security: Assess, Assess, Apply, Administer, Awareness & Agility. Jorge is a regular speaker at international conferences.
Dalal Buhumeida, Master of Ceremony
The General Secretariat of the GCC Address
Dr. Jassim Haji, President, IGOAI Community
Opening of the speaker's session
Ahmed Saleh AlBalooshi, CEO Fintech IT Service
Dr. Lorenzo Cotino Hueso, Professor of Constitutional Law at the University of Valencia | Presentation Summary
Gael BOVEN, Attorney and co-founder, Art Can Die and international forum 4Blockchainers | Presentation Summary
"Future of Digital Transformation"
Jorge Sebastiao, Co-Founder Global Blockchain Organization
Ahmed Saleh AlBalooshi, CEO Fintech IT Service
Dalal Buhumeida, Master of Ceremony