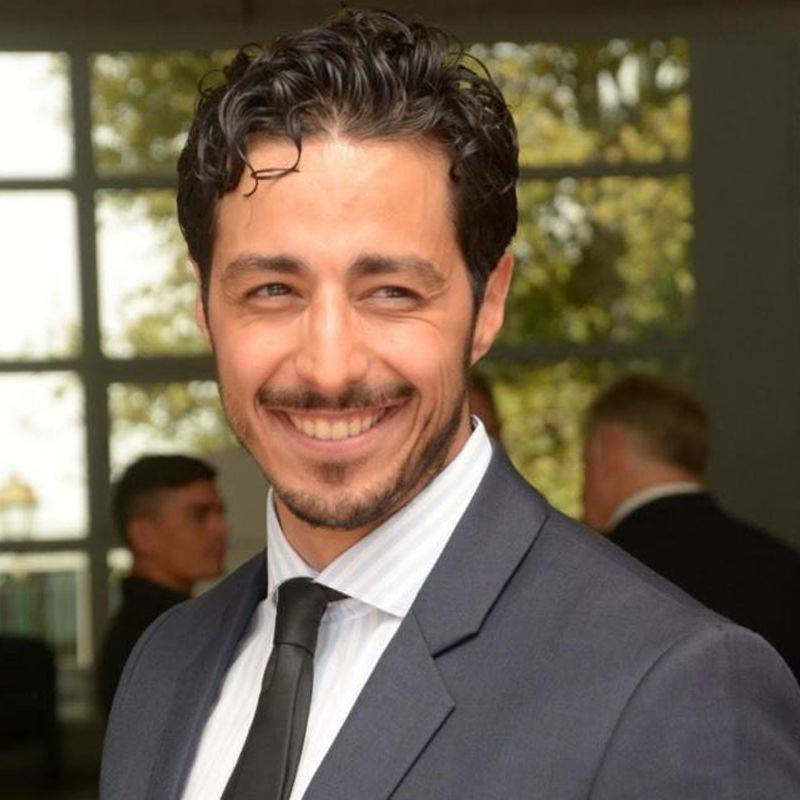 Badr Boussabat
President of AI TOGETHER, AI Expert
Badr Boussabat has a multidisciplinary profile and he is one of the most quoted AI specialists in France and Belgium. As a representative of the Belgian Finance Center, he was appointed to participate in several official fintech missions with the official Belgian delegation as well as with ministers in China and South Korea. He met with senior leaders from Alibaba, Baidu, Tencent and Samsung in order to set up business projects.
Badr Boussabat is a serial entrepreneur, AI Speaker and Author of "L'intelligence artificielle: notre meilleur espoir" (2020) which is one of the most widely read books on AI in French-speaking countries. His book has been reported as one of the best books on AI of the year 2020. His second book "L'intelligence artificielle dans le monde d'aujourd'hui" (2021) has just released.
Badr has been invited on TV to talk about AI in Economy and Law. Badr gave also over 80 conferences to major financial institutions, World Economic Forum, Nvidia, banks, law firms, public authorities, SME's and Universities.
Badr Boussabat is the Founder & President of AI TOGETHER. AI TOGETHER is an NGO promoting inclusive use of AI and gathering the most eminent AI leaders on the planet. This is the largest organization gathering AI leaders from private companies. He is also one of the Advisory Board Members of the International Group of Artificial Intelligence (IGOAI) and Country Advisor to Belgium. Plus, he is an Advisor for the World Alliance of International Financial Centers and Independent AI Advisor to private companies.
Last year, Badr Boussabat has been invited as a TEDx Speaker and in this context, he coined the concept of "Augmented Basic Income" based on AI and data. Finally, Badr Boussabat has written many articles in the press (France, Belgium, Switzerland, Morocco, Tunisia, etc.) linked to AI strategies in economy and society. He is an AI Expert for the Swiss Media "Monde Economique" and bi-weekly AI Columnist at LN24 which is the 1st News Media in Belgium.
08 MAR DAY TWO
Revolution of the practice of law: neuro-symbolic learning
Badr Boussabat, President of AI TOGETHER, AI Expert