Artificial Intelligence in Sustainability and Renewable Energy
Artificial Intelligence
Sustainability and Renewable Energy
The influence of Artificial Intelligence is rapidly increasing in all Engineering areas, but in particular in Renewable Energy Systems. The share of renewable and solar energy in the global power supply will need to more than triple by 2050 if the planet is to reach climate neutrality goals, applying AI and machine learning to renewable energy could be one of the technology's most transformative applications.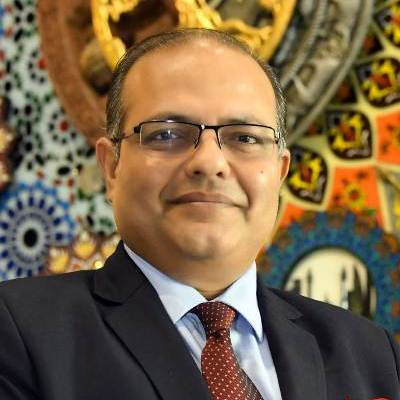 Ambassador of India to the Kingdom of Bahrain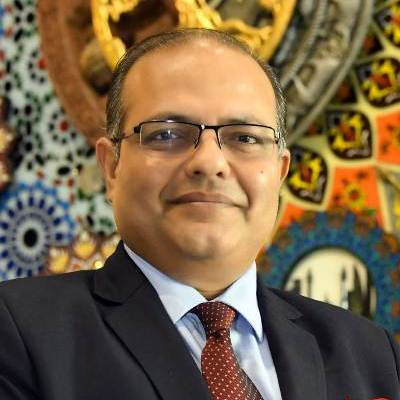 Ambassador of India to the Kingdom of Bahrain
Ambassador of India to the Kingdom of Bahrain. Indian Diplomat. IIT Alumnus. Tweets are personal in nature.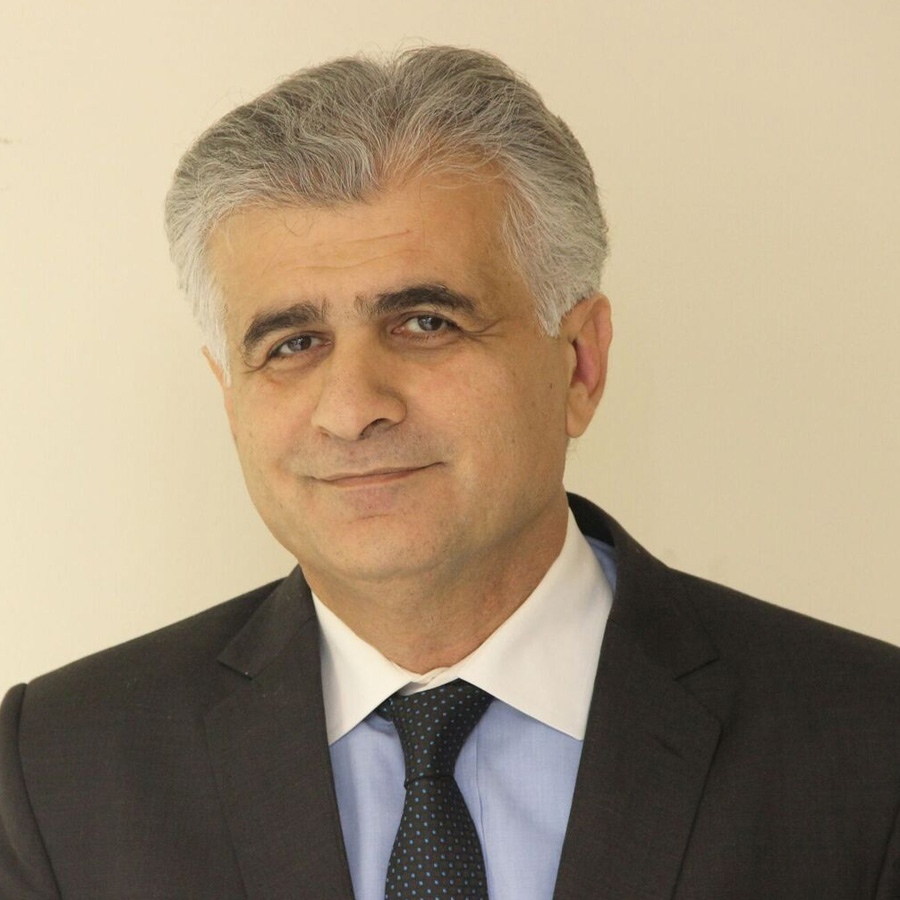 President, IGOAI Community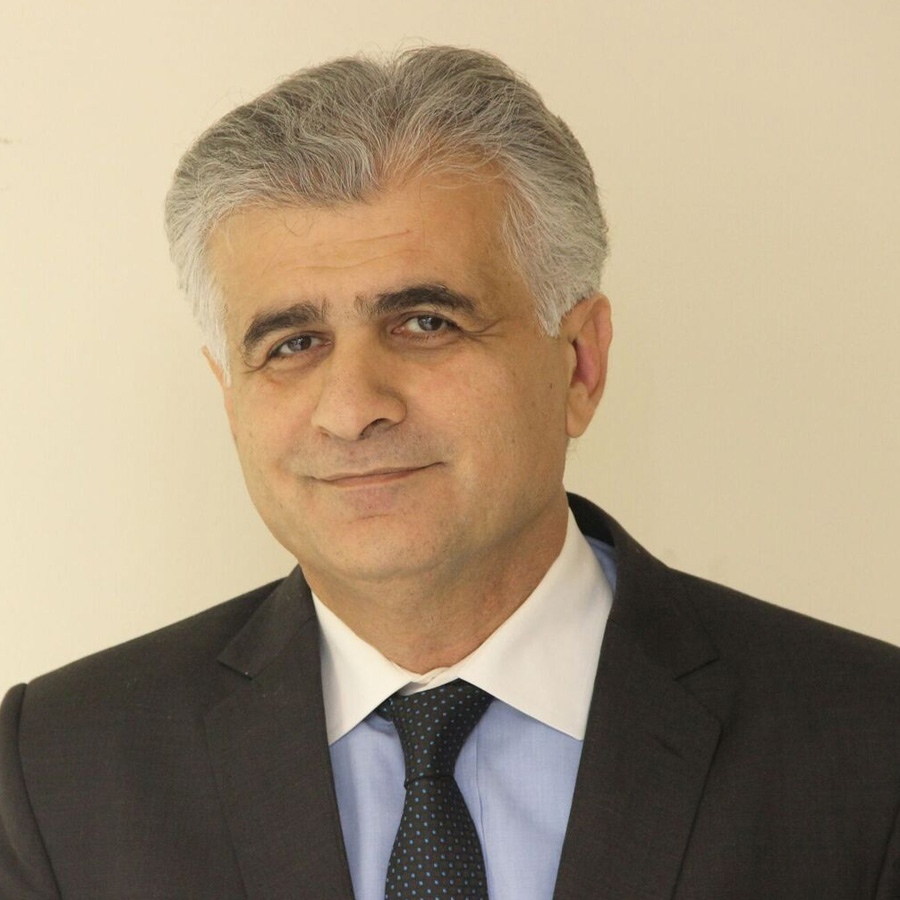 President, IGOAI Community
Dr. Haji is a veteran in the field Information and Communications Technology with over 3 decades of robust experience in implementing IT strategies to move applications/infrastructure, formulating vision, improving vision/culture, innovation and change management . With hands on expertise in reorganizing operations, managing core infrastructure including servers, storage, network, collaboration, application, middleware products. Deft in IT infrastructure management, management of heterogeneous networks, information security and service delivery as well as it regulatory compliance. Proven ability to affect transformational change across a range of operational areas and create a sustainable difference to a business's operational performance.
Manage large scale delivery assignments for various platform technologies coupled with established credibility in providing domain support for managing operations round the clock while establishing command center and security operation.
He is continuously conducting research in Artificial Intelligence and Organizational Change, exemplified by his publications on latest technologies and how to be leveraged operationally and economically in organizations. He lead the entire Information Technology department in Gulf Air and implemented numerous cutting edge projects and technologies. He managed to achieve over 40 prestigious awards including 15 distinguished CIOs (Chief Information Officer). He formerly served on the board of directors of a leading hospitality and tourism technology provider in the Middle East and on SITA Council representing Middle East and North Africa. He has the ability to implement processes for improving IT Services entailing continual service improvement, service operations, service transition and service design & strategy.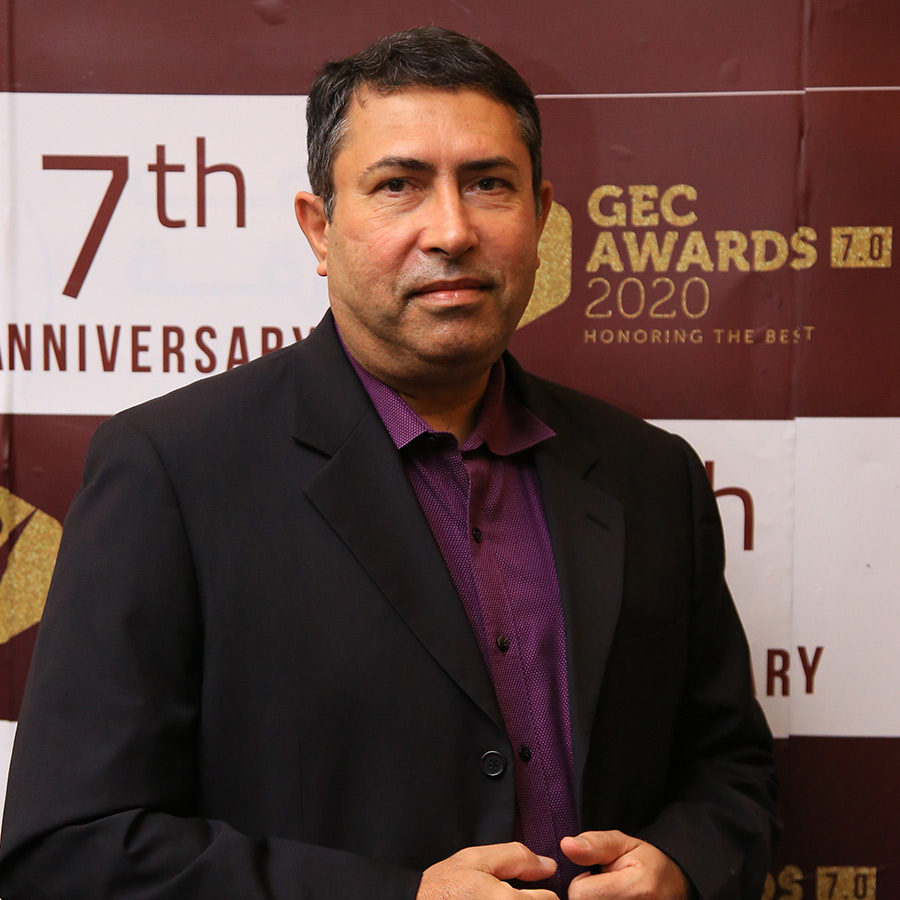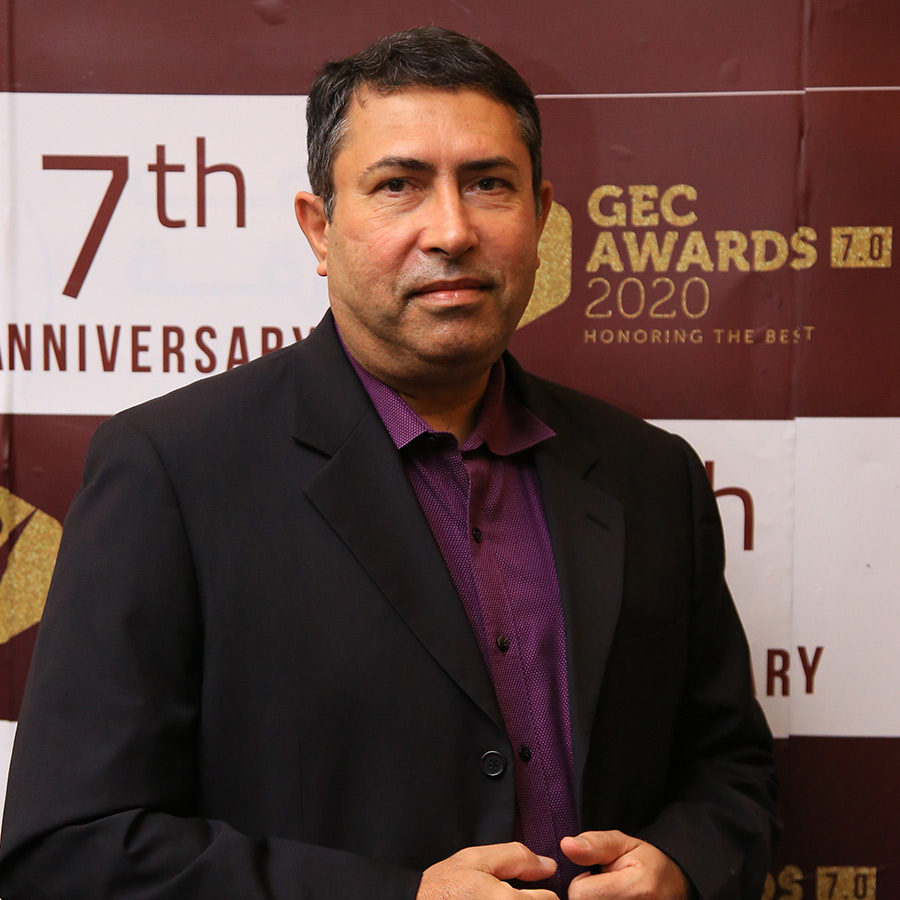 Editor, GEC Media
Arun Shankar is a well experienced technology journalist and editor in the region. He is the Editor of Enterprise Channels MEA and Business Transformation brands published by GEC Media Group. As part of GEC Media Group, he continues to moderate webinars, round table discussions, and panel discussions.
Overall, Arun has been a high-level content writer and content provider, covering business, technology and financial industries. He has experience of managing online business based on high value content, social media engagement, integrated reader experience through text, images, videos. He is well experienced in content workflow models, online sales strategies, online business development, online pricing, online marketing outreach.
He has a wide base-line of working in the print publishing and print journalism business and has worked in multiple African, GCC countries, and India. He has experience in marketing communication, media relations, public relations, event management, point of sales. He is a graduate in physical sciences with post graduate diploma in advertising, and management of technology.
Arun has over twenty-five years of work experience, across multiple Middle East, Africa, and India in the area of digital content, journalism, business analysis, marketing communication, public relations, sales, account management, supplier management.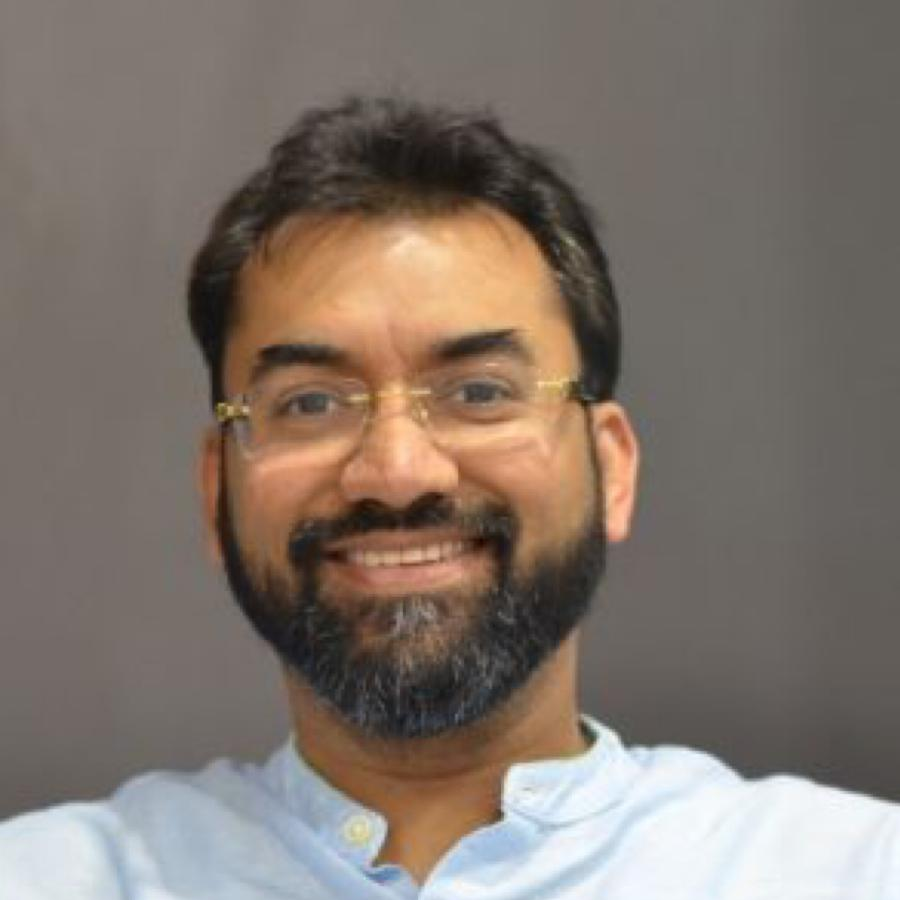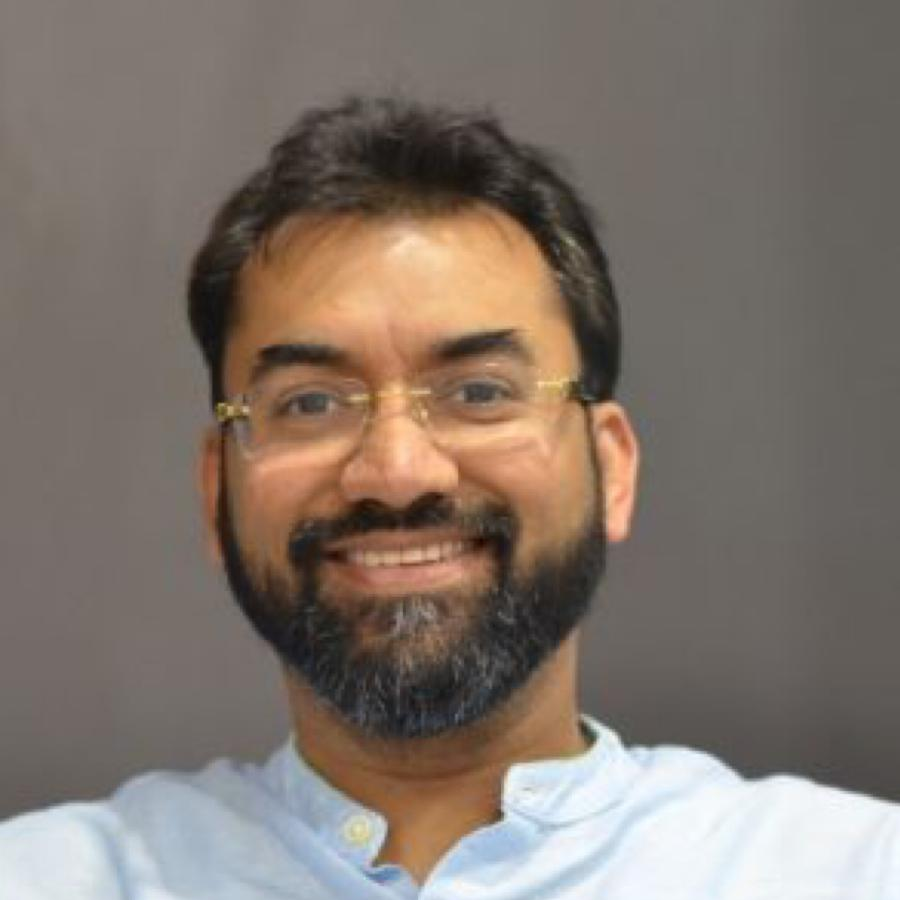 Partner, SG Analytics
ESG evangelist, resolved to democratize sustainability with a goal to make ESG data, insights and services available for all stakeholders
Currently building ArthaSutra, an impact assessment platform for the world Over 20 years' experience in setting up and managing research and analytics businesses Previously, Director at Moody's
Chartered Accountant, holds a Bachelor's degree in Commerce
Angel investor with focus in the clean-tech space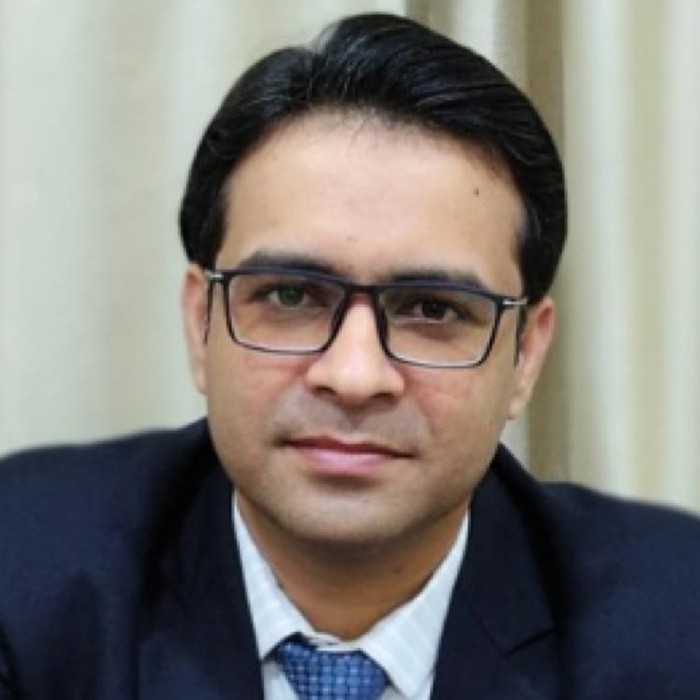 Assistant Professor, Bahrain Polytechnic's School of ICT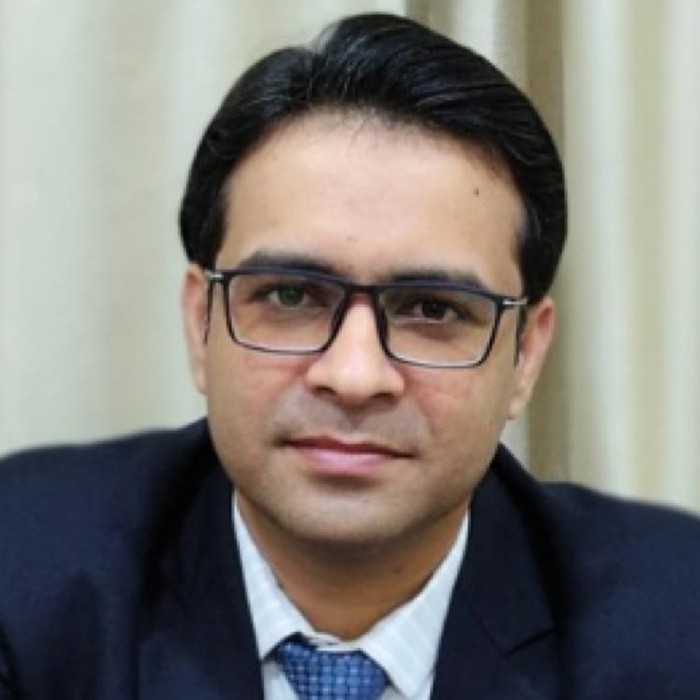 Assistant Professor, Bahrain Polytechnic's School of ICT
Dr. Shahnawaz Khan is an assistant professor working in Bahrain Polytechnic's School of ICT. He has received his Ph.D. in Computer Science from the Indian Institute of Technology (Banaras Hindu University), India. He has been associated with multiple universities in 4 countries. He has co-founded a Vocational Training Institute, and 2 IT companies and has served as a chief technical officer. He has almost 20 years of research, teaching, and industrial experience. He is an active researcher in the field of Artificial Intelligence (Machine learning, natural language processing), Blockchain, and FinTech. He has published 3 patents, more than 50 peer-reviewed research articles, and 5 peer-reviewed edited books. He has been editor of several special issues of SCI and Scopus indexed journals.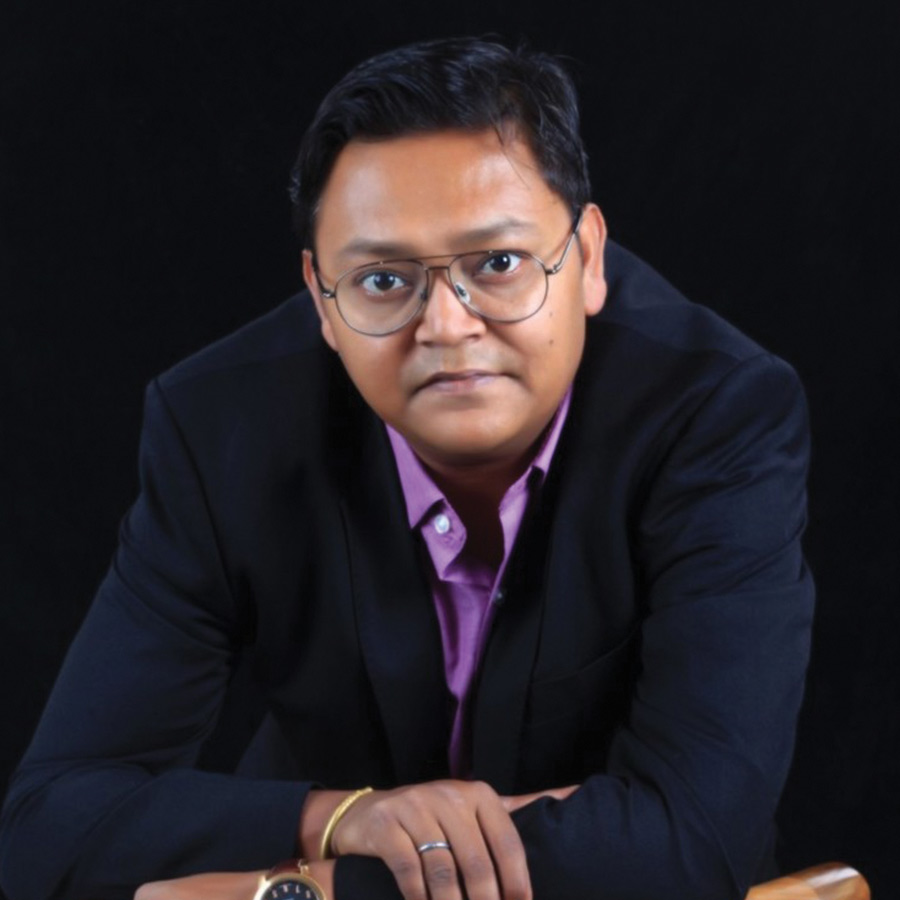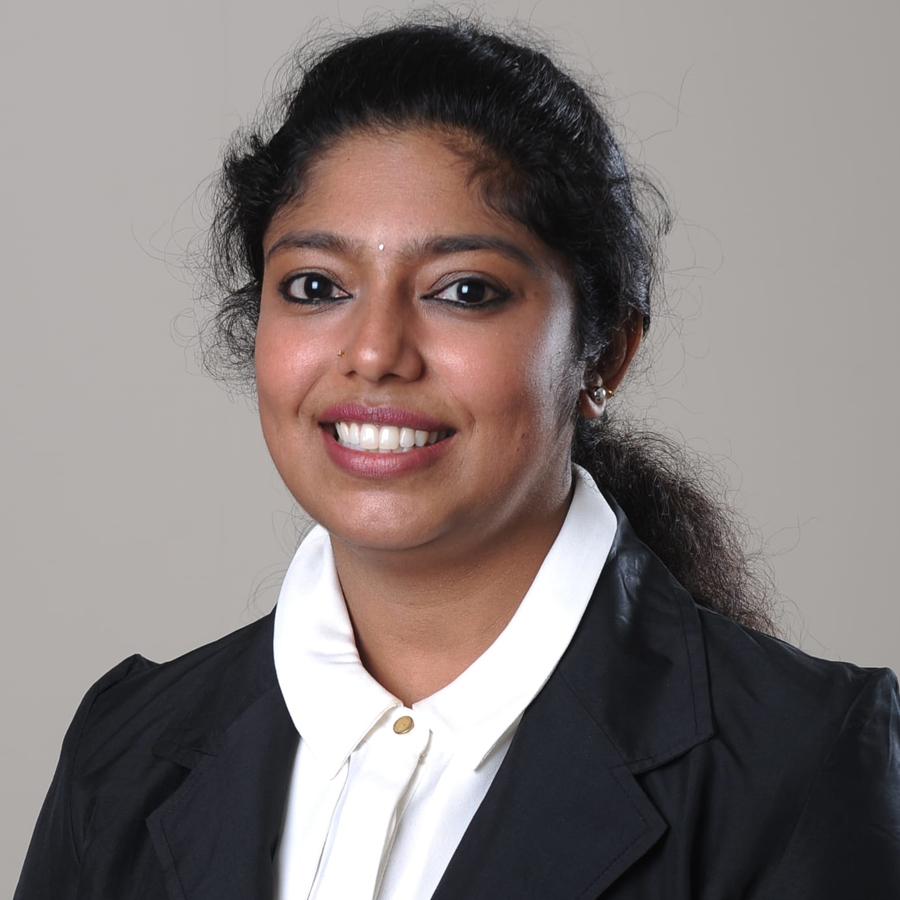 Faculty of EDICT, Bahrain Polytechnic, Bahrain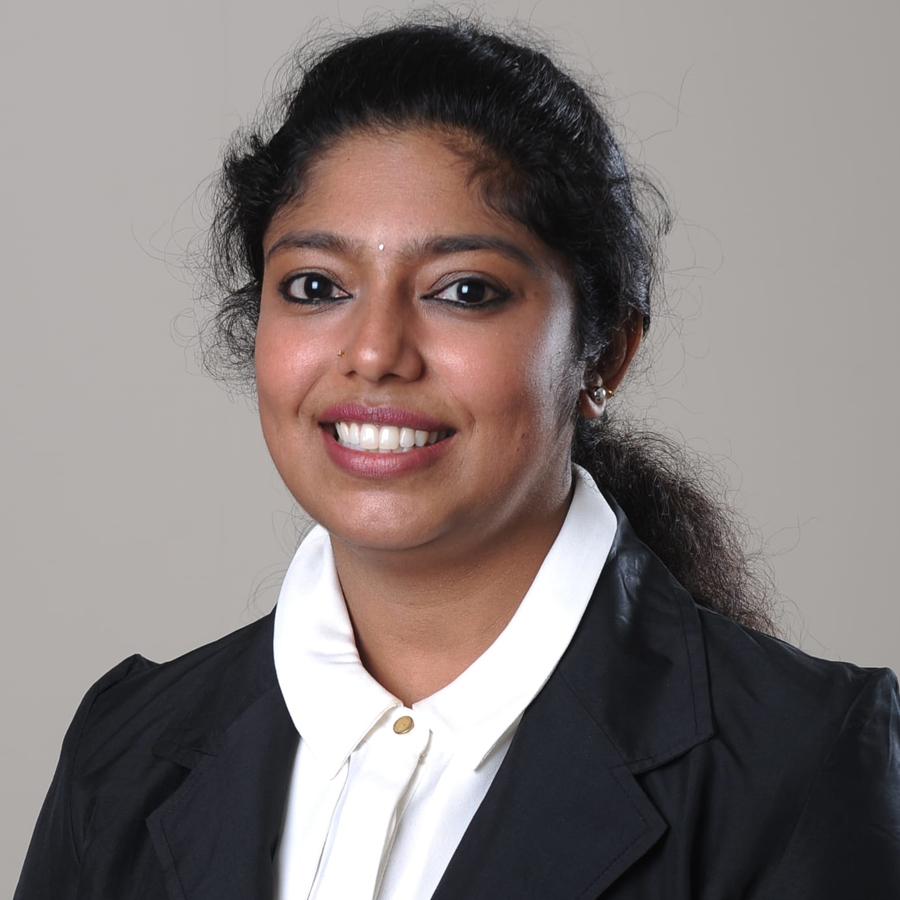 Faculty of EDICT, Bahrain Polytechnic, Bahrain
B.Tech, M.E, M.B.A,(Pursuing PhD.)
Tutor in Government University [Bahrain Polytechnic, Faculty of EDICT] in The Kingdom of Bahrain with 15 years of experience in various reputed Indian universities and Industry by making contributions to the teaching field and carrying out activities to maintain and develop, research and professional activities relevant to Computer Science Engineering.
Research interests include areas of Natural Language Processing, Recommender systems, Information Retrieval, Deep Learning and Machine Learning, Authored 20 plus Scopus Indexed Publications, Book Author –Deep Learning: A Comprehensive Guide [CRC press / Taylor and Francis Publications], Developed and guided around 40 + UG and PG projects, Active member in the board of curriculum development for various universities.
Guided over 40 + UG and PG students for various innovative product based and algorithmic ideas, was an active member of the Funded Project -Early Warning and Monitoring System of Elephants
Delivered 40+ Invited lectures on the Applications and emerging trends in a variety of upcoming technological and research advancements. Speaker for workshop in "AI for ALL" Workshop on the topic "Understanding Deep Learning Algorithm - Convolution Neural Networks with Real Time Applications, Using Python, Keras and Tensor flow", Participated in MENA Hackathon group Discussion on the topic ",innovating tech-based solutions for challenges in the healthcare and energy, environment & sustainability sectors " which was in partnership with Tamkeen, powered by Amazon Web Services (AWS) and Elijah Coaching and Consulting Services"
Organized, presented and participated various national and international Technical Events like ICPC, Conferences, workshops and Hackathons. Have been in the International Advisory committee of various International Conferences. Reviewer of a few reputed journals.
Completed various reputed certifications like Apple Certified Trainer, SCJP, Oracle Certified Associate, APQMR-Quality Matters etc.
Active member in various professional bodies like International Association of Engineers, Computer Society of India, AFHEA –Fellowship, ACM Membership etc.
Active volunteer for many social organizations in India
H.E. Piyush Srivastava, Ambassador of India to the Kingdom of Bahrain
Welcome note by Conference Chairman
Dr Jassim Haji, President, International Group of Artificial Intelligence
How achieving sustainable development goals (SDGs) are possible through Data and Analytics?
Vineet Agarwal, Partner, SG Analytics
AI for Sustainable Future
Dr. Shahnawaz Khan, Assistant Professor, Bahrain Polytechnic's School of ICT
Analytics and Sustainability
Dr Chiranjiv Roy, Senior Vice President, (Data Science & Analytics) SG Analytics
Artificial Intelligence in Agriculture Sector : An Environmental Perspective
Sini Raj Pulari, Faculty of EDICT, Bahrain Polytechnic, Bahrain