His Excellency Ali bin Saleh Al Saleh Chairman of Shura Council, Kingdom of Bahrain
3rd International Conference of
DATA 'FUTURE OF EVERYTHING'
by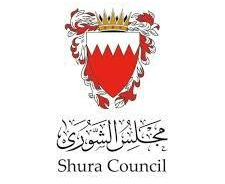 DATA 'FUTURE OF EVERYTHING'
Data – a collection of facts (numbers, words, measurements, observations, etc) that has been translated into a form that computers can process.
Whichever industry you work in, or whatever your interests, you will almost certainly have come across a story about how "data" is changing the face of our world. It might be part of a study helping to cure a disease, boost a company's revenue, make a building more efficient or be responsible for those targeted ads you keep seeing.
In general, data is simply another word for information. But in computing and business (most of what you read about in the news when it comes to data – especially if it's about Big Data), data refers to information that is machine-readable as opposed to human-readable.
Chairman
of the conference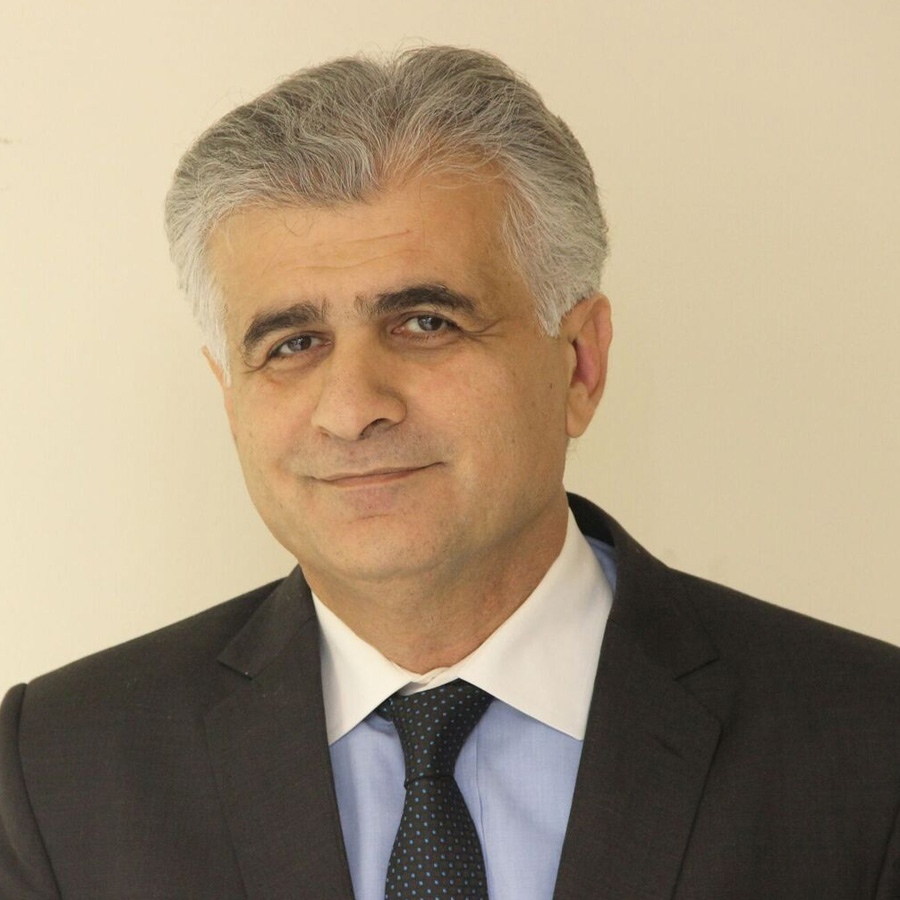 President, IGOAI Community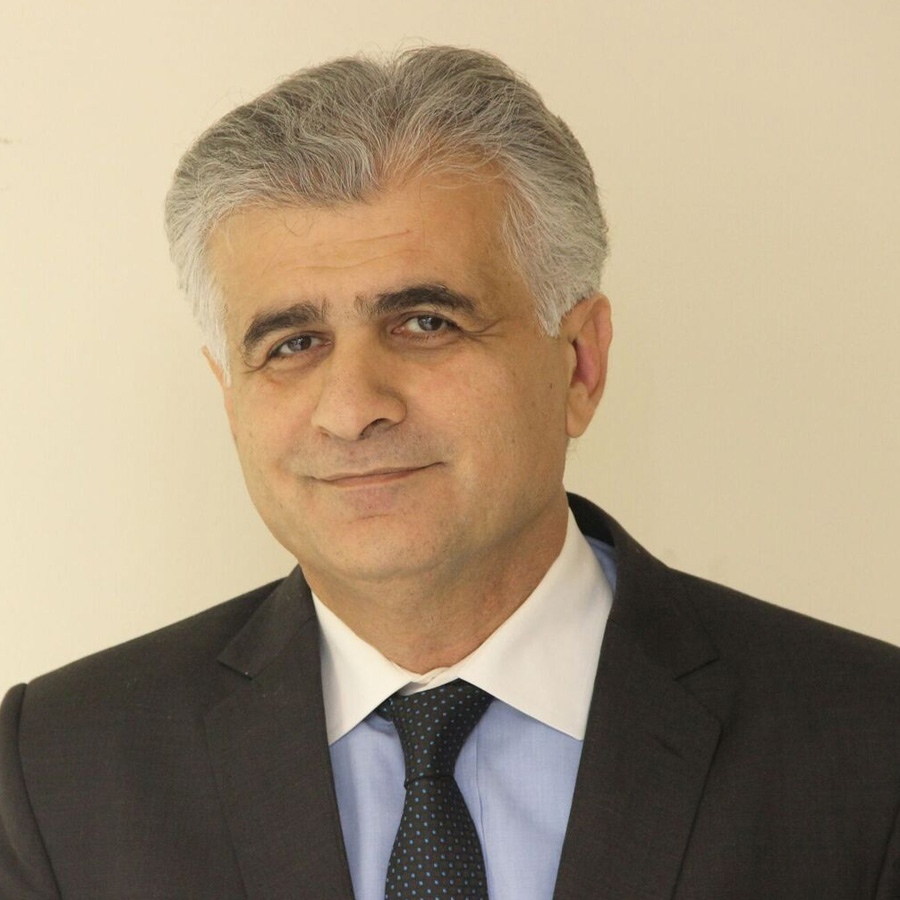 President, IGOAI Community
Dr. Haji is a veteran in the field Information and Communications Technology with over 3 decades of robust experience in implementing IT strategies to move applications/infrastructure, formulating vision, improving vision/culture, innovation and change management . With hands on expertise in reorganizing operations, managing core infrastructure including servers, storage, network, collaboration, application, middleware products. Deft in IT infrastructure management, management of heterogeneous networks, information security and service delivery as well as it regulatory compliance. Proven ability to affect transformational change across a range of operational areas and create a sustainable difference to a business's operational performance.
Manage large scale delivery assignments for various platform technologies coupled with established credibility in providing domain support for managing operations round the clock while establishing command center and security operation.
He is continuously conducting research in Artificial Intelligence and Organizational Change, exemplified by his publications on latest technologies and how to be leveraged operationally and economically in organizations. He lead the entire Information Technology department in Gulf Air and implemented numerous cutting edge projects and technologies. He managed to achieve over 40 prestigious awards including 15 distinguished CIOs (Chief Information Officer). He formerly served on the board of directors of a leading hospitality and tourism technology provider in the Middle East and on SITA Council representing Middle East and North Africa. He has the ability to implement processes for improving IT Services entailing continual service improvement, service operations, service transition and service design & strategy.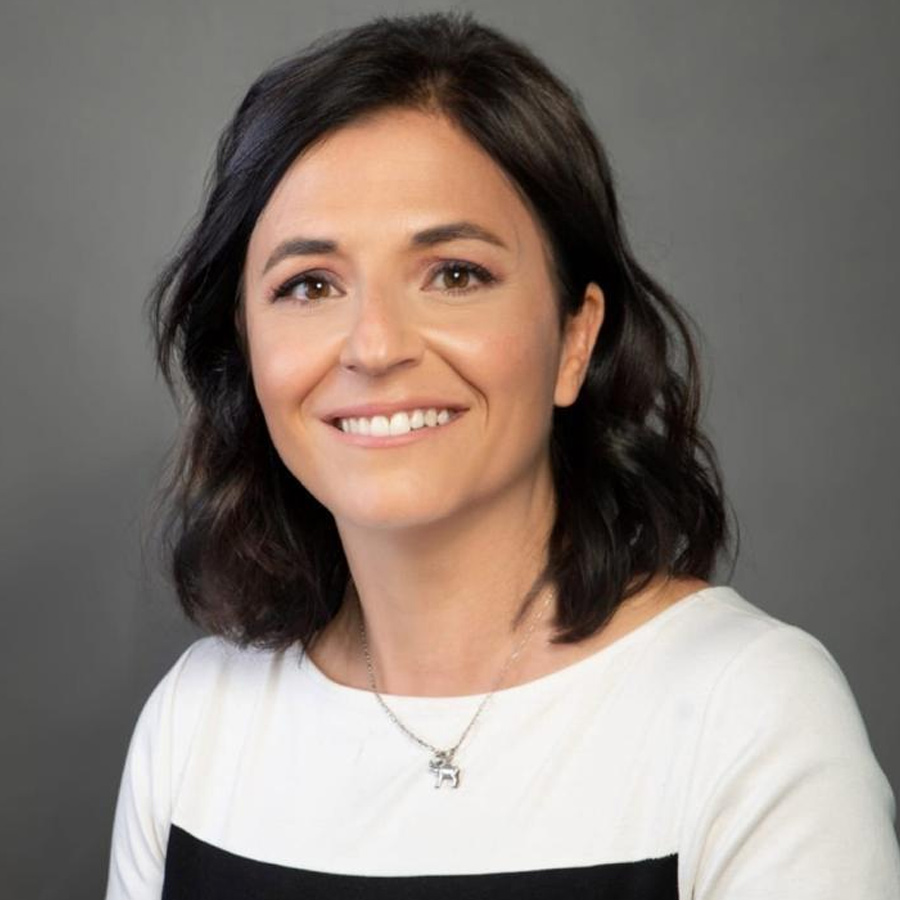 Co-founder and President, OdiseIA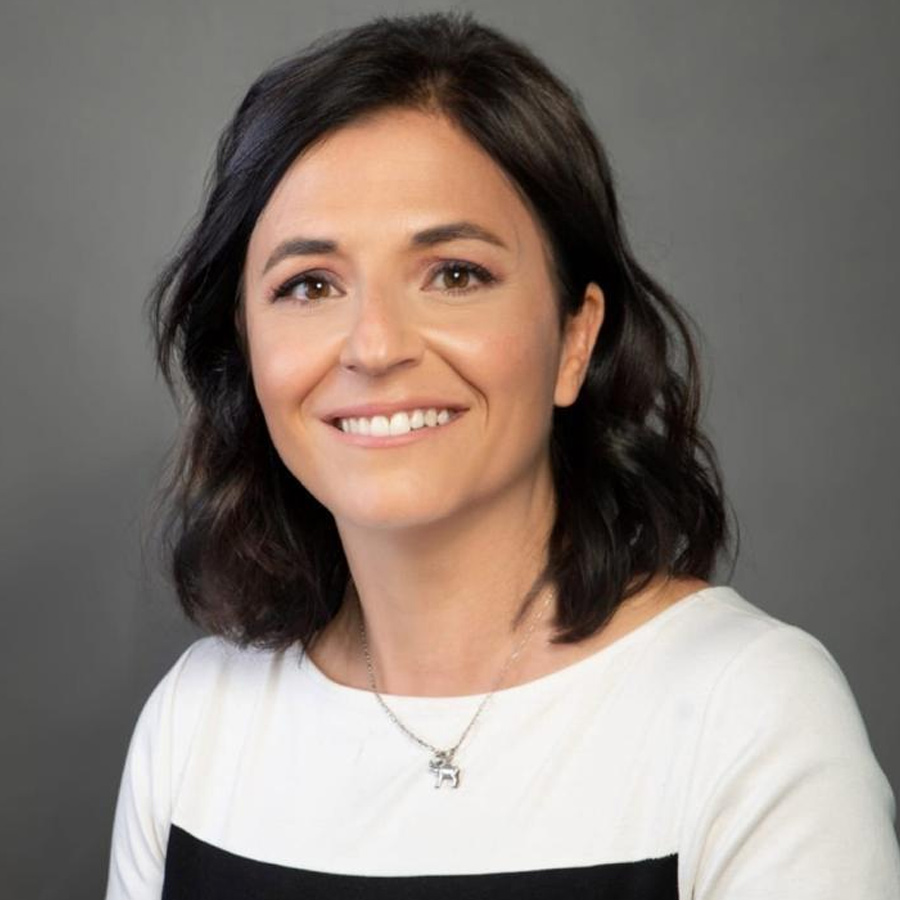 Co-founder and President, OdiseIA
Prof. Idoia Salazar (PhD), Co-founder and president of the Observatory of the Social and Ethical Impact of Artificial Intelligence (OdiseIA). She is in the list of experts to assist the European Parliament´s Artificial Intelligence Observatory (EPAIO) and Principal Investigator of the SIMPAIR Research Group (Social Impact of Artificial Intelligence and Robotics) , focusing mainly on the need for a multicultural approach to Ethics in AI. She is specialist in Ethics in Artificial Intelligence, professor in international degrees at CEU San Pablo University. Author of 4 books about AI and it´s impact. The last one: 'The Algorithm and I: guide to coexistence between human and artificial beings' (in spanish). She is Country advisor (Spain) in the Advisory Board of International Group of Artificial Intelligence (IGOAI), Founding member of Springer 'AI and Ethics' journal and member of the Global AI Ethics Consortium. (GAIEC).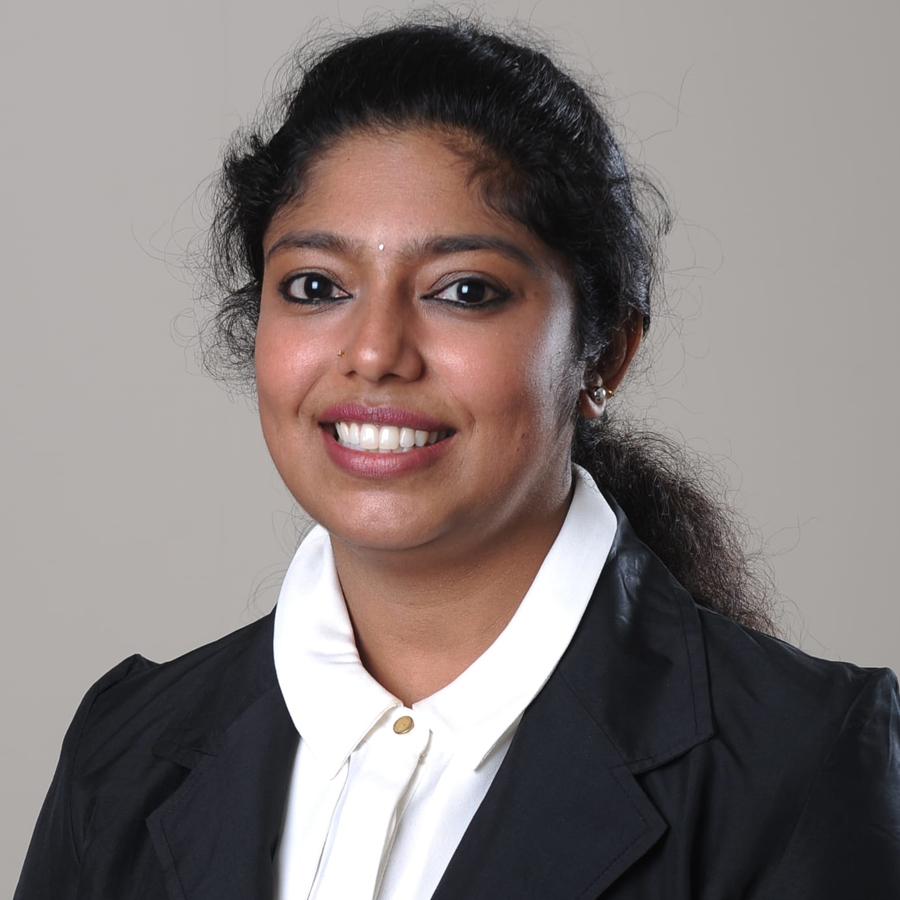 Faculty of EDICT, Bahrain Polytechnic, Bahrain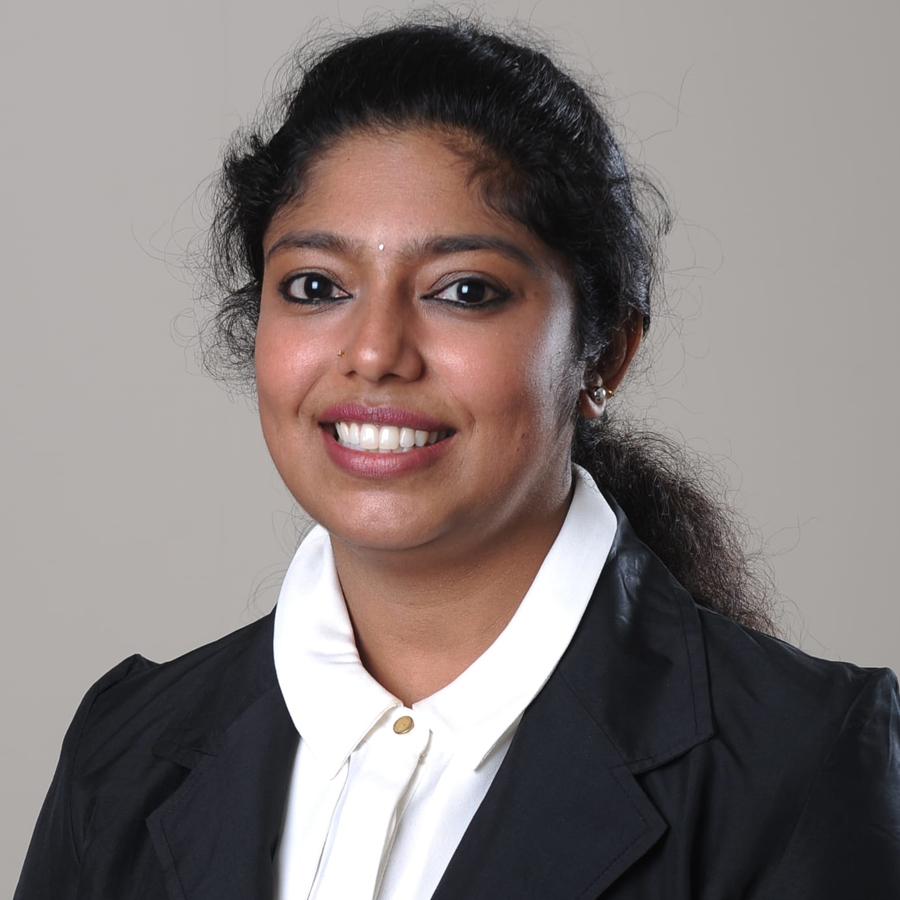 Faculty of EDICT, Bahrain Polytechnic, Bahrain
B.Tech, M.E, M.B.A,(Pursuing PhD.)
Tutor in Government University [Bahrain Polytechnic, Faculty of EDICT] in The Kingdom of Bahrain with 15 years of experience in various reputed Indian universities and Industry by making contributions to the teaching field and carrying out activities to maintain and develop, research and professional activities relevant to Computer Science Engineering.
Research interests include areas of Natural Language Processing, Recommender systems, Information Retrieval, Deep Learning and Machine Learning, Authored 20 plus Scopus Indexed Publications, Book Author –Deep Learning: A Comprehensive Guide [CRC press / Taylor and Francis Publications], Developed and guided around 40 + UG and PG projects, Active member in the board of curriculum development for various universities.
Guided over 40 + UG and PG students for various innovative product based and algorithmic ideas, was an active member of the Funded Project -Early Warning and Monitoring System of Elephants
Delivered 40+ Invited lectures on the Applications and emerging trends in a variety of upcoming technological and research advancements. Speaker for workshop in "AI for ALL" Workshop on the topic "Understanding Deep Learning Algorithm - Convolution Neural Networks with Real Time Applications, Using Python, Keras and Tensor flow", Participated in MENA Hackathon group Discussion on the topic ",innovating tech-based solutions for challenges in the healthcare and energy, environment & sustainability sectors " which was in partnership with Tamkeen, powered by Amazon Web Services (AWS) and Elijah Coaching and Consulting Services"
Organized, presented and participated various national and international Technical Events like ICPC, Conferences, workshops and Hackathons. Have been in the International Advisory committee of various International Conferences. Reviewer of a few reputed journals.
Completed various reputed certifications like Apple Certified Trainer, SCJP, Oracle Certified Associate, APQMR-Quality Matters etc.
Active member in various professional bodies like International Association of Engineers, Computer Society of India, AFHEA –Fellowship, ACM Membership etc.
Active volunteer for many social organizations in India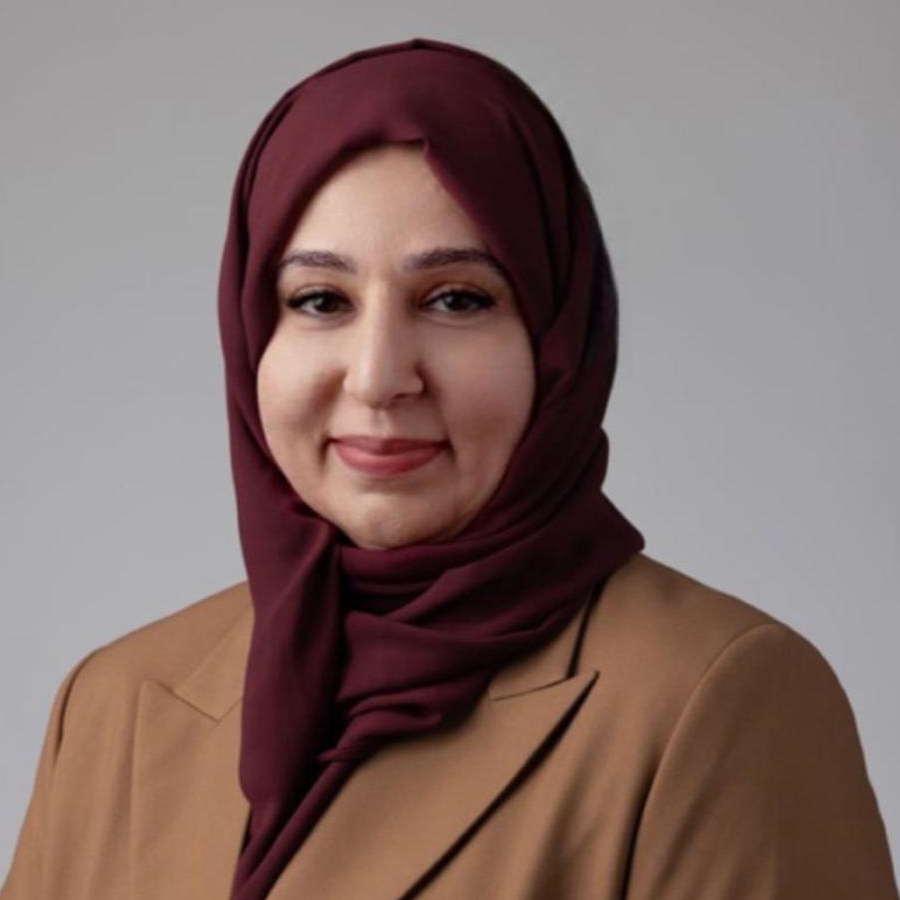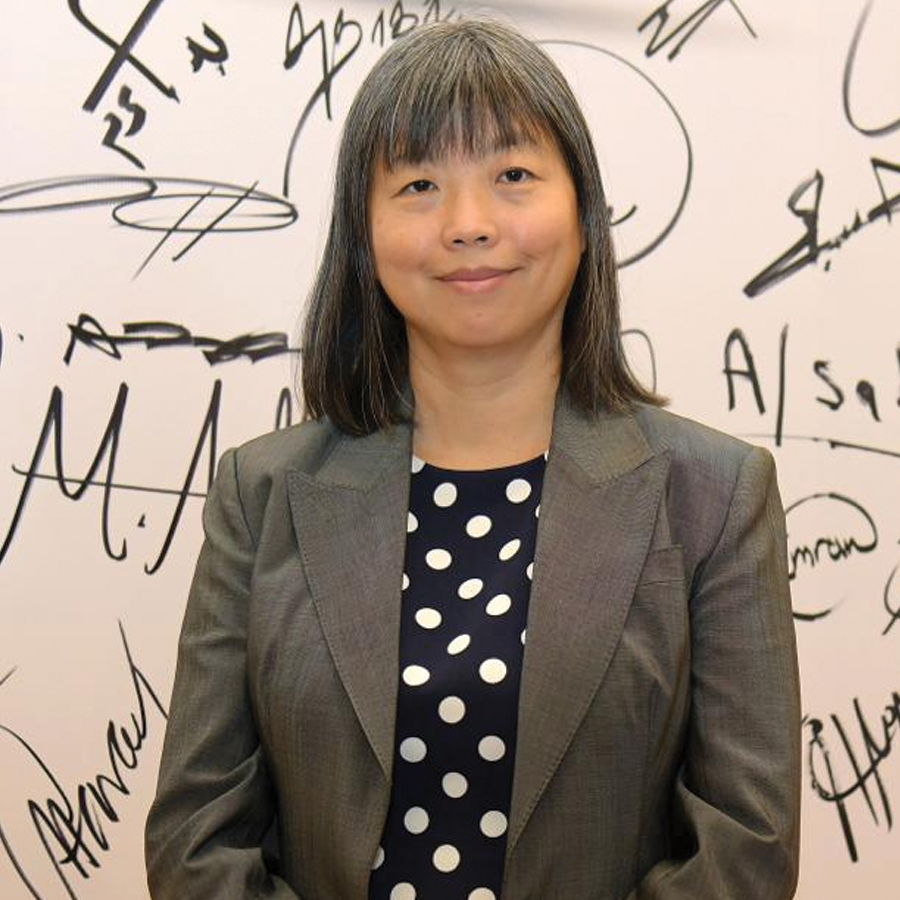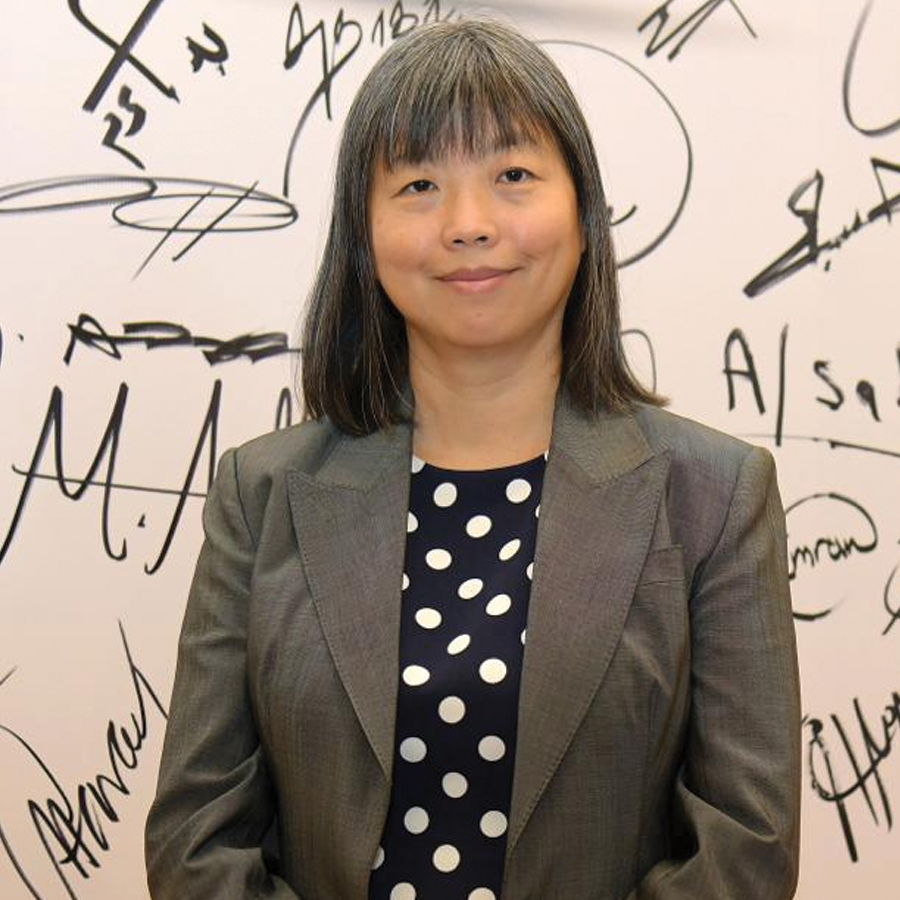 Marketing VP, Huawei ME
May Li is a highly experienced technology consultant with over 25-year experience in IT and Network infrastructure technologies, who worked in telco, multiple industry and government sectors. She specialises in designing smart 'connectivity' that helps clients to achieve their digital transformation objectives. Her areas of expertise are, 5G wireless technology, IoT solutions, cloud infrastructure, enterprise architecture, and smart city IT and communication infrastructure architecture. May started as a network integration engineer telecommunication service providers. Her career developed to hold senior-level responsibility for managing and delivering major transformation programmes, technology strategy projects, and architecture design. She also took senior roles in professional services (system integration and managed services) business development, sales, and commercial management throughout her career that gave her valuable perspective when helping clients create value propositions and business cases for their transformation programmes.
PhD Lecturer Electrical and Computer Engineering Department American University of Beirut
PhD Lecturer Electrical and Computer Engineering Department American University of Beirut
Dr. Manal Jalloul is an Artificial Intelligence expert, keynote speaker, and entrepreneur.
She is NVIDIA Deep Learning Institute's certified instructor and University ambassador striving to democratize AI education in the MENA region.
She is also the co-founder and Chief Executive Officer of AI-Lab. AI Lab is an Artificial Intelligence consultancy and training company that provides specialized hands-on trainings and consulting services in the fields of Artificial Intelligence, Accelerated Computing, and Data Analytics to the industry.
AI Lab is the certified delivery partner of NVIDIA DLI in EMEA. Through AI Lab, Dr. Jalloul strives to drive the adoption of AI among the startup ecosystem.
Dr. Jalloul is a member of the advisory board of the International Group of Artificial Intelligence (IGOAI) serving as Lebanon's country advisor.
She is also an executive member of the Global AI Ethics Institute expert team which aims to build a strong and fair global governance system for AI.
Dr. Jalloul was named among NVIDIA's Top Distinguished Instructors for 2021.
She is the recipient of ERSA/NVIDIA award for Best Young Enterpreneur in 2013 and Jammal Abdul Nasser Award for Academic Excellence in 2007.
Dr. Jalloul is a public keynote speaker. She delivered keynote speeches, talks, and panel discussions about AI at international meetups and conferences.
She is also a lecturer and researcher with publications in international conferences and journals.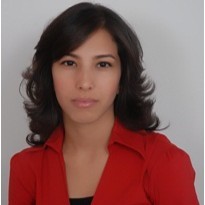 His Excellency Ali bin Saleh Al Saleh Chairman of Shura Council, Kingdom of Bahrain
Welcome note by Conference Chairman
European AI Act and the AI regulatory sandbox
Dr. Idoia Salazar, Co-founder and President, OdiseIA
Data generation using Deep Generative models and its Applications
Sini Raj Pulari, Faculty of EDICT, Bahrain Polytechnic, Bahrain.
Unlocking the power of data: A Roadmap for Pariamentary Advancement
Abeer Alobaidulli, Director of ICT-Shura Council, Head of Digital Transformation & AI Committee
AI trends and opportunities in Telecom.
May Li, Marketing VP, Huawei ME
Ethical Implications of Generative AI.
Dr. Manal Jalloul PhD Lecturer Electrical and Computer Engineering Department, American University of Beirut
The impact of metaverse technology on the eLearning industry
Dr Ilham Slimani Professor, Faculty of Sciences, Mohammed First University, Morocco.