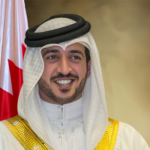 HH Shaikh Khalid bin Hamad Al Khalifa
First Deputy President Supreme Council for Youth and Sports,
President of the General Sports Authority,
and President of Bahrain Olympic Committee
Bahrain International Conference for Artificial Intelligence in Sport
by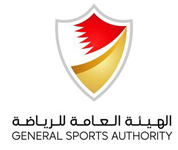 Bahrain International Conference
for Artificial Intelligence in Sport
The Bahrain Sports Summit is a platform that aims to bring together key stakeholders including sports clubs, government entities, private sector companies and experts to exchange knowledge and expertise and offer opportunities for development and growth in the ever promising sports sector
Chairman
Organising Committee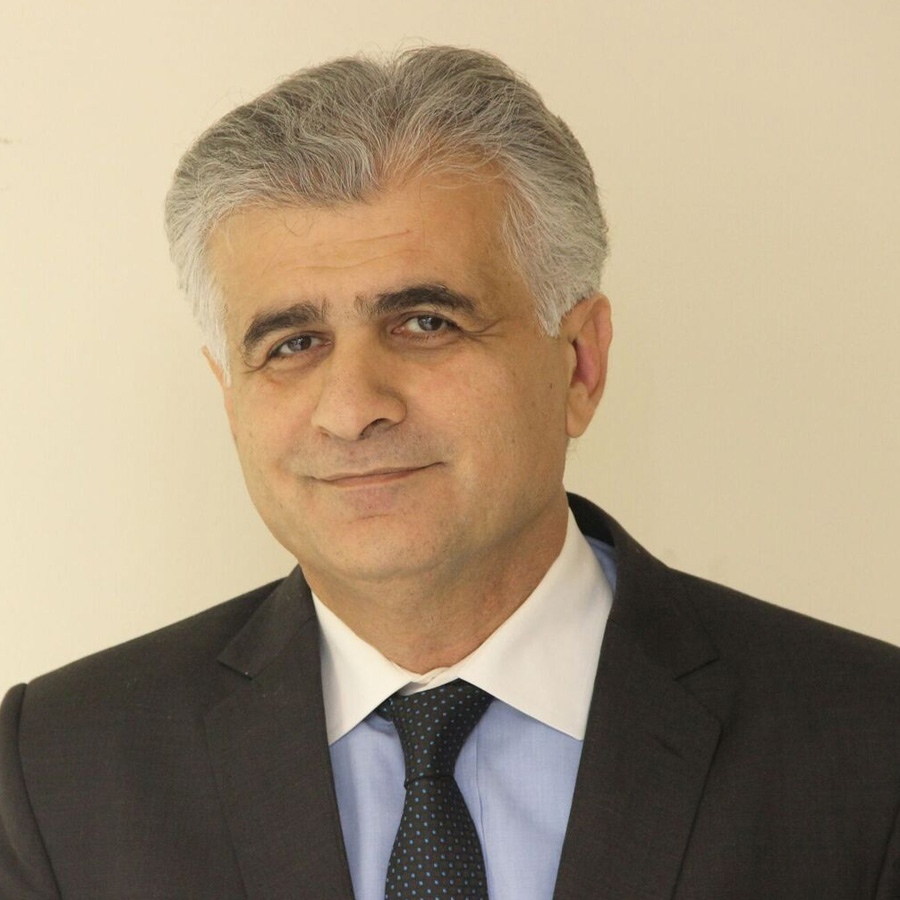 President, IGOAI Community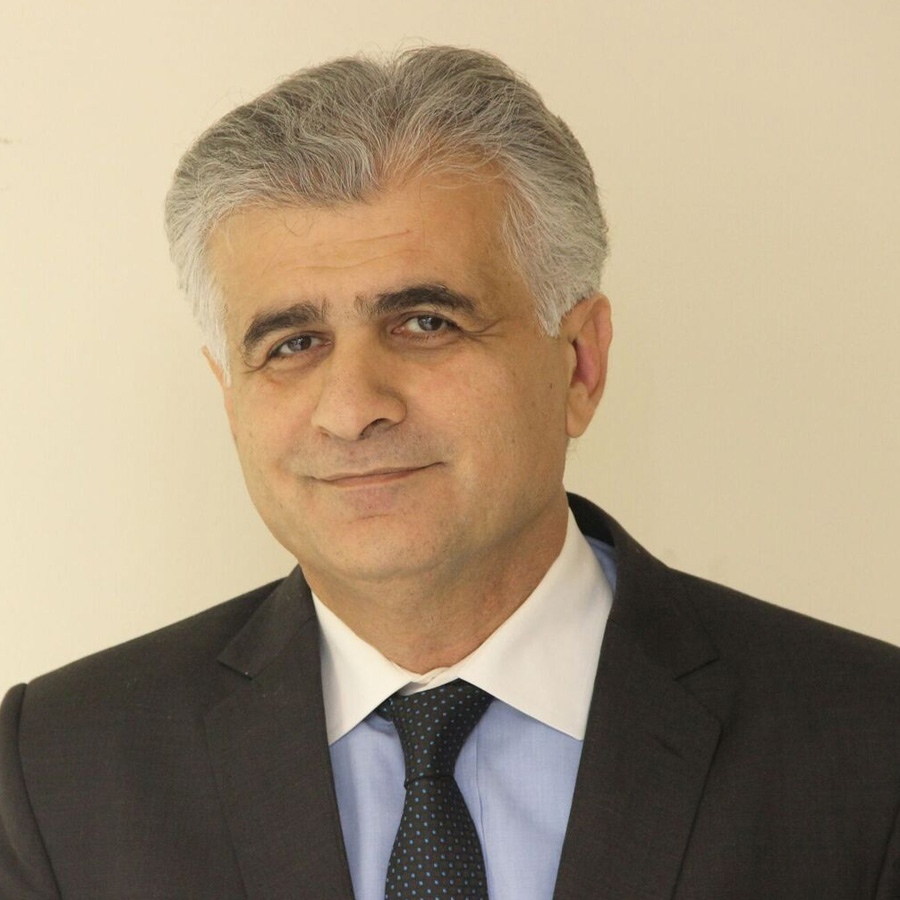 President, IGOAI Community
Dr. Haji is a veteran in the field Information and Communications Technology with over 3 decades of robust experience in implementing IT strategies to move applications/infrastructure, formulating vision, improving vision/culture, innovation and change management . With hands on expertise in reorganizing operations, managing core infrastructure including servers, storage, network, collaboration, application, middleware products. Deft in IT infrastructure management, management of heterogeneous networks, information security and service delivery as well as it regulatory compliance. Proven ability to affect transformational change across a range of operational areas and create a sustainable difference to a business's operational performance.
Manage large scale delivery assignments for various platform technologies coupled with established credibility in providing domain support for managing operations round the clock while establishing command center and security operation.
He is continuously conducting research in Artificial Intelligence and Organizational Change, exemplified by his publications on latest technologies and how to be leveraged operationally and economically in organizations. He lead the entire Information Technology department in Gulf Air and implemented numerous cutting edge projects and technologies. He managed to achieve over 40 prestigious awards including 15 distinguished CIOs (Chief Information Officer). He formerly served on the board of directors of a leading hospitality and tourism technology provider in the Middle East and on SITA Council representing Middle East and North Africa. He has the ability to implement processes for improving IT Services entailing continual service improvement, service operations, service transition and service design & strategy.
Researcher at the University of Liège (ULiège) in Belgium
Researcher at the University of Liège (ULiège) in Belgium
postdoc researcher at the University of Liège (ULiège) in Belgium and currently a visiting postdoc at King Abdullah University of Science and Technology (KAUST). I am funded by the FNRS and work under the supervision of Prof. Marc Van Droogenbroeck and Prof. Bernard Ghanem. My research interests are in the fields of computer vision, video analysis using AI, sports analysis, real-time processing, and video understanding. I graduated in Electrical Engineering in 2017 and completed my PhD in computer vision and AI at ULiège with support from the FNRS. I also organize international challenges on AI applied to sports and publish research papers on this topic.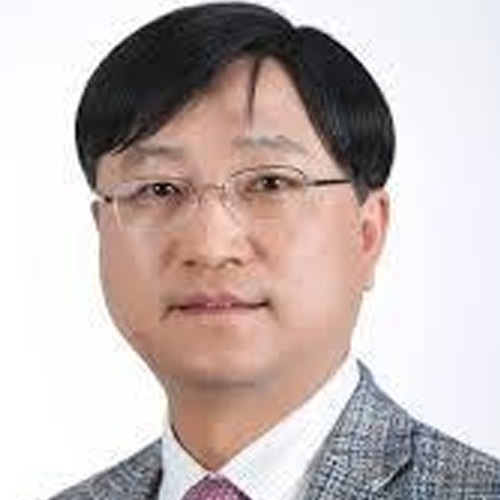 Cybersecurity Leader of Center for Cyber Physical Systems, Khalifa University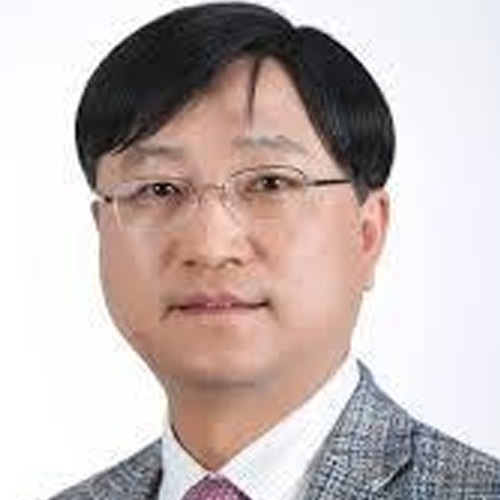 Cybersecurity Leader of Center for Cyber Physical Systems, Khalifa University
Dr. Chan Yeob Yeun holds M.Sc. (1996) and Ph.D. (2000) degrees in Information Security from Royal Holloway, University of London. After his Ph.D., he joined Toshiba TRL in Bristol, UK, and later became a Vice President at LG Electronics, Mobile Handset R&D Center, in Seoul, Korea (2005) where he was responsible for developing mobile TV technologies and related security. He left LG Electronics in 2007 and joined KAIST (Korea) until August 2008 and then Khalifa University of Science and Technology in September 2008.
Dr. Yeun is currently a researcher in Cybersecurity including IoT/USN security, cyber-physical system security, cloud/fog security and cryptographic techniques as an Associate Professor in the Department of Electrical Engineering and Computer Science and a Deputy Director of Center for Cyber Physical Security. He also enjoys lecturing M.Sc. Cyber Security and Ph.D. Engineering courses at Khalifa University. He has published more than 130 journal articles and conference papers, nine book chapters and 10 international patent applications. He also serves on the editorial board of multiple international journals and on the steering committee of international conferences. He is a senior member of the IEEE.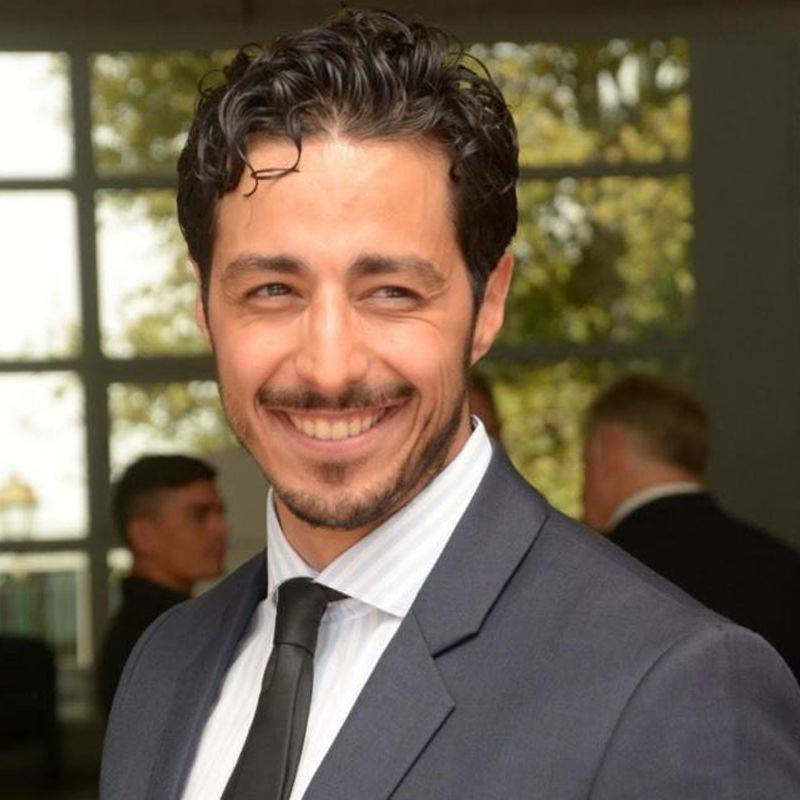 President of AI TOGETHER, AI Expert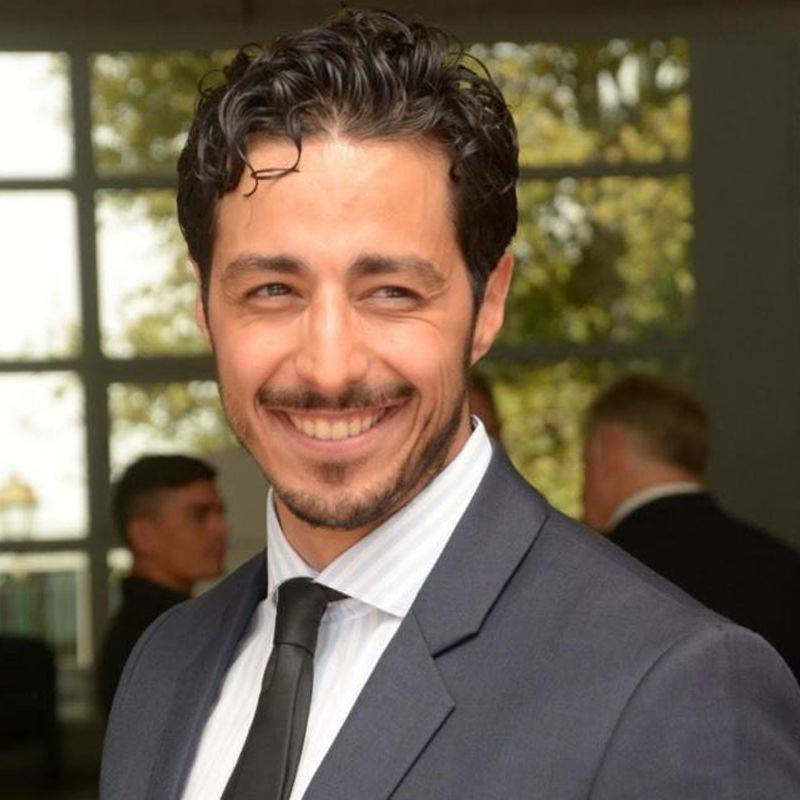 President of AI TOGETHER, AI Expert
Badr Boussabat has a multidisciplinary profile and he is one of the most quoted AI specialists in France and Belgium. As a representative of the Belgian Finance Center, he was appointed to participate in several official fintech missions with the official Belgian delegation as well as with ministers in China and South Korea. He met with senior leaders from Alibaba, Baidu, Tencent and Samsung in order to set up business projects.
Badr Boussabat is a serial entrepreneur, AI Speaker and Author of "L'intelligence artificielle: notre meilleur espoir" (2020) which is one of the most widely read books on AI in French-speaking countries. His book has been reported as one of the best books on AI of the year 2020. His second book "L'intelligence artificielle dans le monde d'aujourd'hui" (2021) has just released.
Badr has been invited on TV to talk about AI in Economy and Law. Badr gave also over 80 conferences to major financial institutions, World Economic Forum, Nvidia, banks, law firms, public authorities, SME's and Universities.
Badr Boussabat is the Founder & President of AI TOGETHER. AI TOGETHER is an NGO promoting inclusive use of AI and gathering the most eminent AI leaders on the planet. This is the largest organization gathering AI leaders from private companies. He is also one of the Advisory Board Members of the International Group of Artificial Intelligence (IGOAI) and Country Advisor to Belgium. Plus, he is an Advisor for the World Alliance of International Financial Centers and Independent AI Advisor to private companies.
Last year, Badr Boussabat has been invited as a TEDx Speaker and in this context, he coined the concept of "Augmented Basic Income" based on AI and data. Finally, Badr Boussabat has written many articles in the press (France, Belgium, Switzerland, Morocco, Tunisia, etc.) linked to AI strategies in economy and society. He is an AI Expert for the Swiss Media "Monde Economique" and bi-weekly AI Columnist at LN24 which is the 1st News Media in Belgium.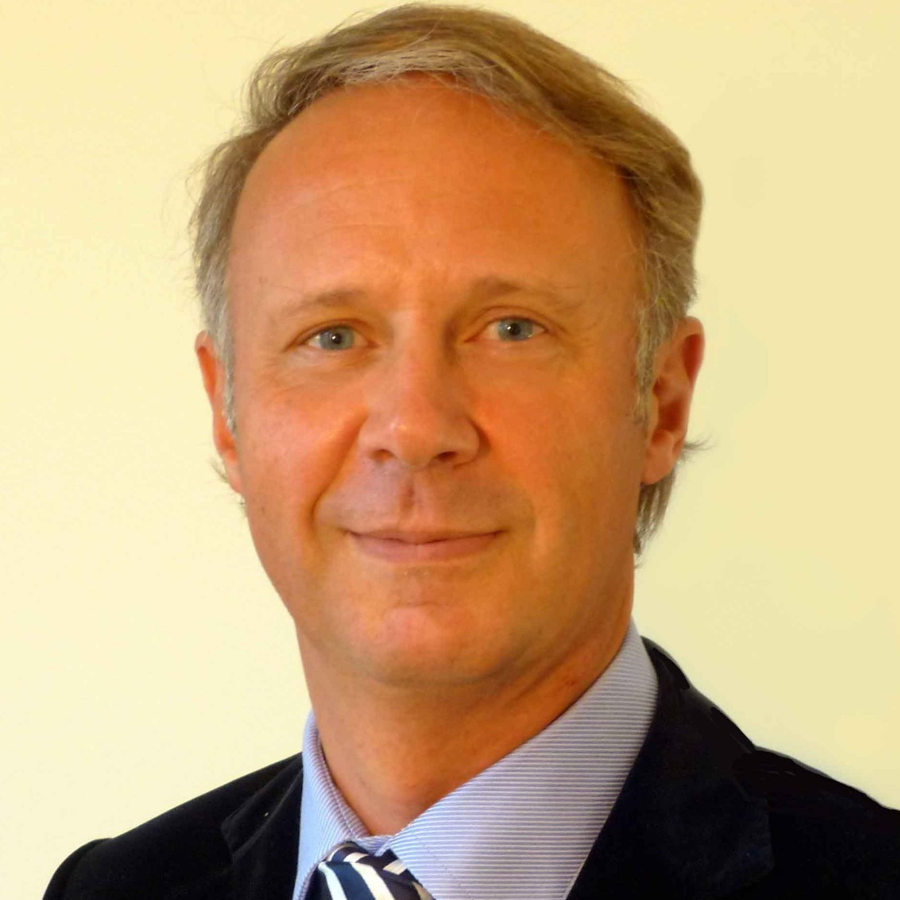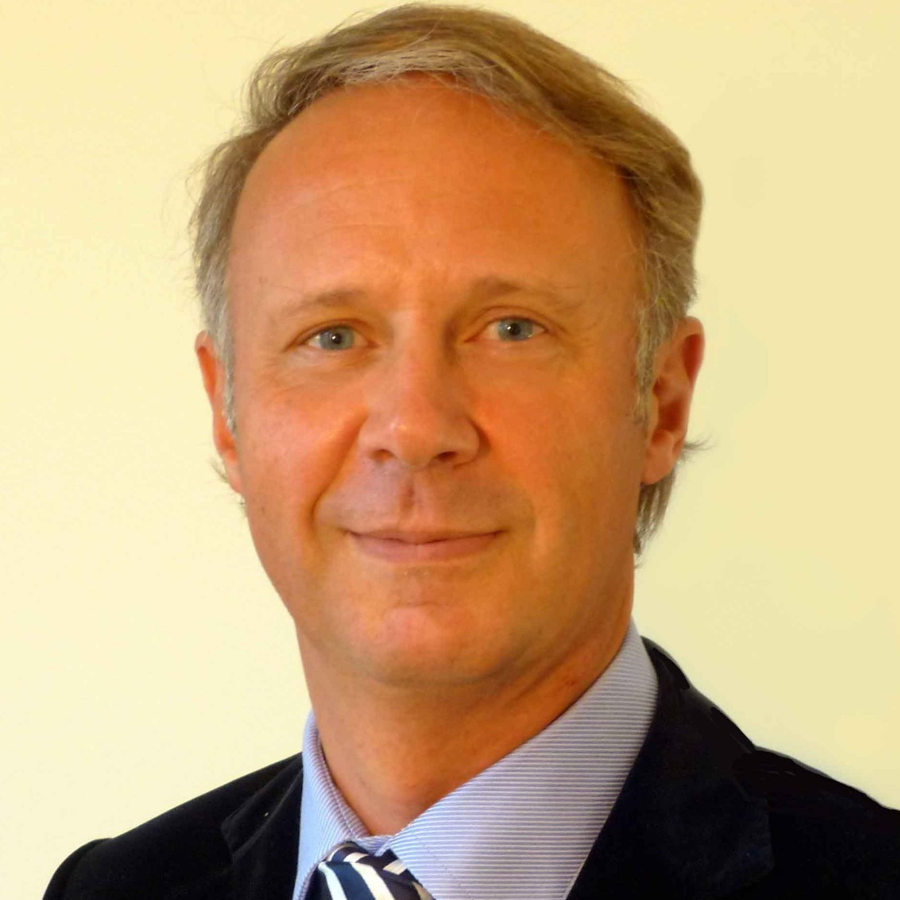 Founder & CEO, Futurous
With 25-year-old global expertise in Technology and mega-event, Philippe Blanchard founded Futurous, the "Games" of Innovation. A new type of competitions associating male and female, athlete and para-athlete, sports and esports, mankind and robots and offering education and interactivity between
competitors and spectators.
Mr. Blanchard has been the senior Advisor to Her Excellency Reem Al Hashimy, Minister of State and Director General of Expo 2020 Dubai. Philippe was in charge of the Bid Dossier and has been pivotal to the success of Dubai: strategic planning, Technology and Innovation master plans. His mission was to ensure Expo 2020 Dubai operates as an advanced smart city, harnessing the power of Technology for better services and stakeholder experience.
Prior to joining Dubai Expo, Philippe served as Director for the International Olympic Committee: he was appointed in the perspective of the IOC reorganisation and he set the new business intelligence and knowledge management practices, helping bidding and Organising committees in their Olympic ambitions. His department was also responsible of the Olympic Legacy and the interface with the Academic world.
He previously served as Director general of La Cité Apprenante, a Think tank on ICT and as a consultant with Accenture in strategy and organisation.
On a personal level, he is an active member of several United Nations working groups (e-governance, smart cities), of the US and European Chapters of the Internet Society (ISOC)...
He holds a Master of Science in business administration (EDHEC Business School) and post-graduated in Innovation & Technology management (Ecole Centrale Paris). Philippe is also an alumnus of the Executive trainings of IMD (Lausanne, Switzerland).
HH Shaikh Khalid bin Hamad Al Khalifa:
First Deputy Chairman of the Supreme Council for Youth and Sports
President of the General Sports Authority
President of Bahrain Olympic Committee
Dr Jassim Haji, President International Group of Artificial Intelligence (IGOAI)
Pedro Fernandes Mestriner, CEO and Co-Founder of Horizm
Badr Boussabat, President of AI TOGETHER, AI Expert
Philippe Blanchard, Founder & CEO, Futurous
Enhancing Soccer Video Insights with Computer Vision
Dr Anthony Cioppa, Researcher at the University of Liège (ULiège) in Belgium