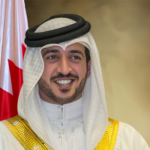 HH Shaikh Khalid bin Hamad Al Khalifa
First Deputy President Supreme Council for Youth and Sports,
President of the General Sports Authority,
and President of Bahrain Olympic Committee
Bahrain International Conference for Artificial Intelligence in Sport
by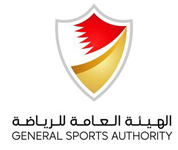 Bahrain International Conference
for Artificial Intelligence in Sport
The Bahrain Sports Summit is a platform that aims to bring together key stakeholders including sports clubs, government entities, private sector companies and experts to exchange knowledge and expertise and offer opportunities for development and growth in the ever promising sports sector
Chairman
Organising Committee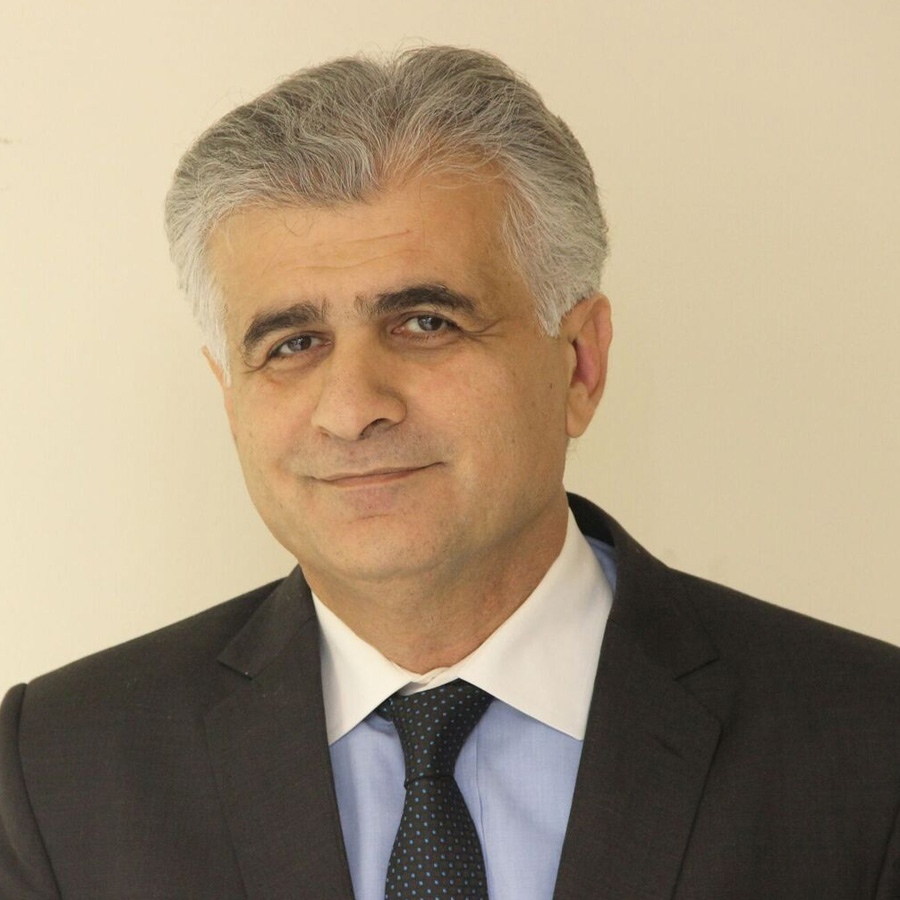 President, IGOAI Community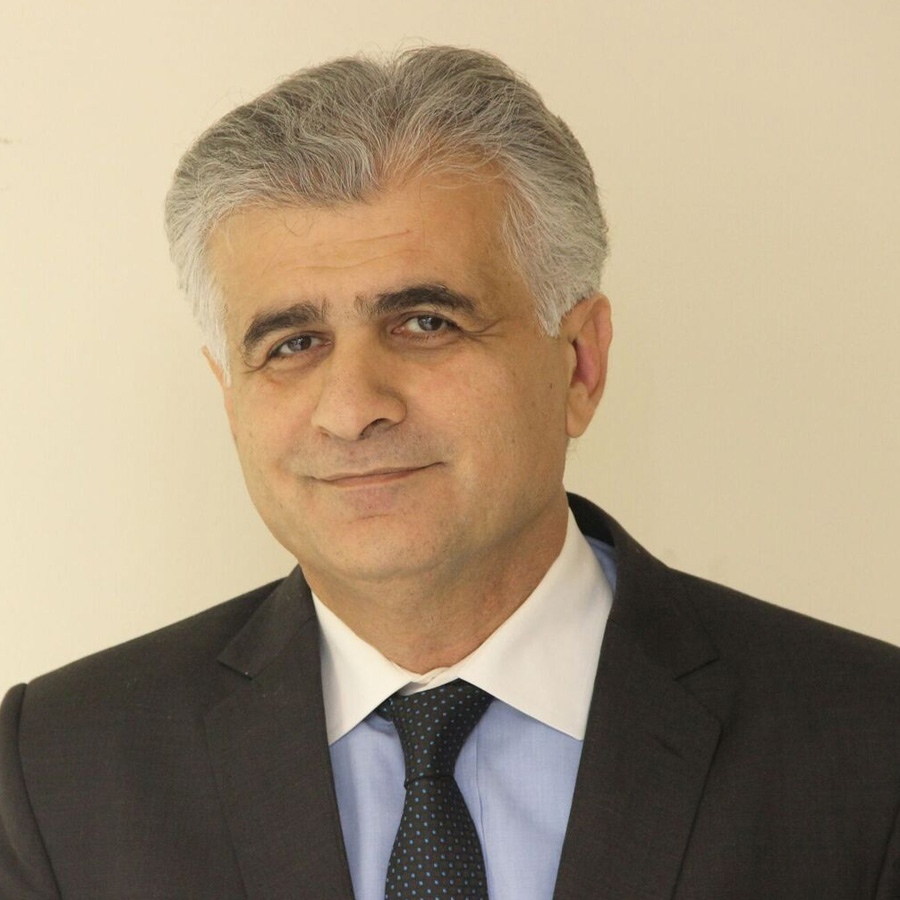 President, IGOAI Community
Dr. Haji is a veteran in the field Information and Communications Technology with over 3 decades of robust experience in implementing IT strategies to move applications/infrastructure, formulating vision, improving vision/culture, innovation and change management . With hands on expertise in reorganizing operations, managing core infrastructure including servers, storage, network, collaboration, application, middleware products. Deft in IT infrastructure management, management of heterogeneous networks, information security and service delivery as well as it regulatory compliance. Proven ability to affect transformational change across a range of operational areas and create a sustainable difference to a business's operational performance.
Manage large scale delivery assignments for various platform technologies coupled with established credibility in providing domain support for managing operations round the clock while establishing command center and security operation.
He is continuously conducting research in Artificial Intelligence and Organizational Change, exemplified by his publications on latest technologies and how to be leveraged operationally and economically in organizations. He lead the entire Information Technology department in Gulf Air and implemented numerous cutting edge projects and technologies. He managed to achieve over 40 prestigious awards including 15 distinguished CIOs (Chief Information Officer). He formerly served on the board of directors of a leading hospitality and tourism technology provider in the Middle East and on SITA Council representing Middle East and North Africa. He has the ability to implement processes for improving IT Services entailing continual service improvement, service operations, service transition and service design & strategy.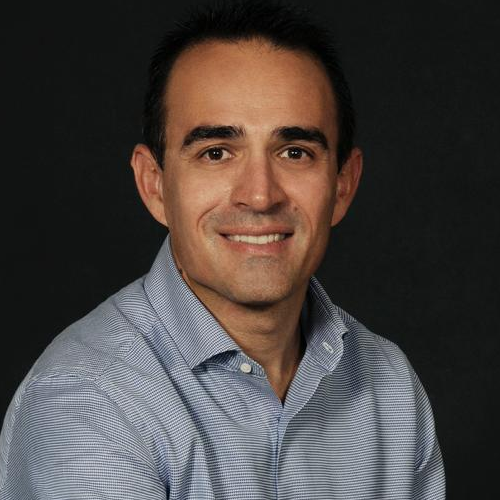 CEO and Co-Founder of Horizm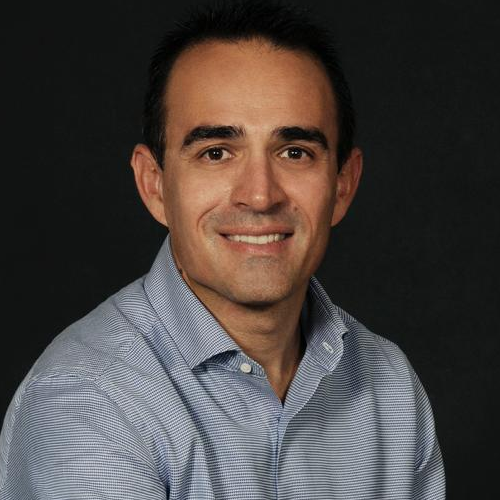 CEO and Co-Founder of Horizm
Pedro Fernandes Mestriner is the CEO and Co-Founder of Horizm, the leading provider of digital inventory management for sports. An explorer by nature, a former professional athlete, and a specialist on being a generalist. After studying Computer System Analysis with a focus on A.I.he started his career designing and coding software on B.I for Pfizer. After a long experience as Project Manager, Pedro moved to Product Development at Hitachi, leading the Digital Division. In the last decade, he has helped start-ups such as Letgo.com to scale, enter new markets, and create innovative products.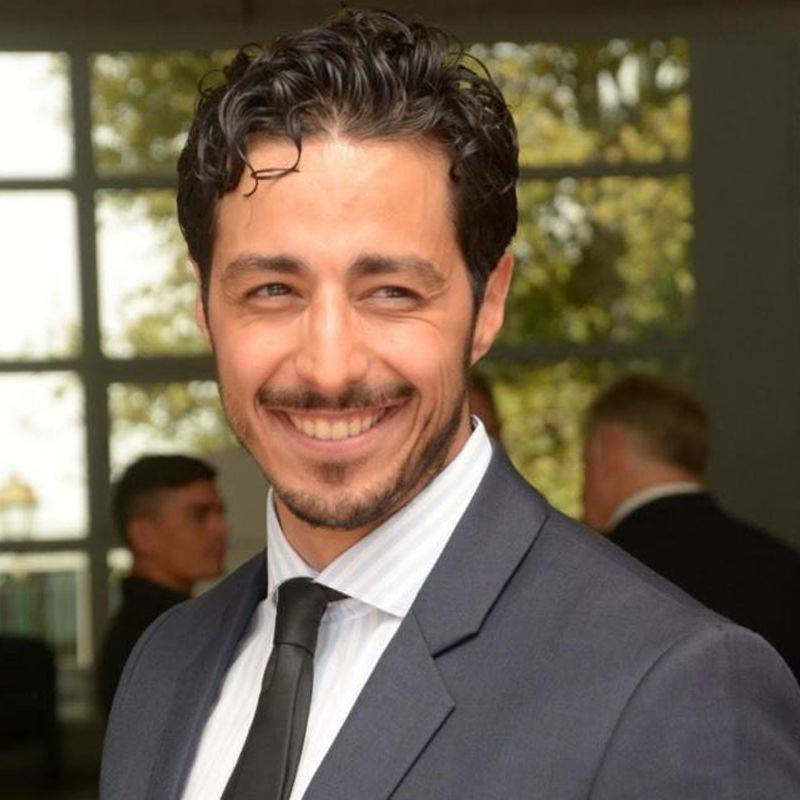 President of AI TOGETHER, AI Expert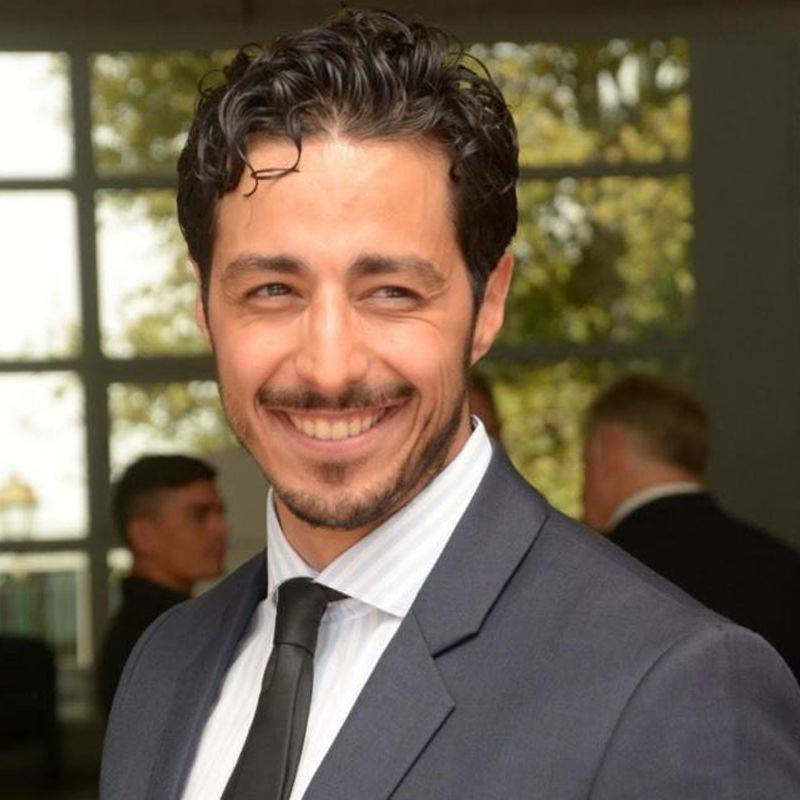 President of AI TOGETHER, AI Expert
Badr Boussabat has a multidisciplinary profile and he is one of the most quoted AI specialists in France and Belgium. As a representative of the Belgian Finance Center, he was appointed to participate in several official fintech missions with the official Belgian delegation as well as with ministers in China and South Korea. He met with senior leaders from Alibaba, Baidu, Tencent and Samsung in order to set up business projects.
Badr Boussabat is a serial entrepreneur, AI Speaker and Author of "L'intelligence artificielle: notre meilleur espoir" (2020) which is one of the most widely read books on AI in French-speaking countries. His book has been reported as one of the best books on AI of the year 2020. His second book "L'intelligence artificielle dans le monde d'aujourd'hui" (2021) has just released.
Badr has been invited on TV to talk about AI in Economy and Law. Badr gave also over 80 conferences to major financial institutions, World Economic Forum, Nvidia, banks, law firms, public authorities, SME's and Universities.
Badr Boussabat is the Founder & President of AI TOGETHER. AI TOGETHER is an NGO promoting inclusive use of AI and gathering the most eminent AI leaders on the planet. This is the largest organization gathering AI leaders from private companies. He is also one of the Advisory Board Members of the International Group of Artificial Intelligence (IGOAI) and Country Advisor to Belgium. Plus, he is an Advisor for the World Alliance of International Financial Centers and Independent AI Advisor to private companies.
Last year, Badr Boussabat has been invited as a TEDx Speaker and in this context, he coined the concept of "Augmented Basic Income" based on AI and data. Finally, Badr Boussabat has written many articles in the press (France, Belgium, Switzerland, Morocco, Tunisia, etc.) linked to AI strategies in economy and society. He is an AI Expert for the Swiss Media "Monde Economique" and bi-weekly AI Columnist at LN24 which is the 1st News Media in Belgium.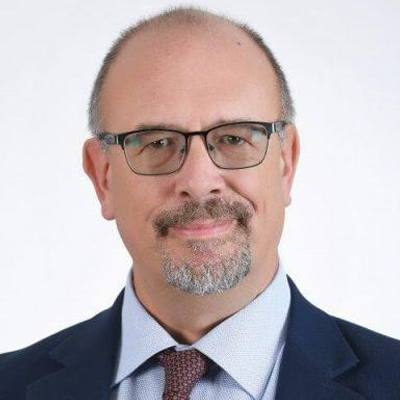 Senior Director of the Robotics and Intelligent Systems Institute, and Director, C2PS, Khalifa University (UAE)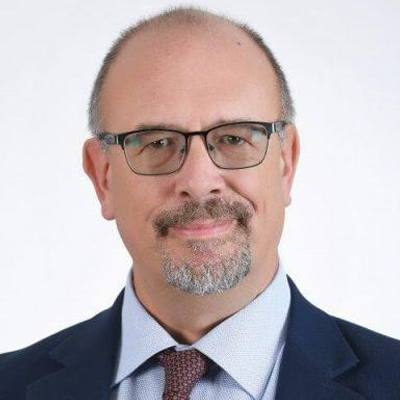 Senior Director of the Robotics and Intelligent Systems Institute, and Director, C2PS, Khalifa University (UAE)
Ernesto Damiani is a Full Professor at Università degli Studi di Milano (Italy), Senior Director of the Robotics and Intelligent Systems Institute, and Director of Center for Cyber Physical Systems (C2PS) within Khalifa University (UAE). He is the leader of the Big Data area at Etisalat British Telecom Innovation Center (EBTIC), and President of the Consortium of Italian Computer Science Universities (CINI). He is also part of the ENISA Ad-Hoc Working Group on Artificial Intelligence Cybersecurity. Ernesto's areas of interest include cyber-physical systems, Big Data Analytics, Edge/Cloud security and performance, Artificial Intelligence, and Machine Learning. Ernesto Damiani has pioneered model-driven data analytics. He has authored more than 660 Scopus-indexed publications and several patents. Ernesto has been a recipient of the Research and Innovation Award from the IEEE Technical Committee on Homeland Security , of the Stephen Yau Award from the Service Society, of the Outstanding contributions Award from IFIP TC2, of the Chester-Sall Award from IEEE IES, of the IEEE TCHS Research and Innovation Award, and of a doctorate honoris causa from INSA – Lyon (France) for his contribution to Big Data teaching and research.
HH Shaikh Khalid bin Hamad Al Khalifa:
First Deputy Chairman of the Supreme Council for Youth and Sports
President of the General Sports Authority
President of Bahrain Olympic Committee
Dr Jassim Haji, President International Group of Artificial Intelligence (IGOAI)
Pedro Fernandes Mestriner, CEO and Co-Founder of Horizm
Badr Boussabat, President of AI TOGETHER, AI Expert
Dr. Ernesto Damiani, Senior Director of the Robotics and Intelligent Systems Institute, and Director, C2PS, Khalifa University (UAE)