Her Excellency
Dr. Jalila Al-Sayed Jawad,
Minister of Health
Kingdom of Bahrain
by

Artificial intelligence simplifies the lives of patients, doctors and hospital administrators by performing tasks that are typically done by humans, but in less time and at a fraction of the cost.
A significant Artificial Intelligence use case in healthcare is the use of Machine Learning and other cognitive disciplines for medical diagnosis purposes. Using patient data and other information, AI can help doctors and medical providers deliver more accurate diagnoses and treatment plans. Furthermore, AI can help make healthcare more predictive and proactive by analyzing big data to develop improved preventive care recommendations for patients.
Chairman

of the Conference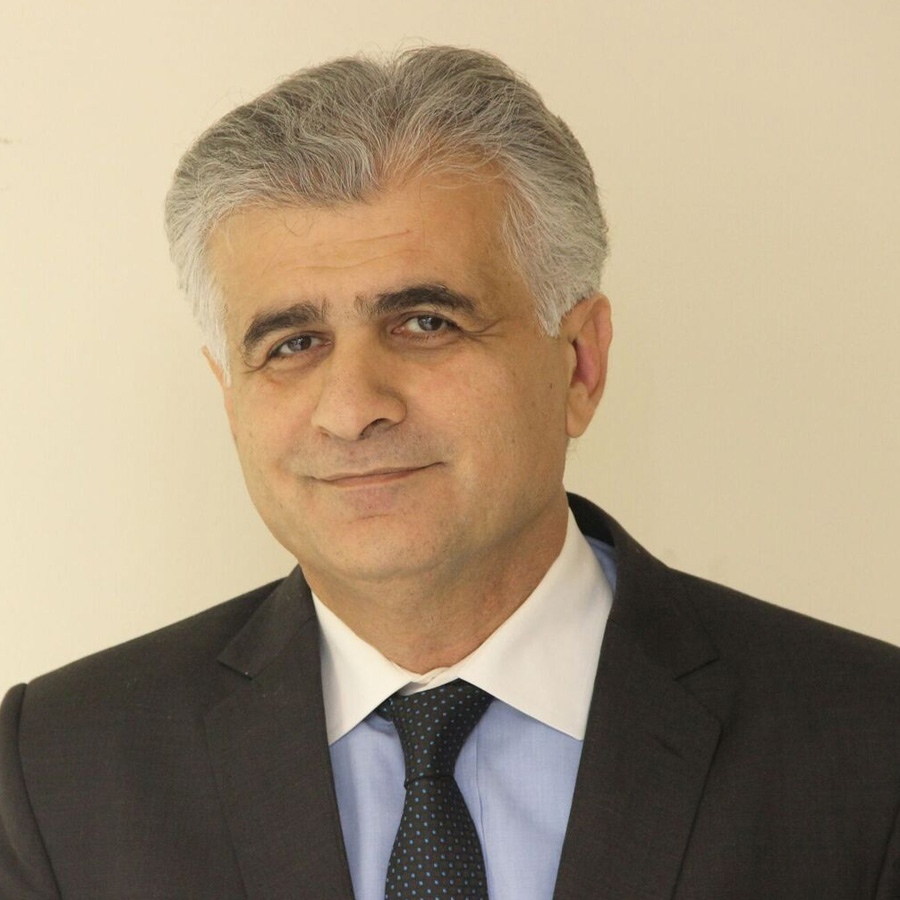 President, IGOAI Community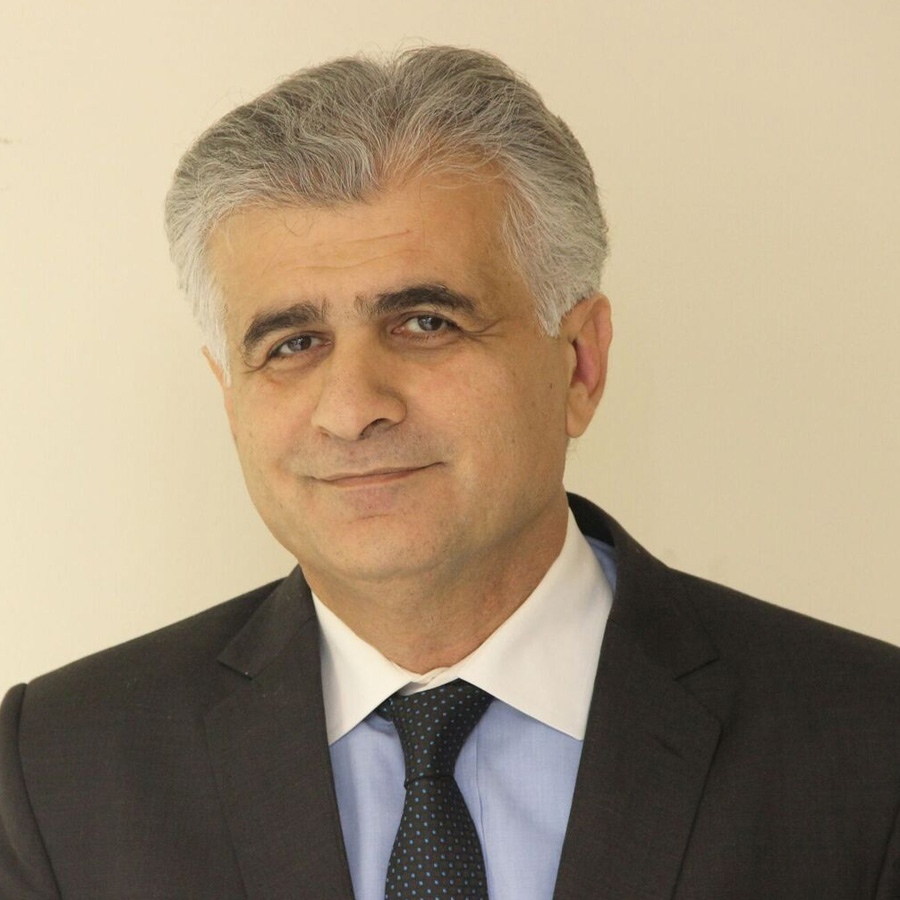 President, IGOAI Community
Dr. Haji is a veteran in the field Information and Communications Technology with over 3 decades of robust experience in implementing IT strategies to move applications/infrastructure, formulating vision, improving vision/culture, innovation and change management . With hands on expertise in reorganizing operations, managing core infrastructure including servers, storage, network, collaboration, application, middleware products. Deft in IT infrastructure management, management of heterogeneous networks, information security and service delivery as well as it regulatory compliance. Proven ability to affect transformational change across a range of operational areas and create a sustainable difference to a business's operational performance.
Manage large scale delivery assignments for various platform technologies coupled with established credibility in providing domain support for managing operations round the clock while establishing command center and security operation.
He is continuously conducting research in Artificial Intelligence and Organizational Change, exemplified by his publications on latest technologies and how to be leveraged operationally and economically in organizations. He lead the entire Information Technology department in Gulf Air and implemented numerous cutting edge projects and technologies. He managed to achieve over 40 prestigious awards including 15 distinguished CIOs (Chief Information Officer). He formerly served on the board of directors of a leading hospitality and tourism technology provider in the Middle East and on SITA Council representing Middle East and North Africa. He has the ability to implement processes for improving IT Services entailing continual service improvement, service operations, service transition and service design & strategy.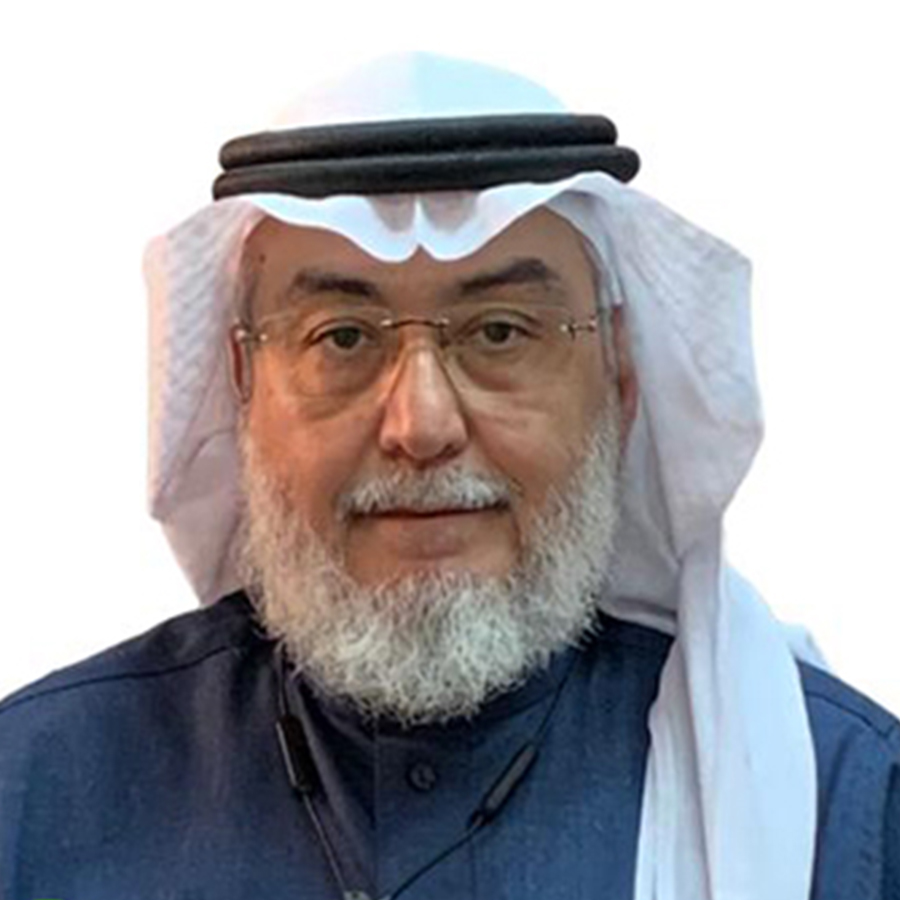 Consultant & CIO-King Fahd Military Medical Complex (KFMMC)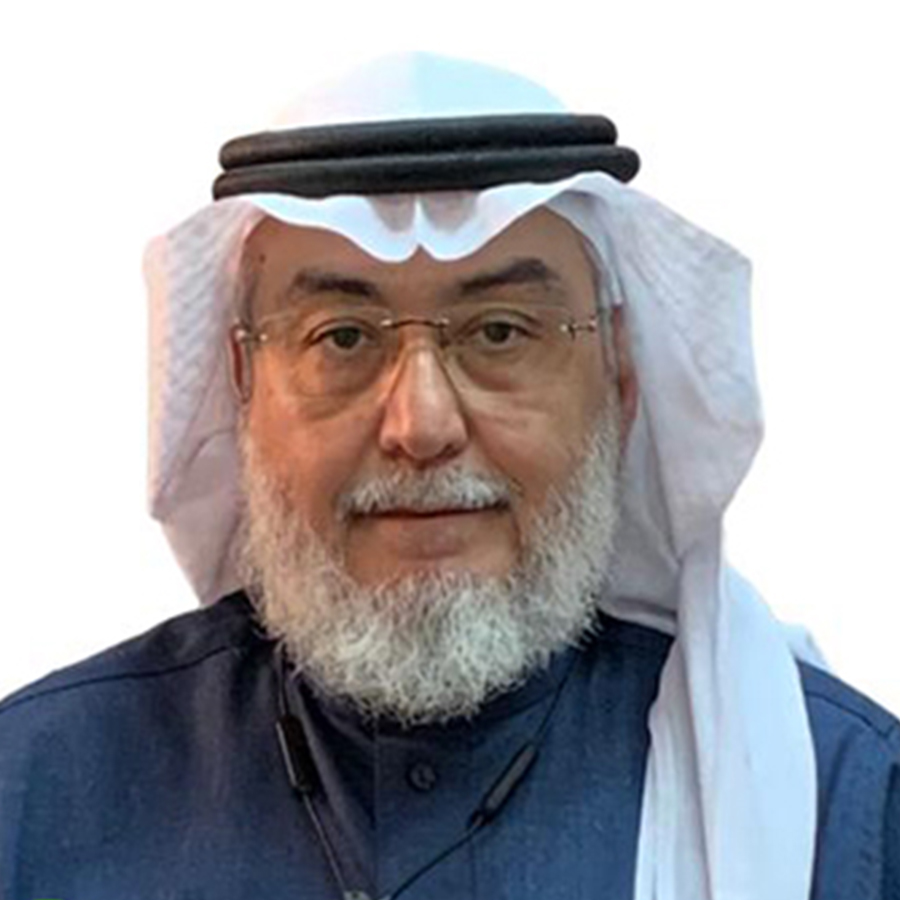 Consultant & CIO-King Fahd Military Medical Complex (KFMMC)
Dr Qurban currently works as Information and Communication Technology (ICT) Director at King Fahd Military Medical Complex (KFMMC) Dhahran, KSA. He is an executive with more than 29 years of wide industry experience. His key accomplishments Hospital Digital Transformation, Lead system developers to successfully develop in-house HospitalInformation System (HIS) . He has initiated and deployed successfully multimillion innovative technology projects to improve healthcare delivery.
He carried out successfully many other projects such as E-Health development and Implementation, Business Process Re-engineering, Information Security, and Project Management
He has participated in more than 35 local and international conferences. He was awarded as one of the top 100 CIO in 2017 and he has awarded the top 20 CIO's in Middle East and ICT achievement award for years, 2009, and 2010 by CPI Dubai.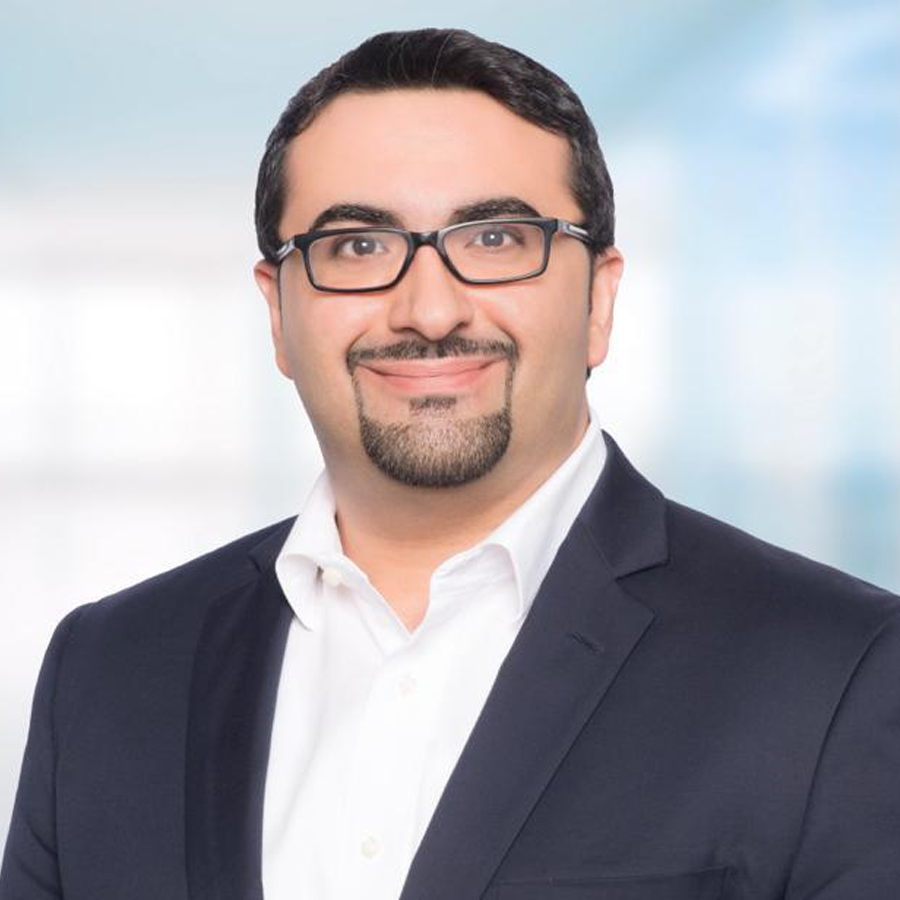 MD, MBA Medical Director, MEA, Cerner Corporation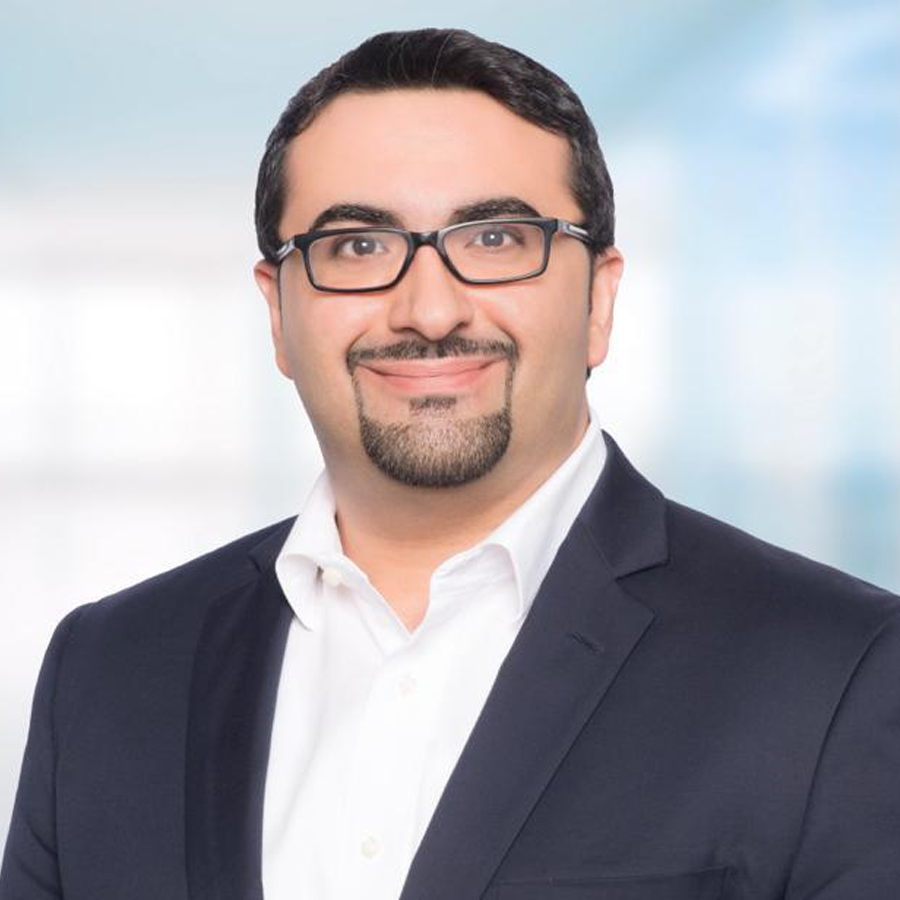 MD, MBA Medical Director, MEA, Cerner Corporation
Over 20 years of experience in the healthcare industry, as an executive, informatics leader, and clinician Leading Cerner's clinical and informatics operations in the Middle East with a focus on delivering organizational value, patient safety, and clinical transformation for the past 7 years Prior to joining Cerner, held the role of the Deputy Chief Medical Information Officer for a University Hospital An ENT surgeon by background, received clinical training through the Royal College of Surgeons in Ireland, and holding an Executive Master of Business Administration with Distinction degree from a top business school in the UK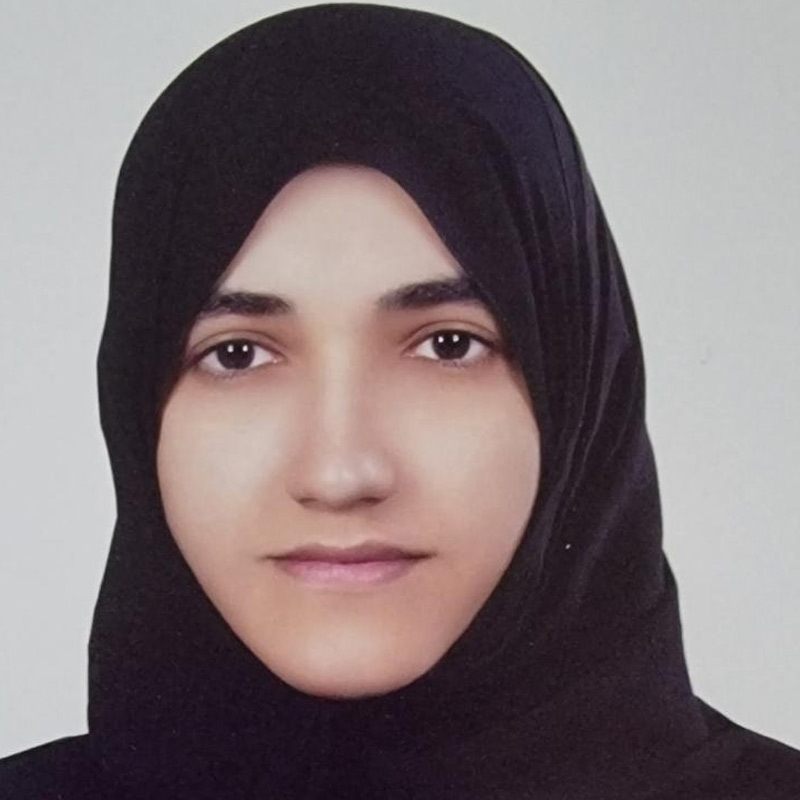 Assistant Professor, Khalifa University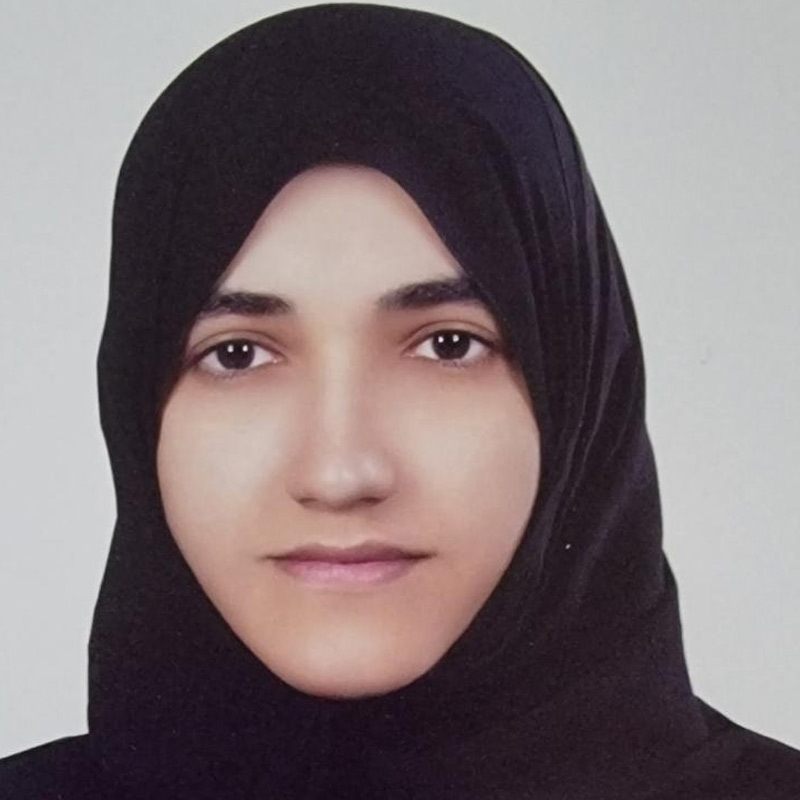 Assistant Professor, Khalifa University
Dr. Aamna AlShehhi joined Khalifa University as an Assistant Professor of Biomedical Engineering in 2021 and Electrical Engineering and Computer Science in 2020. Her research interests include Statistical Analysis, Big Data analytics, Machine Learning, and Artificial Intelligence. She holds a Bachelor's degree in Software Engineering from the United Arab Emirates University (2009), and Master's in Computing and Information Science (2013), and a Ph.D. in Interdisciplinary Engineering (2017) degrees from Masdar Institute of Science and Technology in collaboration with the Massachusetts Institute of Technology (MIT). During her Ph.D., Dr. AlShehhi was part of an exchange program for one semester at MIT (2015). Throughout her studies, her research was based on time series analysis, big data analysis, and machine learning modeling for weather forecasting for different weather stations in the UAE and Twitter data analysis in the context of the Arab world with a special focus on the UAE.
In 2017, Dr. AlShehhi joined Khalifa University and MIT as a post-doctoral fellow. She also joined the Imperial College London as an honorary research associate at the School of Public Health, Epidemiology & Biostatistics (inc MRC-PHE Centre). Her post-doc research focused on Causal Inference, Machine Learning, and Artificial Intelligence for the medical domain. Her works centered on skin lesion analysis toward melanoma detection and screening of different drugs to repurpose a drug that can delay the onset and the progress of dementia. Aside from her academic project, Dr. AlShehhi collaborated with researchers from the Novartis Institute for Biomedical Research to build Deep Learning models for early-stage cancer detection using genomic data.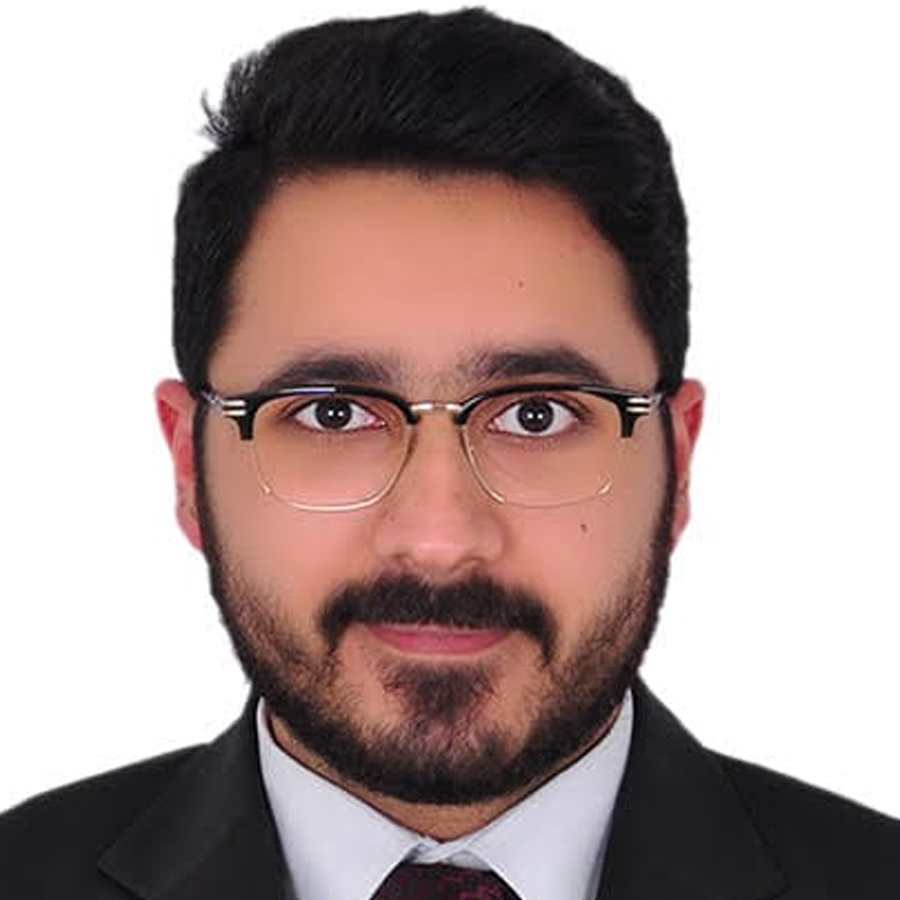 Demonstrator - College of Medicine and Medical Sciences - Arabian Gulf University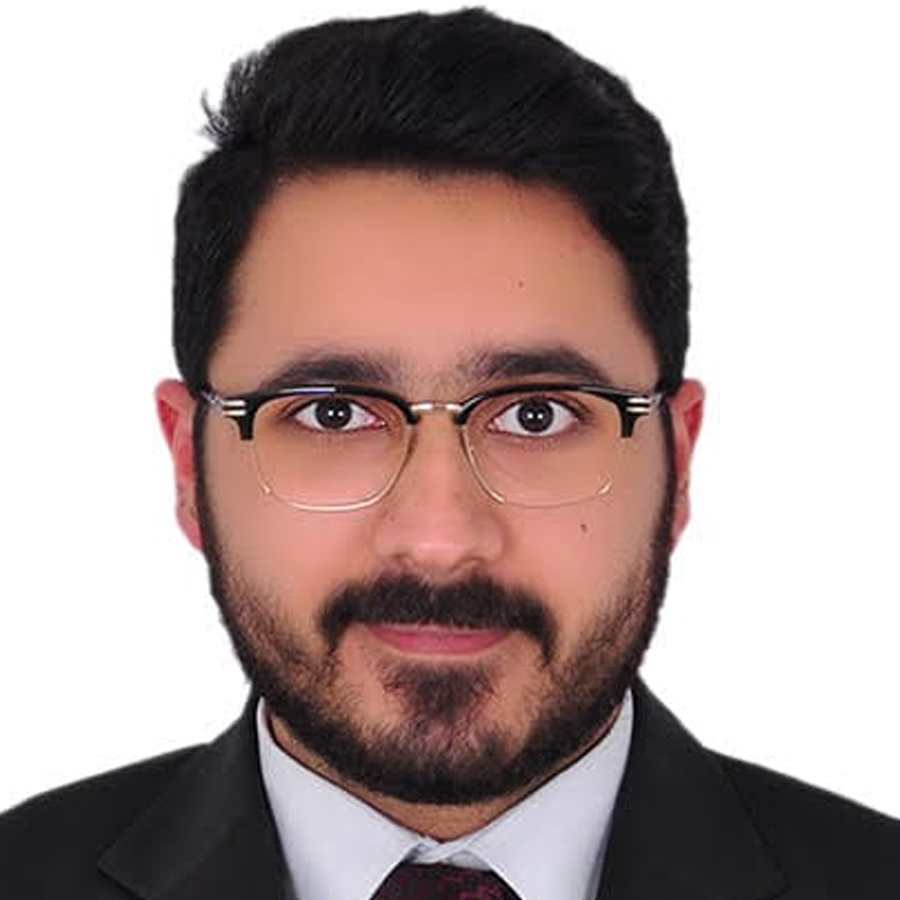 Demonstrator - College of Medicine and Medical Sciences - Arabian Gulf University
Mohamed Almedfa is a medical doctor. He graduated from the Arabian Gulf Unuversity in 2018, after which he worked as a radiology resident for 2 years in the Bahrain Defence Force Hospital. He joined the AGU as a demonstrator in the Internal Medicine Department in 2021. He has a keen interest in technology and artificial intelligence having done a variety of online courses from MIT and Stanford. He is set to do a masters degree in health technology and is pursuing healthcare artificial intelligence as a future career.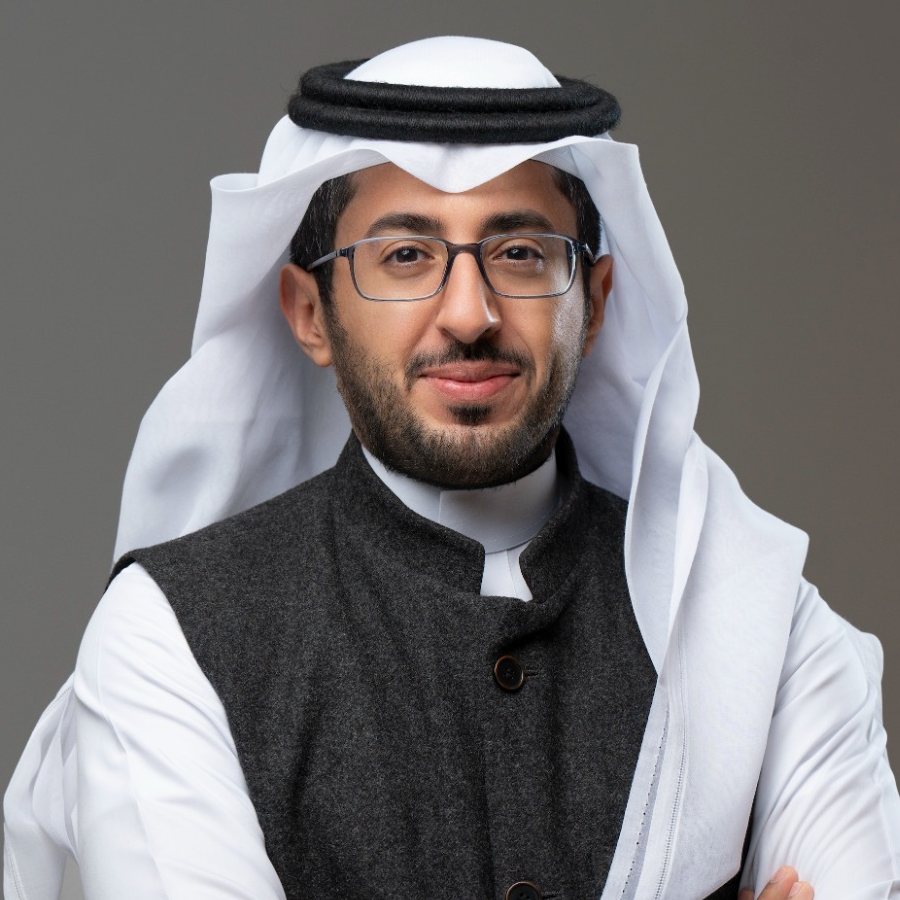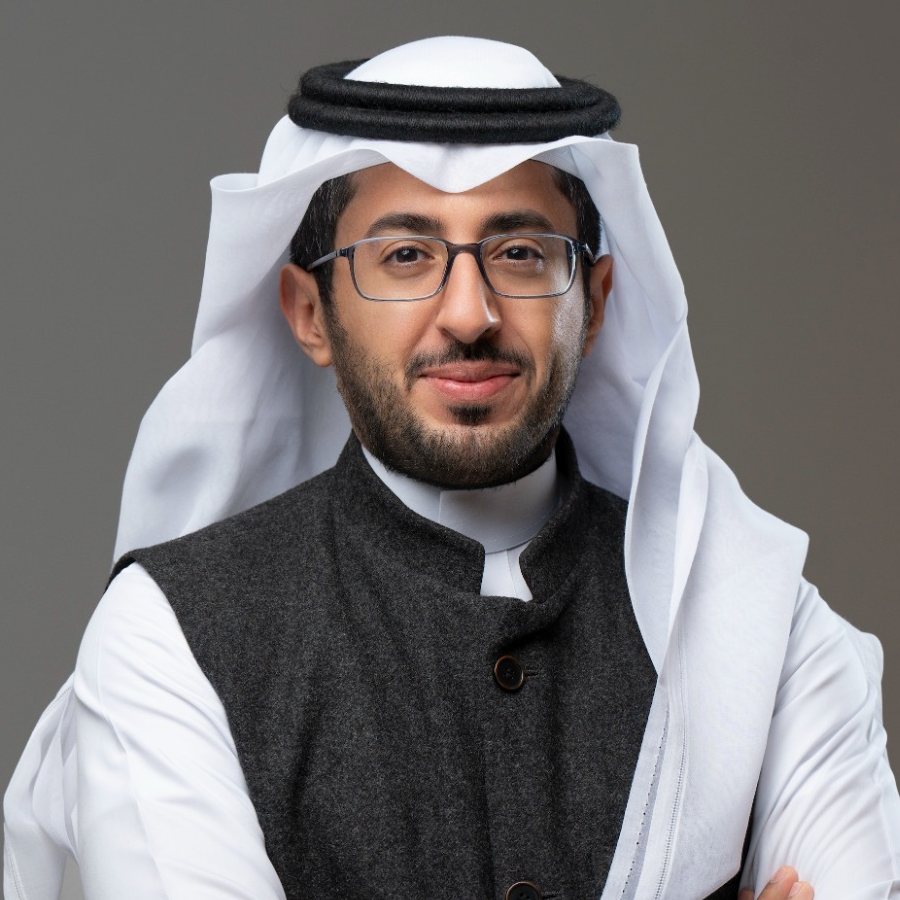 Director, CHI
Dr. AlHamid is the Director of the Centre of Healthcare Intelligence (CHI) within the Healthcare Information Technology Affairs (HITA) of King Faisal Specialist Hospital & Research Centre (KFSH&RC). At CHI, Dr. Alhamid works with clinical and operational leaders to build and deploy high-quality applied Healthcare Artificial Intelligence (AI) solutions for enhancing quantity of care, streamlining workflow operations, and improving patient experience using best practice operational and responsible AI pipelines. Prior to his current role, Mohammad was an Advisory and AI Technical Lead at IBM US/Canada as well as a faculty and Chairman of the Software Engineering Department at King Saud University. Dr. Alhamid has more than 60 publications and submitted 8 patent applications. Dr. Alhamid holds a Ph.D. and master degree in Computer Sciences from the University of Ottawa, Canada.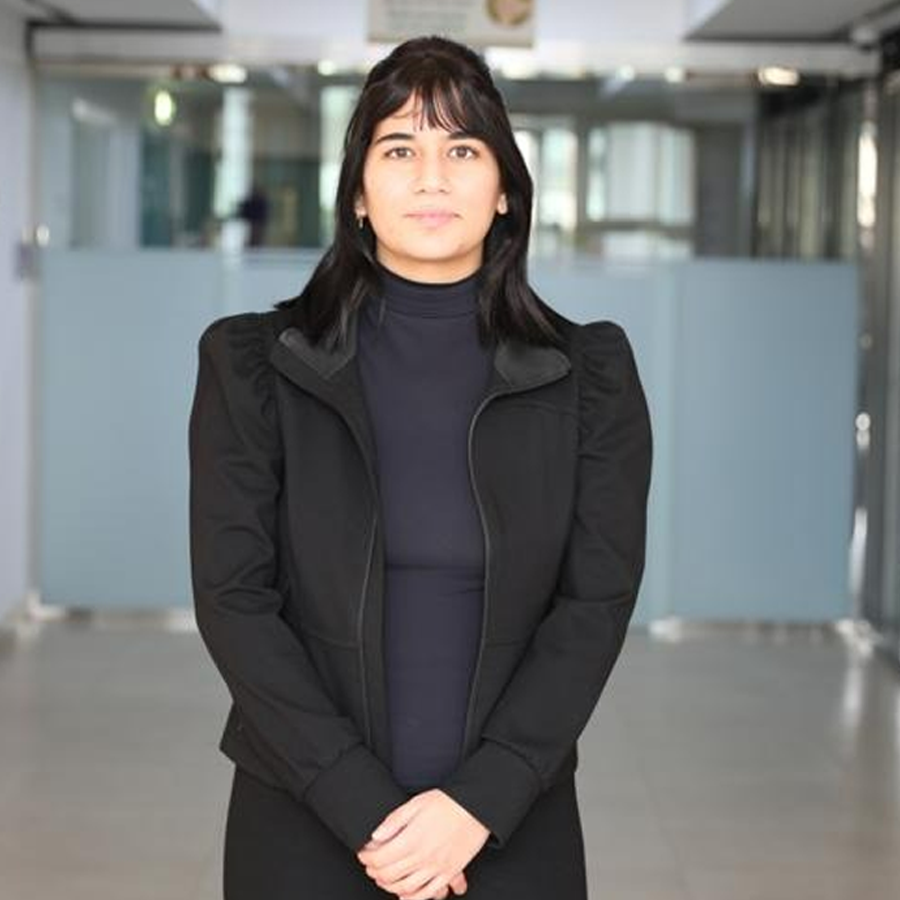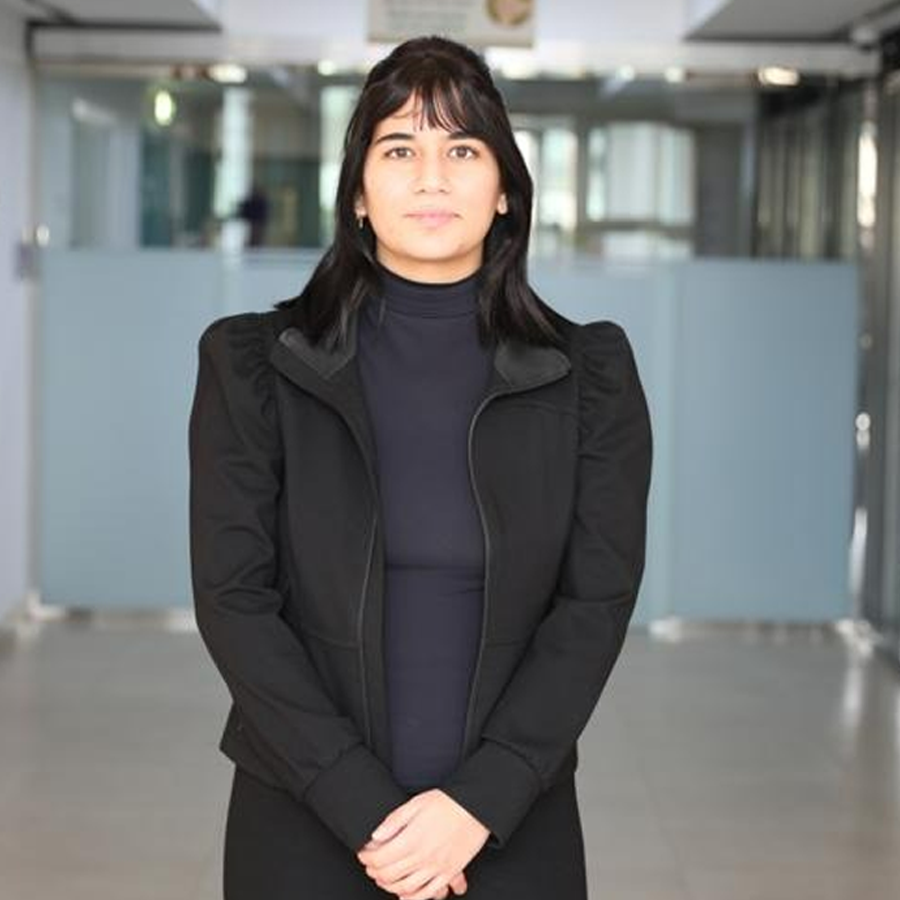 Research Associate
Currently working at the Regenerative Medicine Center at Al Jawhara. Primary interests include using artificial intelligence and machine learning to scale-up data analysis and improve accuracy in regards to medical imaging, whole genome sequencing, and 3D modeling with respect to bioengineering.
H.E. Dr. Jalila Al-Sayed Jawad, Minister of Health – Kingdom of Bahrain
Welcome note by Conference Chairman
Dr Jassim Haji, President, International Group of Artificial Intelligence
AI & the HIS : Where it Begins & Ends
Dr. Mohamed Al Rayyes, MD, MBA Medical Director, MEA, Cerner Corporation
Machine Learning for Survival Analysis to Predict Dementia Risk: Retrospective Cohort Studies
Dr. Aamna AlShehhi, Assistant Professor, Khalifa University
The potential for artificial intelligence in healthcare: KFSHRC Journey
Dr Mohammed Alhamid, Director, CHI