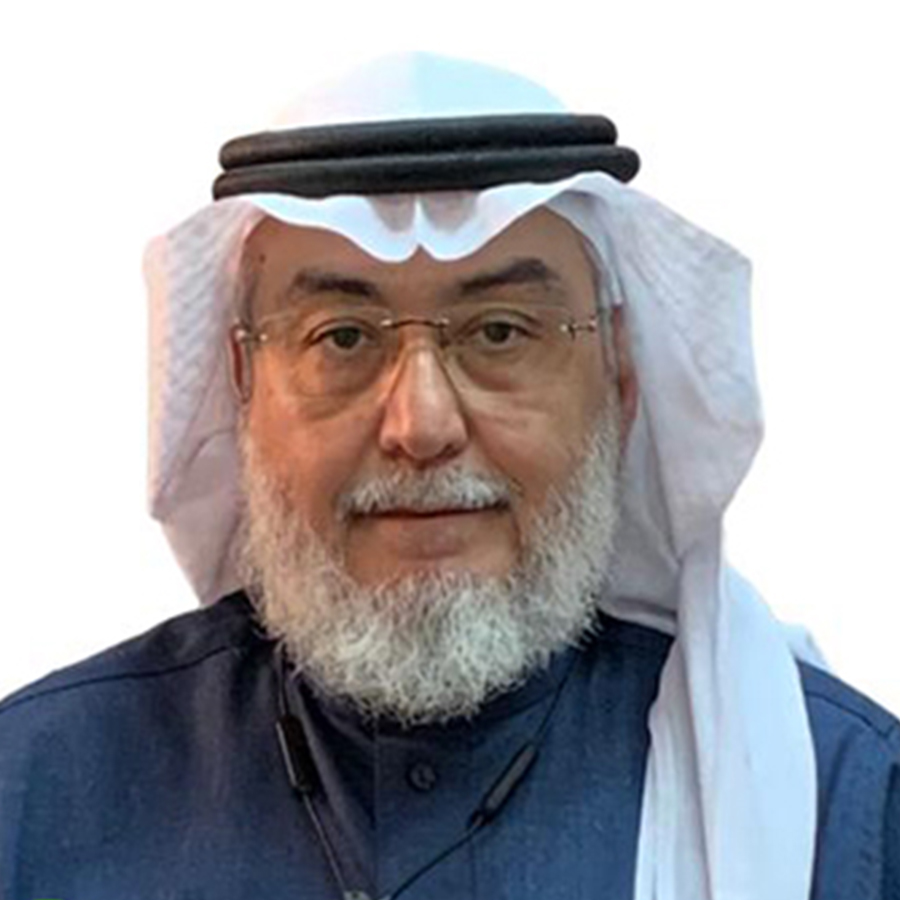 Dr. Mustafa H. Qurban
Consultant & CIO-King Fahd Military Medical Complex (KFMMC)
Dr Qurban currently works as Information and Communication Technology (ICT) Director at King Fahd Military Medical Complex (KFMMC) Dhahran, KSA. He is an executive with more than 29 years of wide industry experience. His key accomplishments Hospital Digital Transformation, Lead system developers to successfully develop in-house HospitalInformation System (HIS) . He has initiated and deployed successfully multimillion innovative technology projects to improve healthcare delivery.
He carried out successfully many other projects such as E-Health development and Implementation, Business Process Re-engineering, Information Security, and Project Management
He has participated in more than 35 local and international conferences. He was awarded as one of the top 100 CIO in 2017 and he has awarded the top 20 CIO's in Middle East and ICT achievement award for years, 2009, and 2010 by CPI Dubai.