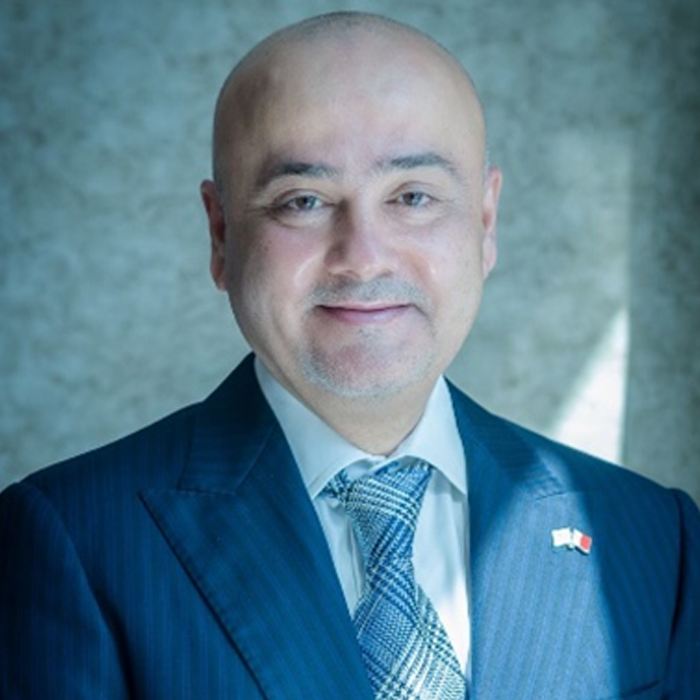 Amin Sultan
Chief Power Officer, Aluminium Bahrain BSC
Amin Sultan holds Chief Power Officer position of Alba's 3665 MW ISO Power & Utilities. He was in charge of the construction Potline 6 expansion project for the new 1800 MW Power Station 5 using H-class gas turbine technology and current construction of 680MW block 4 power block with J-class technology. He also oversees Alba wide property and business interruption all risks insurance. He has been with Alba since 1997.
Amin played instrumental roles in Alba's organization restructuring process in 2010, implementation of Lean & Six Sigma tools during STAR project 2011/2012 and finally cost saving Titan project and AlHassalah.
Before joining Alba, he spent 5 years at the leading Japanese control and instrumentation firm, Yokogawa, wherein his role covered engineering, maintenance and projects experiences in vast industries such power & utilities, refineries, and petrochemicals.
Amin holds M.Sc in Electrical Engineering from University of Bahrain and an MBA from ESSEC Business School. He has also attended various Executive Management Programs at University of Chicago Business School and University of Cranfield School of Management.
Outside of work, Amin Sultan enjoys spending time with his family, playing golf and reading.