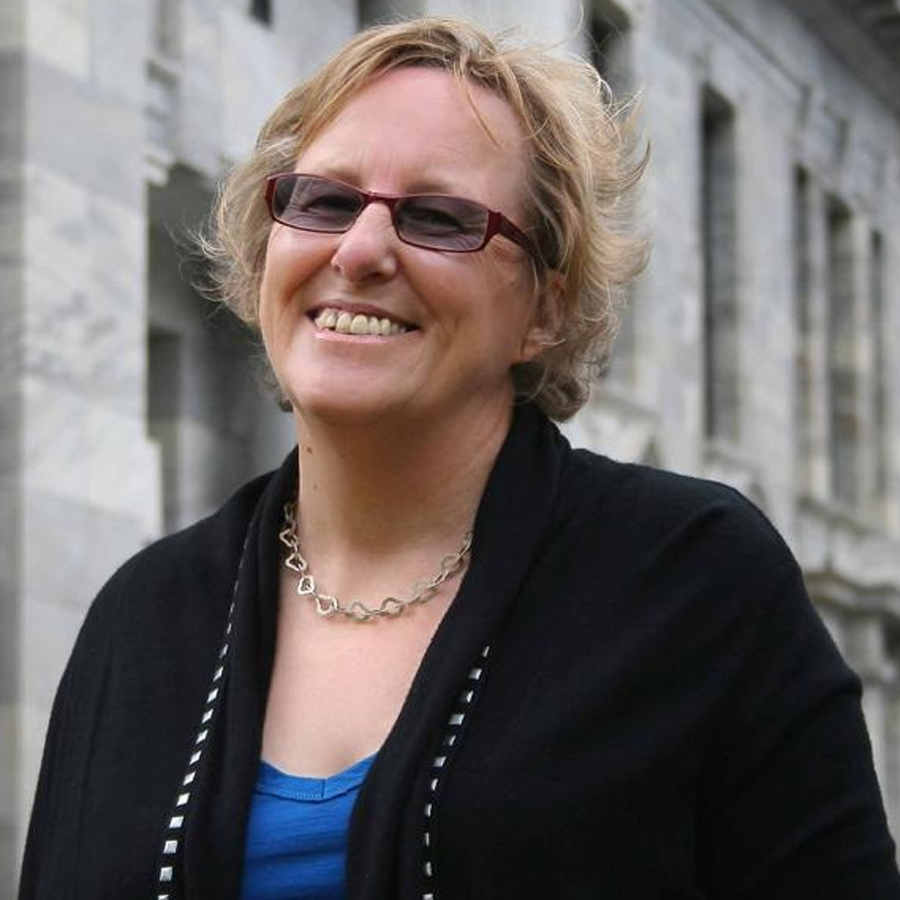 Alison Holt
e-Judiciary Adviser to the Chief Justice of Papua, new Guinea
Alison is an internationally acclaimed expert in the governance of data. Alison's first book (The Governance of IT) was published by the British Computer Society in September 2013, and the sequel, Data Governance: Governing Data for Sustainable Business was published in May 2021.
Over the last four years, Alison has been working for the Chief Justice of Papua New Guinea as e-Judiciary Adviser. e-Judiciary Projects include the procurement and deployment of a national satellite network to enable all Provincial Courthouses to be safely connected to the internet, a Judges Portal phone application, a digital bail service to enable minor offenders to serve their sentences from home, and an AI sentencing engine.
Alison is a Chartered IT Professional, a Member of the NZ Institute of Directors, a Fellow of both the NZ IT Professionals and the British Computer Society, and a member of the World Class New Zealand network. She holds a bachelor's degree in Mathematics and a master's in international business law and has spent time as an Academic Visitor at the Oxford Internet Institute, Oxford University, researching safe data sharing.
07 MAR DAY ONE
AI in the Judiciary - A Pragmatic Approach
Alison Holt, e-Judiciary Adviser to the Chief Justice of Papua, new Guinea