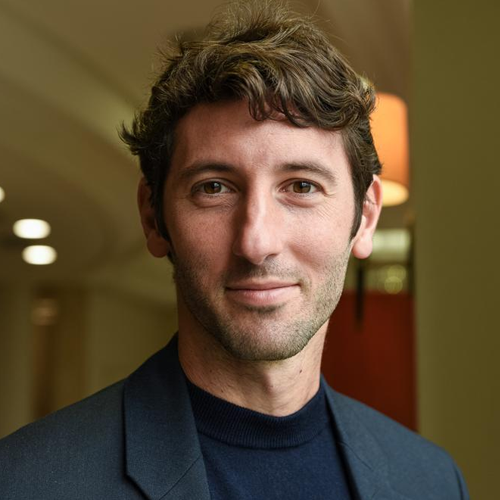 Esteban Granero Molina
CEO, Olocip
More than a decade of experience in Spanish First Division, English Premier League and more than 400 official matches. U-19 European Championship, Spanish Copa del Rey and a LaLiga Championship are his main football records.
Esteban, founder of several projects in professional sports and industry, particularly Olocip, a pioneering company specialized in the development and implementation of Artificial Intelligence.
Under the technical direction of its technological partners, the prestigious scientists Concha Bielza and Pedro Larrañaga (both AI full professors with more than 30 years of experience), positioning itself as a disruptive company of maximum reliability and based on scientific rigor.
For this reason, in 2018 Esteban was awarded by the CSIC at the Science Gala for the "Promotion of Research and Science" and received recognition from the Community of Madrid as a highly innovative company in Research and Innovation for intelligent specialization.
In addition, since 2019, Olocip has been a member of the European Artificial Intelligence Alliance. He is also currently Chief Strategic Officer at Best Of You Sports, a leading company in the sports sector, member of the advisory board of the World Football Summit and a member of the expert committee of the Spanish marketing association.