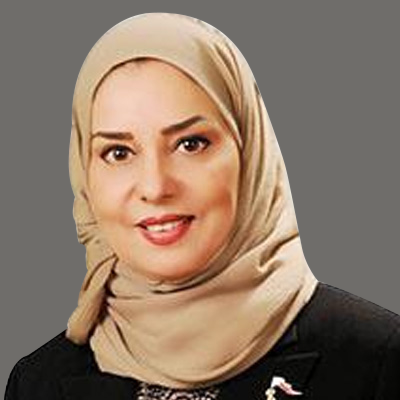 Speaker of House Representatives, Kingdom of Bahrain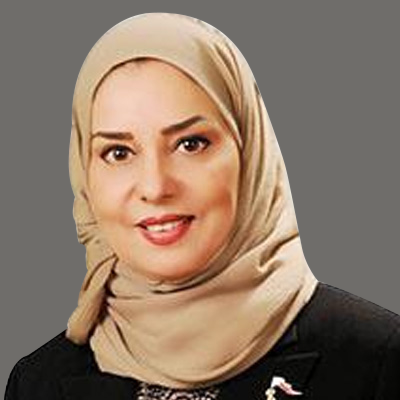 Speaker of House Representatives, Kingdom of Bahrain
H.E Fawzia bint Abdulla Zainal, Speaker of Bahrain's Council of Representatives, is the first woman to hold the position and only the second woman in the region to be a Speaker of Parliament.
Her Excellency
Fawzia bint Abdullah Zainal
Speaker of council of representatives, Kingdom of Bahrain
2nd International Conference of
DATA 'FUTURE OF EVERYTHING'
by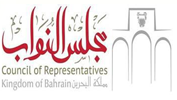 DATA 'FUTURE OF EVERYTHING'
Data – a collection of facts (numbers, words, measurements, observations, etc) that has been translated into a form that computers can process.
Whichever industry you work in, or whatever your interests, you will almost certainly have come across a story about how "data" is changing the face of our world. It might be part of a study helping to cure a disease, boost a company's revenue, make a building more efficient or be responsible for those targeted ads you keep seeing.
In general, data is simply another word for information. But in computing and business (most of what you read about in the news when it comes to data – especially if it's about Big Data), data refers to information that is machine-readable as opposed to human-readable.
Chairman
of the conference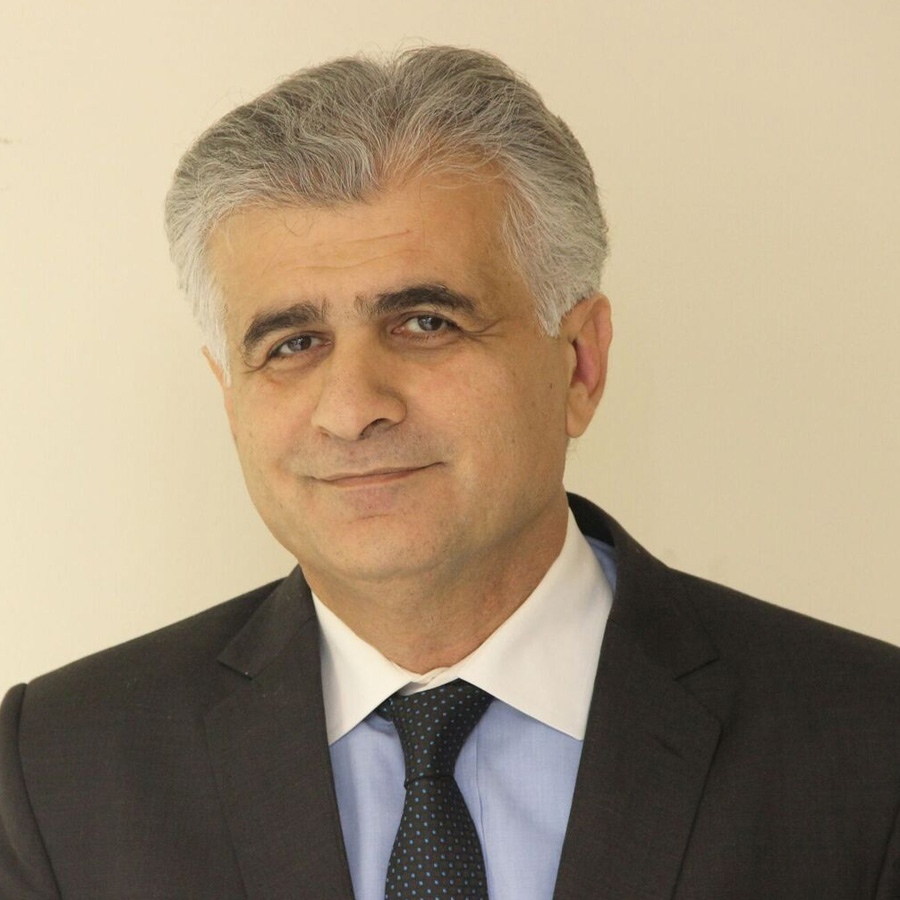 President, IGOAI Community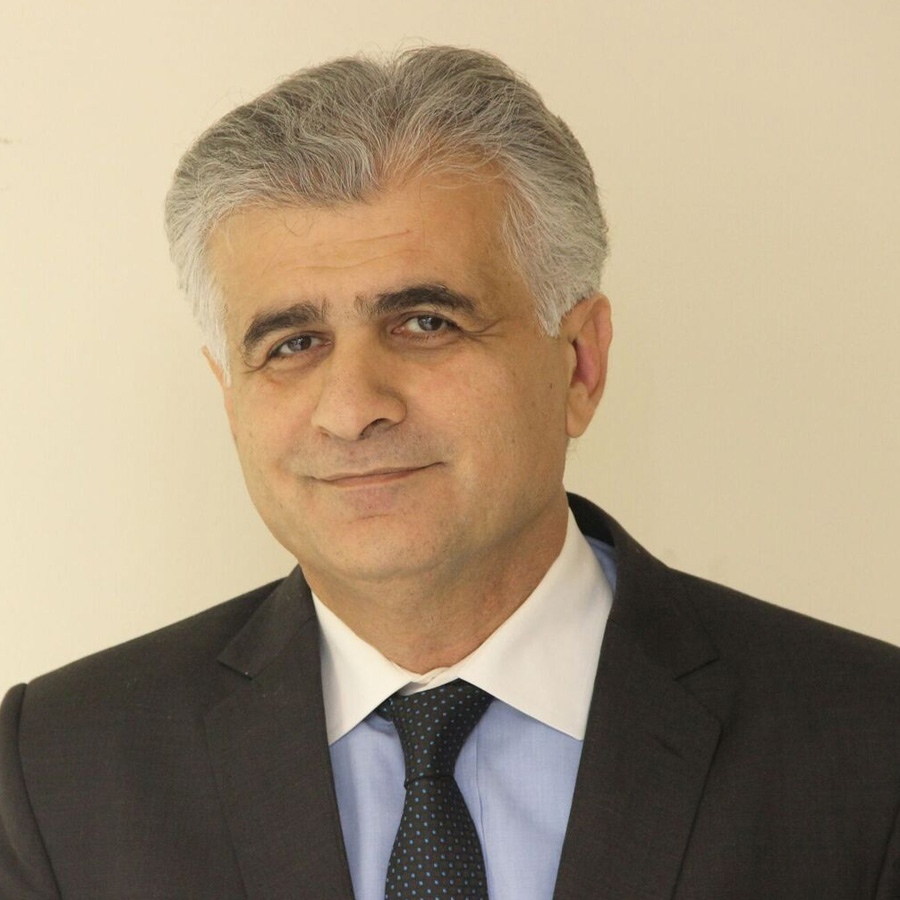 President, IGOAI Community
Dr. Haji is a veteran in the field Information and Communications Technology with over 3 decades of robust experience in implementing IT strategies to move applications/infrastructure, formulating vision, improving vision/culture, innovation and change management . With hands on expertise in reorganizing operations, managing core infrastructure including servers, storage, network, collaboration, application, middleware products. Deft in IT infrastructure management, management of heterogeneous networks, information security and service delivery as well as it regulatory compliance. Proven ability to affect transformational change across a range of operational areas and create a sustainable difference to a business's operational performance.
Manage large scale delivery assignments for various platform technologies coupled with established credibility in providing domain support for managing operations round the clock while establishing command center and security operation.
He is continuously conducting research in Artificial Intelligence and Organizational Change, exemplified by his publications on latest technologies and how to be leveraged operationally and economically in organizations. He lead the entire Information Technology department in Gulf Air and implemented numerous cutting edge projects and technologies. He managed to achieve over 40 prestigious awards including 15 distinguished CIOs (Chief Information Officer). He formerly served on the board of directors of a leading hospitality and tourism technology provider in the Middle East and on SITA Council representing Middle East and North Africa. He has the ability to implement processes for improving IT Services entailing continual service improvement, service operations, service transition and service design & strategy.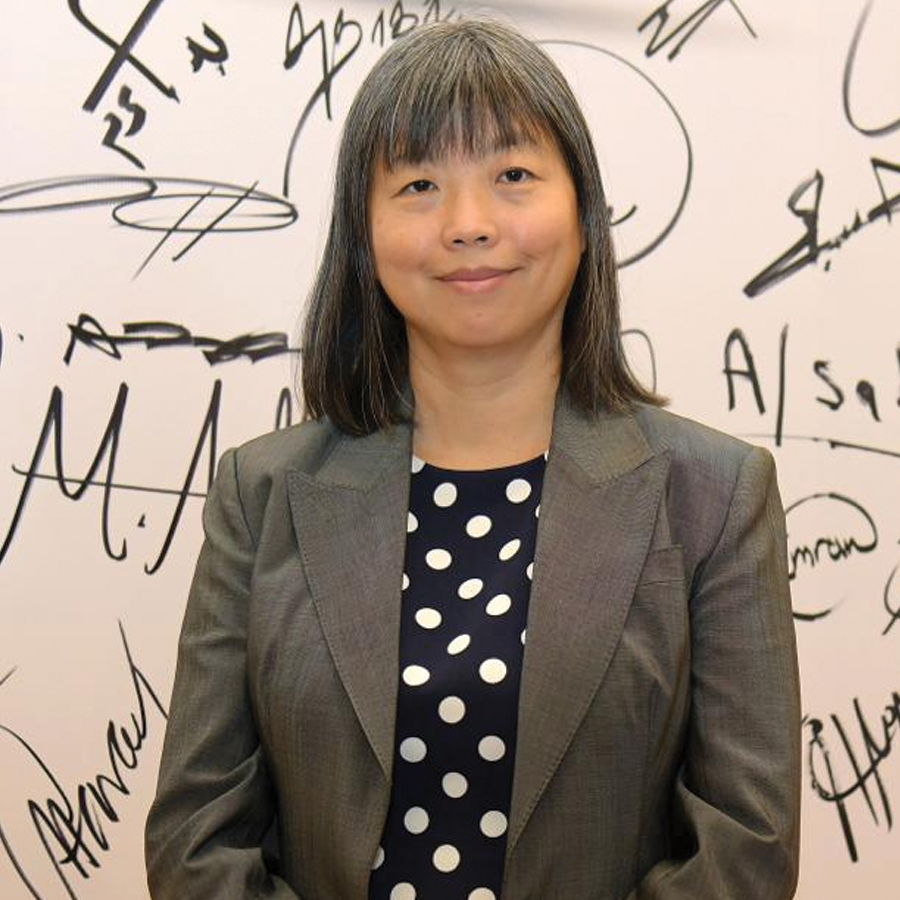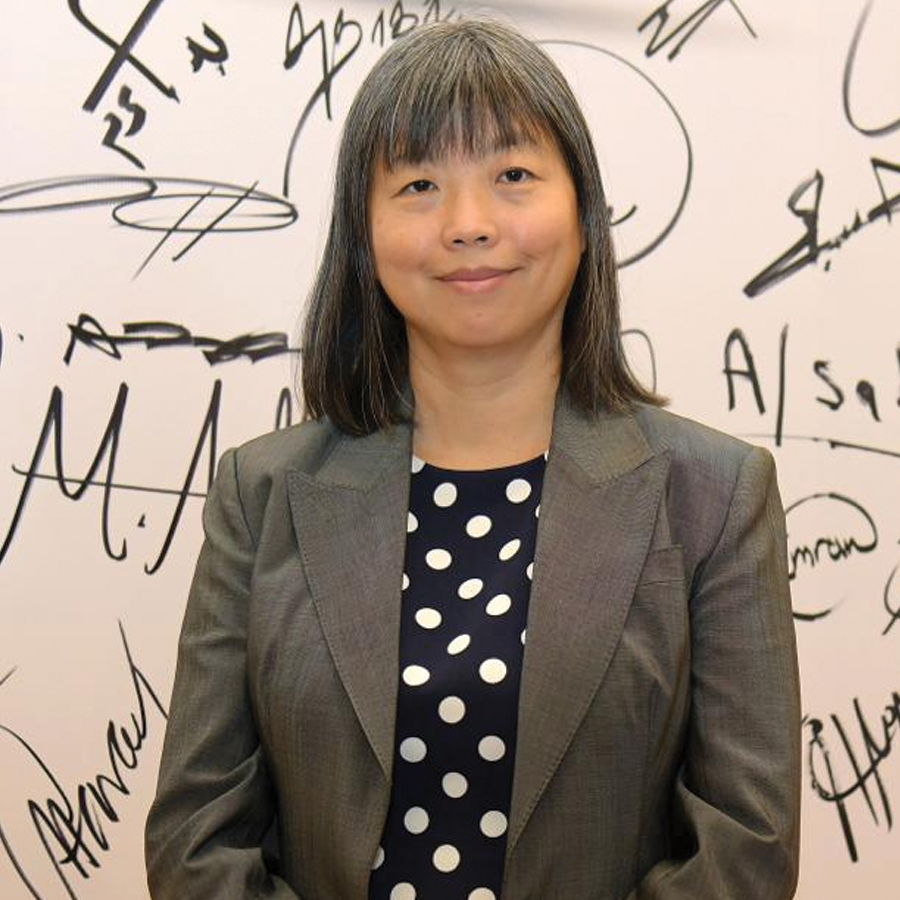 Marketing VP, Huawei ME
May Li is a highly experienced technology consultant with over 25-year experience in IT and Network infrastructure technologies, who worked in telco, multiple industry and government sectors. She specialises in designing smart 'connectivity' that helps clients to achieve their digital transformation objectives. Her areas of expertise are, 5G wireless technology, IoT solutions, cloud infrastructure, enterprise architecture, and smart city IT and communication infrastructure architecture. May started as a network integration engineer telecommunication service providers. Her career developed to hold senior-level responsibility for managing and delivering major transformation programmes, technology strategy projects, and architecture design. She also took senior roles in professional services (system integration and managed services) business development, sales, and commercial management throughout her career that gave her valuable perspective when helping clients create value propositions and business cases for their transformation programmes.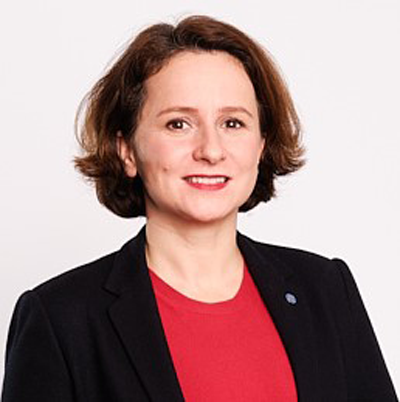 Partner | Consulting Ernst & Young Middle East (Dubai Branch)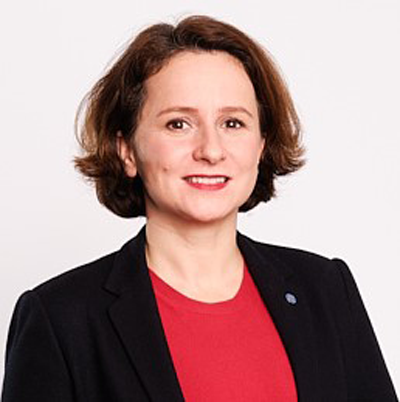 Partner | Consulting Ernst & Young Middle East (Dubai Branch)
With numerous accomplishments, including being voted as one of the "Top 10 Most Influential Women in Technology" and as "one of the world's best Data Scientists", I am a strategically minded CTO and Chief Data Scientist with 23 years' experience in industry leading organisations.
As a pioneer in the field, I am a unique hybrid of a deep technical understanding, leadership ability and extensive experience in leading IT operations, corporate finance and M&A. I excel in my ability to use Data science as a tool to improve corporate performance, increase enterprise efficiency and provide long-term value creation.
I am a sought-after Advisor to start-ups on strategic and financial planning and management, product development and technology. I actively advise both governments and international bodies, such as the UN, on the risk of AI and its impact on society. I work in collaboration with these bodies on developing a worldwide AI ethics framework. I am a passionate and avid supporter of women in technology, contributing as a mentor and an ambassador and co-host of Women in Data Science (WiDS)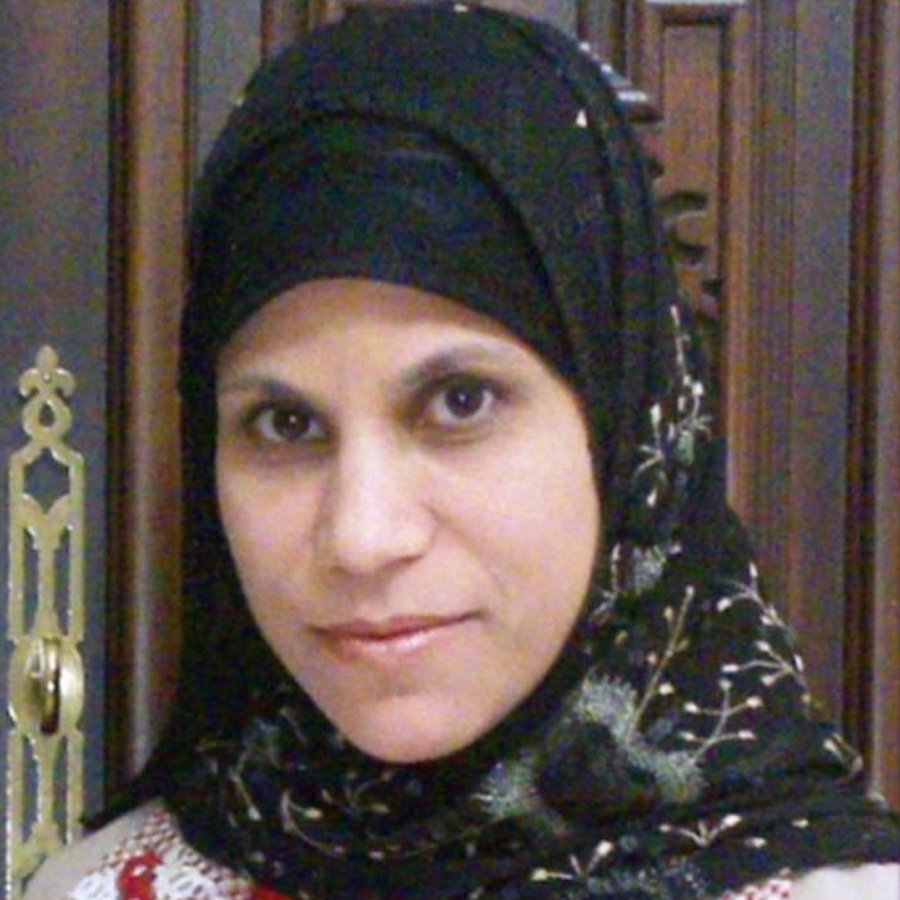 Assistant Professor, Coordinator of MSc in Big Data Science and Analytics, University of Bahrain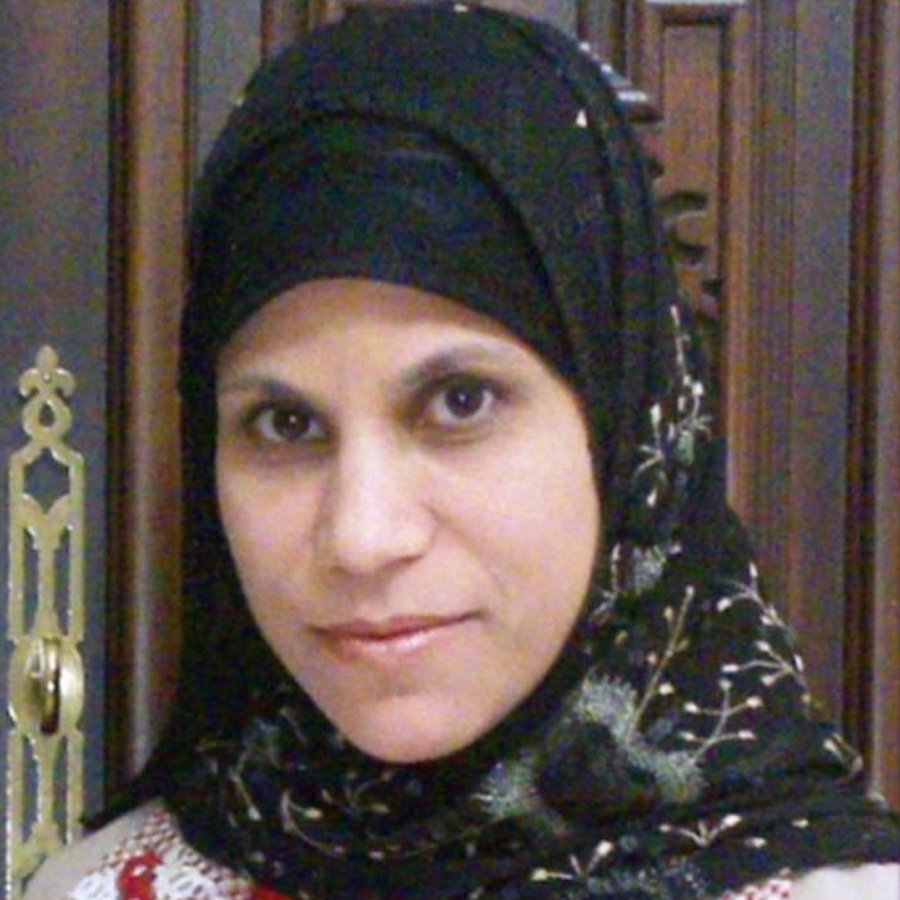 Assistant Professor, Coordinator of MSc in Big Data Science and Analytics, University of Bahrain
Dr. Sawsan Hilal holds a Ph.D. in statistics and M.Res. in statistics from Lancaster University (UK) and M.Sc. in mathematics from University of Bahrain. She also holds PCAP as a professional certificate awarded by York St John University (UK). Her research interest covers Data Science, Extreme Value Theory, Financial Risk Management, Econometrics & Financial Time Series Analysis, Data Analysis, Statistical Modeling, Statistical Inference, and Statistical Applications. Dr. Sawsan is the coordinator of the M.Sc. in Big Data Science and Analytics. She had a wide range of academic activities including giving a series of learning workshops to the university students. Dr. Sawsan is VIWA 2018 Award Winner under the category of "Distinguished Woman in Science – Statistics" by Venus International Foundation.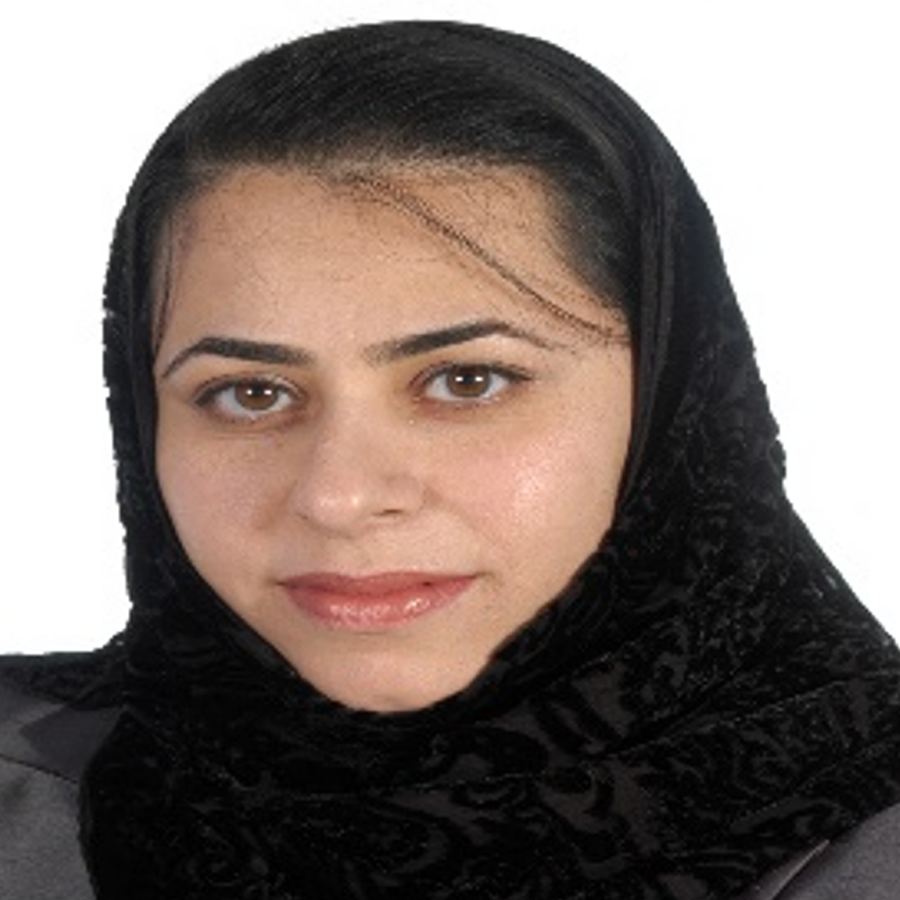 Assistant Professor | Department of Mathematics, University of Bahrain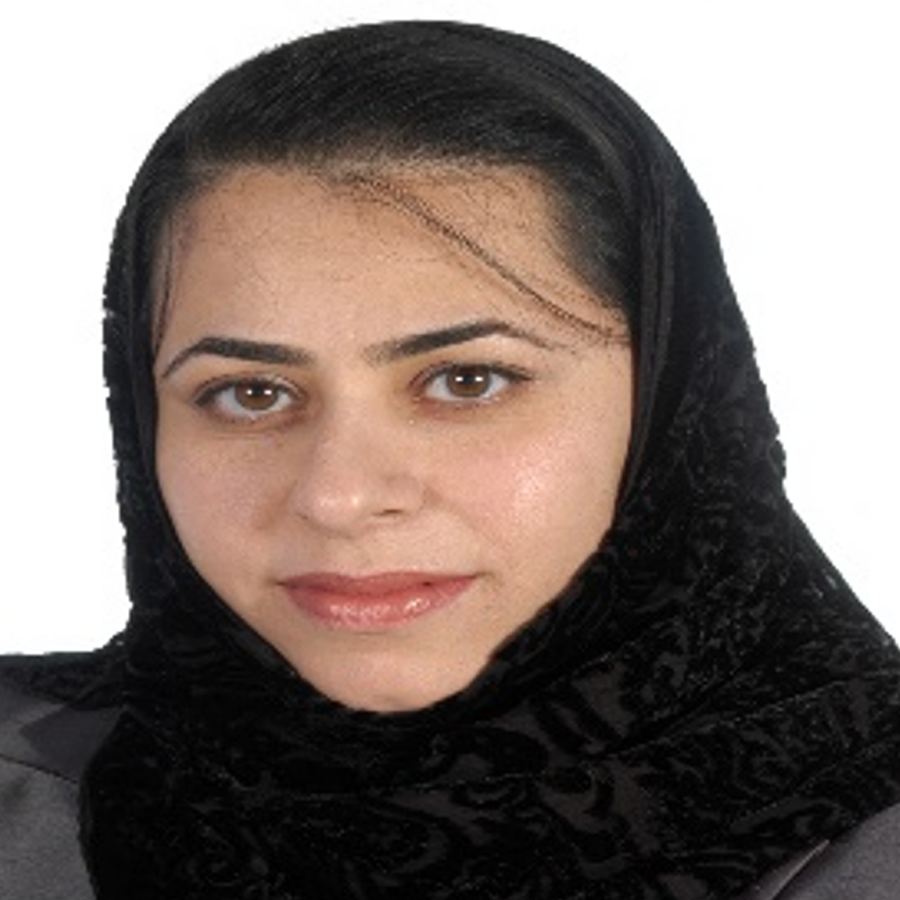 Assistant Professor | Department of Mathematics, University of Bahrain
Dr Eman Khorsheed holds a PhD in Statistics from University of Bath, UK. In 2020, she obtained a professional certificate in Data Science from IBM, USA. She is currently an assistant professor in the Department of Mathematics at University of Bahrain (UOB), and a member of the UOB 2022-2027 Strategic Plan Preparation Committee. She is a fellow of the Higher Education Academy (HEA), UK since 2011. Khorsheed has published several articles in scientific refereed journals and proceedings of international conferences, in which she implemented the innovative techniques of data science and artificial intelligence in studying the space & satellite systems for global navigation, and modeling big data for prediction purposes in many fields such as the Medical sector, Energy, Industry, Economy, and etc. In 2021, Dr Eman became an Elected Member of the International Statistical Institute (isi), the most prestigious international institution for statisticians and data scientists.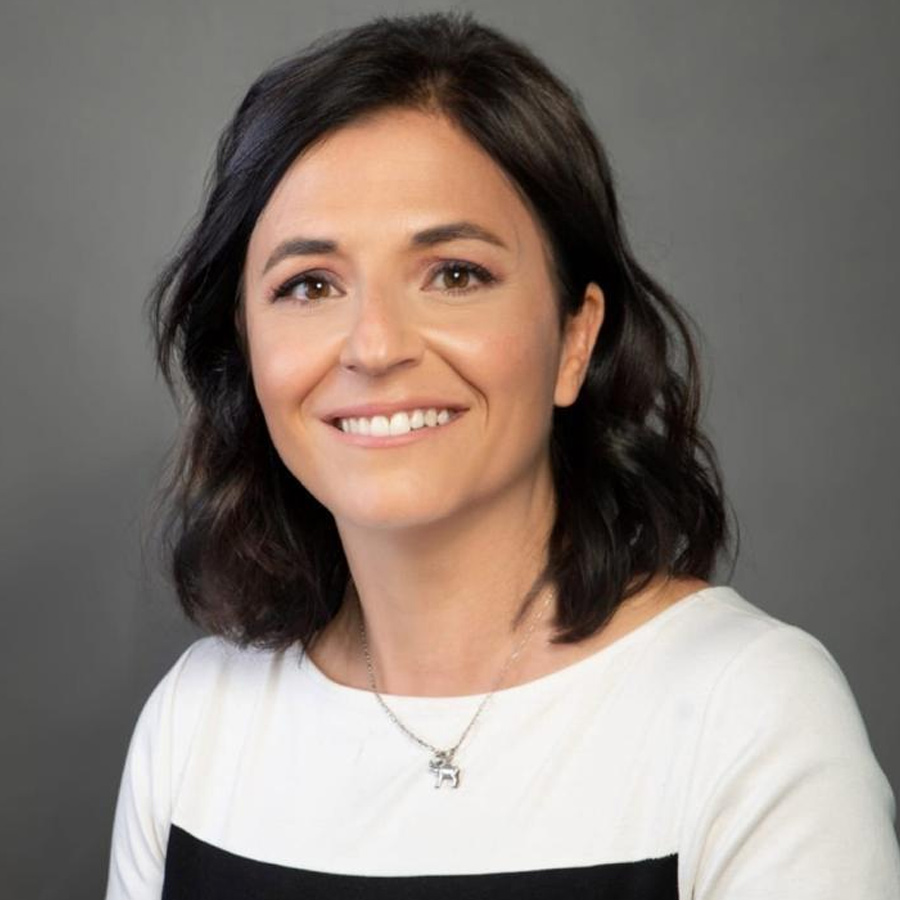 Co-founder and President, OdiseIA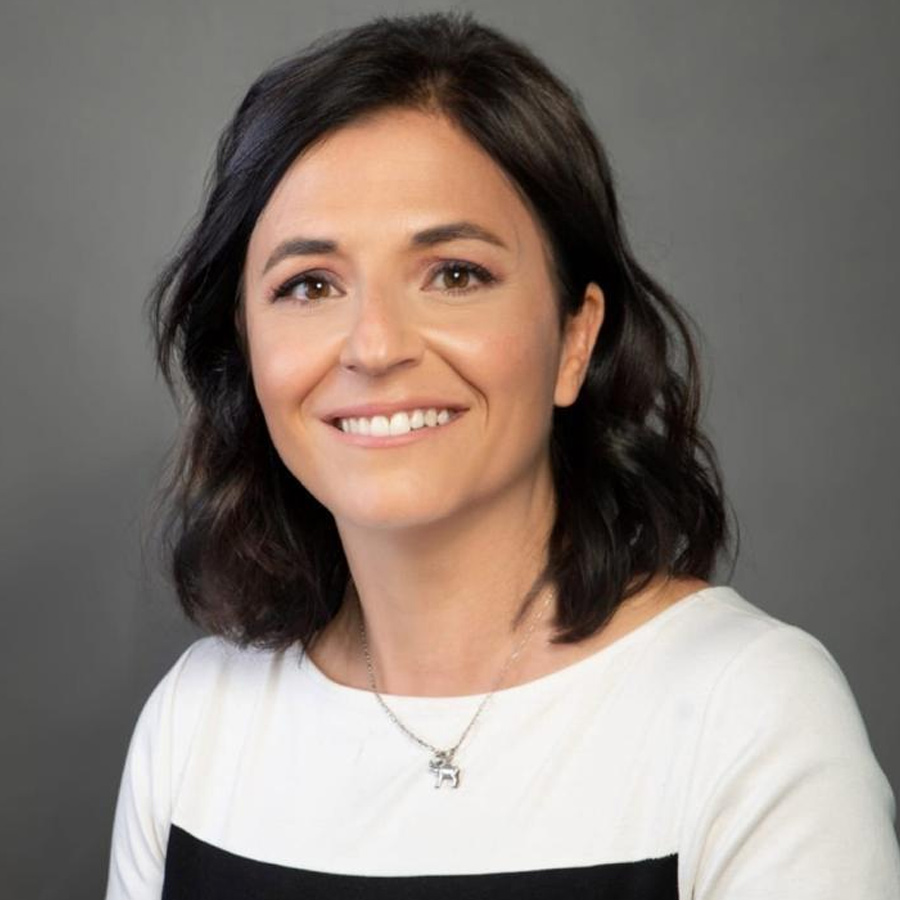 Co-founder and President, OdiseIA
Prof. Idoia Salazar (PhD), Co-founder and president of the Observatory of the Social and Ethical Impact of Artificial Intelligence (OdiseIA). She is in the list of experts to assist the European Parliament´s Artificial Intelligence Observatory (EPAIO) and Principal Investigator of the SIMPAIR Research Group (Social Impact of Artificial Intelligence and Robotics) , focusing mainly on the need for a multicultural approach to Ethics in AI. She is specialist in Ethics in Artificial Intelligence, professor in international degrees at CEU San Pablo University. Author of 4 books about AI and it´s impact. The last one: 'The Algorithm and I: guide to coexistence between human and artificial beings' (in spanish). She is Country advisor (Spain) in the Advisory Board of International Group of Artificial Intelligence (IGOAI), Founding member of Springer 'AI and Ethics' journal and member of the Global AI Ethics Consortium. (GAIEC).
Her Excellency Fawzia bint Abdullah Zainal, Speaker of House Representatives, Kingdom of Bahrain
Welcome note by Conference Chairman
Dr Jassim Haji, President, International Group of Artificial Intelligence
Data and AI in 5G enabled digital verticals
May Li, Marketing VP, Huawei ME
Dr. Eva-Marie Muller-Stuler, Partner | Consulting Ernst & Young Middle East (Dubai Branch)
AI can be an accelerator for society and business. It can help us to make decisions better, smarter and faster. But can we always trust these decisions? The lack of trust into – often black box – solutions is now becoming the main hindrance for the deployment and adaption of AI. Many governments are developing Ethical AI guidelines but how does it actually translate into the development process and where does it sit in MLOps?
Big Data – Today's World Big-Game Changer
Dr. Sawsan Hilal, Assistant Professor, Coordinator of MSc in Big Data Science and Analytics, University of Bahrain
In this talk will take you through a journey concerning big data as a hot term for the current era, starting from its definition, then stating some relevant facts, to mentioning its domain of applications to highlight its potentials beside the challenges, and presenting some use cases with a special interest in the local and regional area to ending up with a discussion for the situation in the GCC and the Kingdom of Bahrain particularly. 
A New Hybrid Methodology for Time-Series Data Analytics with An Application on Long-Term Energy Load Forecasting for the Kingdom of Bahrain
Dr. Eman Mohamed Khorsheed, Assistant Professor | Department of Mathematics, University of Bahrain
Data and Artificial Intelligence: Challenges for Education
Dr. Idoia Salazar, Co-founder and President, OdiseIA