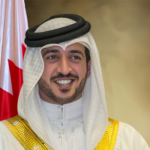 HH Shaikh Khalid bin Hamad Al Khalifa
First Deputy President Supreme Council for Youth and Sports,
President of the General Sports Authority,
and President of Bahrain Olympic Committee
Bahrain International Conference for Artificial Intelligence in Sport
by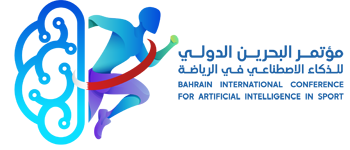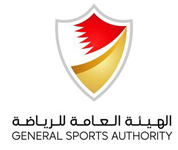 Bahrain International Conference
for Artificial Intelligence in Sport
The use of artificial intelligence in sports is becoming a talk in the town. Artificial intelligence belongs to technology that emulates human tasks, often using machine learning as the process to learn from data how to compete with these tasks.
The world of sports is abundant in such proven elements, making it ideal for the use of artificial intelligence. The functions of artificial intelligence in sports have become a familiar sight in past few years. There are so numerous technologies used in sports these days. They are customized as per sports to fit user preferences.
Highlights of Artificial Intelligence
Sports strengthened by artificial intelligence
Live streaming
Match predictions
Performance improvement check
Artificial intelligence augmented coaching
Chairman
Organising Committee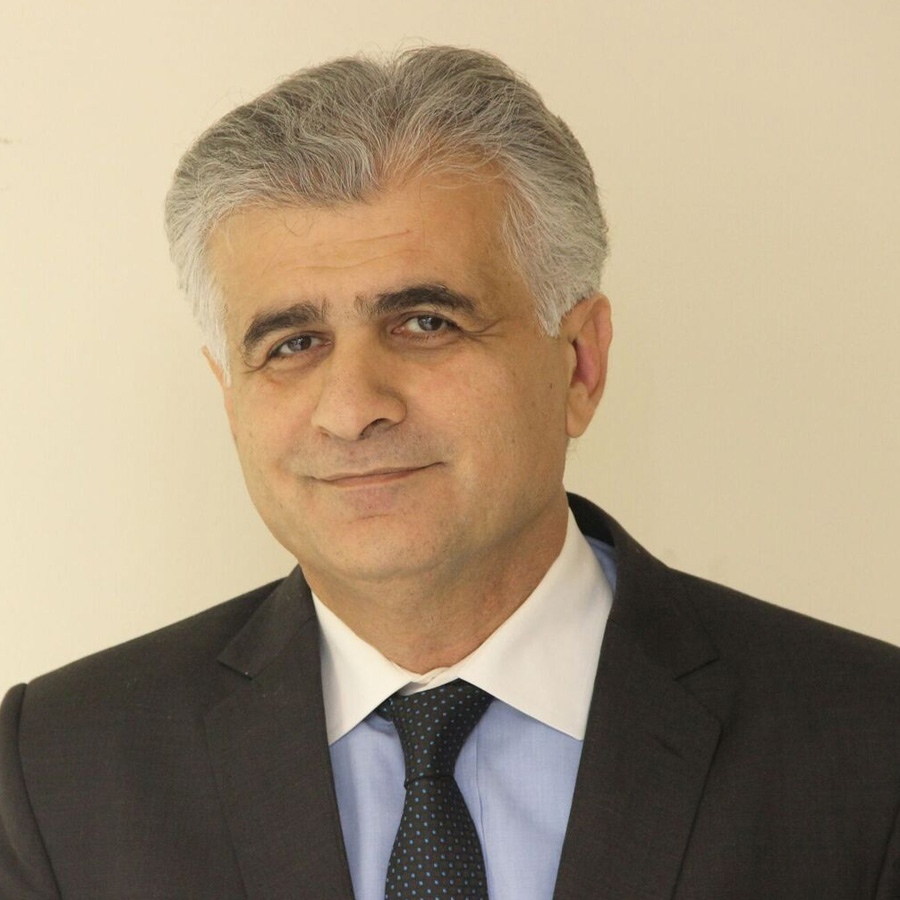 President, IGOAI Community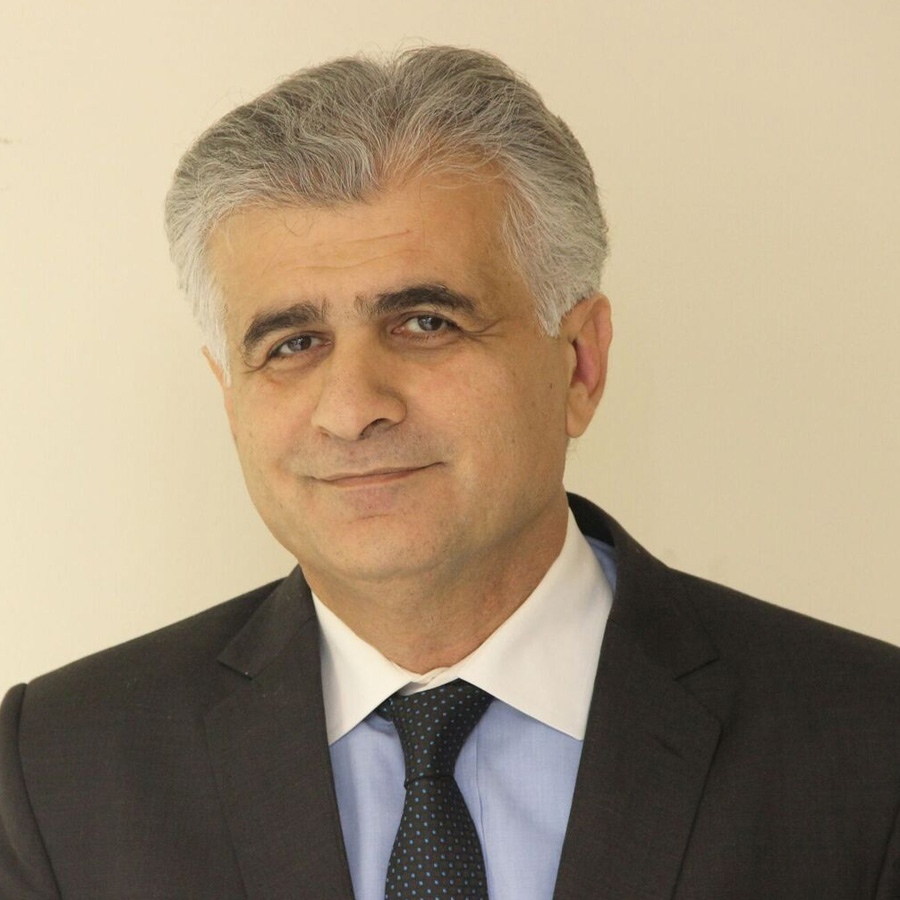 President, IGOAI Community
Dr. Haji is a veteran in the field Information and Communications Technology with over 3 decades of robust experience in implementing IT strategies to move applications/infrastructure, formulating vision, improving vision/culture, innovation and change management . With hands on expertise in reorganizing operations, managing core infrastructure including servers, storage, network, collaboration, application, middleware products. Deft in IT infrastructure management, management of heterogeneous networks, information security and service delivery as well as it regulatory compliance. Proven ability to affect transformational change across a range of operational areas and create a sustainable difference to a business's operational performance.
Manage large scale delivery assignments for various platform technologies coupled with established credibility in providing domain support for managing operations round the clock while establishing command center and security operation.
He is continuously conducting research in Artificial Intelligence and Organizational Change, exemplified by his publications on latest technologies and how to be leveraged operationally and economically in organizations. He lead the entire Information Technology department in Gulf Air and implemented numerous cutting edge projects and technologies. He managed to achieve over 40 prestigious awards including 15 distinguished CIOs (Chief Information Officer). He formerly served on the board of directors of a leading hospitality and tourism technology provider in the Middle East and on SITA Council representing Middle East and North Africa. He has the ability to implement processes for improving IT Services entailing continual service improvement, service operations, service transition and service design & strategy.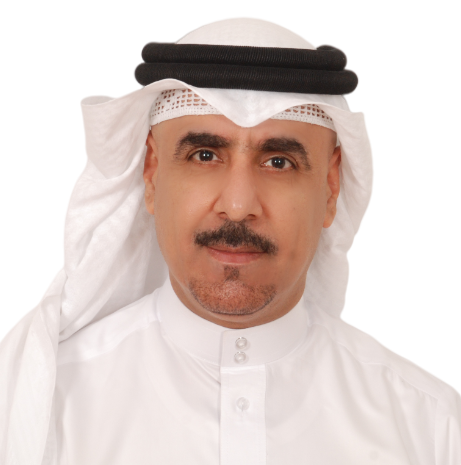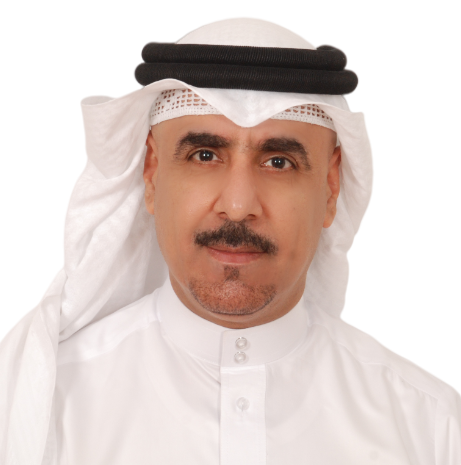 CEO Fintech IT Service
35 years experience in the field of Information Technology.
Specialized in Fourth Industrial Revolution (IR 4.0)
Mainly focusing on Artificial Intelligence, Big Data, Blockchain, and Fintech.
Worked for Gulf Air, Sabre, EDS & Bahrain Islamic Bank.
Founder & owner of Fintech IT Services & Consultations.
Public Speaker and moderator, conducting Technologies panel discussions.
Member of the International Group of Artificial Intelligence (IGOAI).
President of Bahrain IT Professional (BITP) Toastmasters Club.
Toastmasters Area 3 Director | Division C | District 20
Has been honored 3 times CIO 200 awards as one of the best ICT leaders.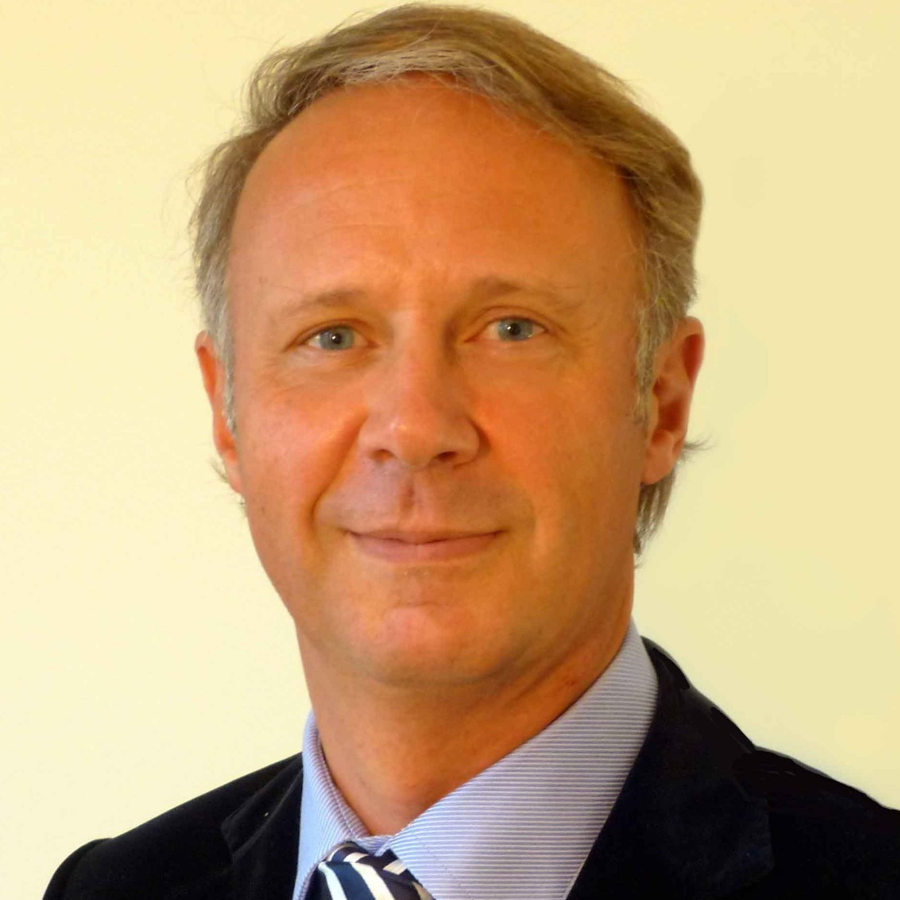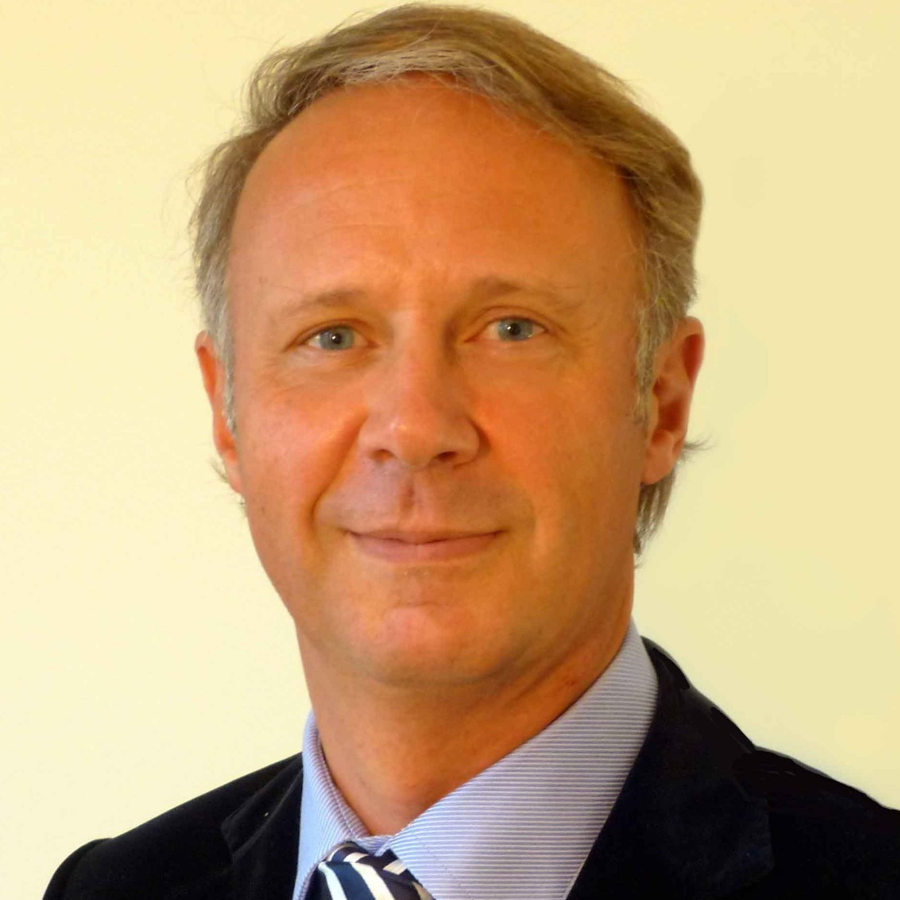 Founder & CEO, Futurous
With 25-year-old global expertise in Technology and mega-event, Philippe Blanchard founded Futurous, the "Games" of Innovation. A new type of competitions associating male and female, athlete and para-athlete, sports and esports, mankind and robots and offering education and interactivity between
competitors and spectators.
Mr. Blanchard has been the senior Advisor to Her Excellency Reem Al Hashimy, Minister of State and Director General of Expo 2020 Dubai. Philippe was in charge of the Bid Dossier and has been pivotal to the success of Dubai: strategic planning, Technology and Innovation master plans. His mission was to ensure Expo 2020 Dubai operates as an advanced smart city, harnessing the power of Technology for better services and stakeholder experience.
Prior to joining Dubai Expo, Philippe served as Director for the International Olympic Committee: he was appointed in the perspective of the IOC reorganisation and he set the new business intelligence and knowledge management practices, helping bidding and Organising committees in their Olympic ambitions. His department was also responsible of the Olympic Legacy and the interface with the Academic world.
He previously served as Director general of La Cité Apprenante, a Think tank on ICT and as a consultant with Accenture in strategy and organisation.
On a personal level, he is an active member of several United Nations working groups (e-governance, smart cities), of the US and European Chapters of the Internet Society (ISOC)...
He holds a Master of Science in business administration (EDHEC Business School) and post-graduated in Innovation & Technology management (Ecole Centrale Paris). Philippe is also an alumnus of the Executive trainings of IMD (Lausanne, Switzerland).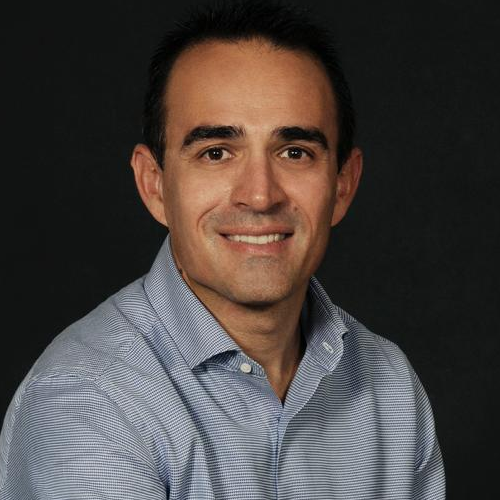 CEO and Co-Founder of Horizm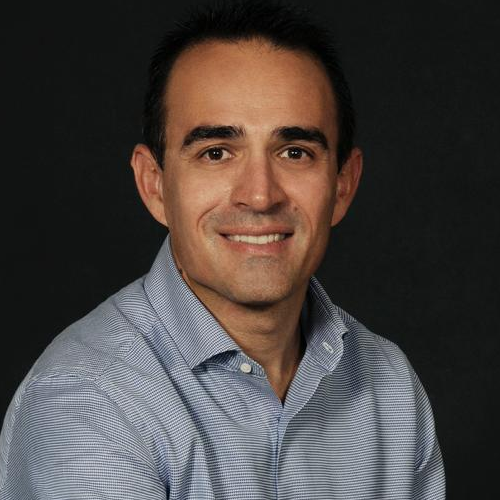 CEO and Co-Founder of Horizm
Pedro Fernandes Mestriner is the CEO and Co-Founder of Horizm, the leading provider of digital inventory management for sports. An explorer by nature, a former professional athlete, and a specialist on being a generalist. After studying Computer System Analysis with a focus on A.I.he started his career designing and coding software on B.I for Pfizer. After a long experience as Project Manager, Pedro moved to Product Development at Hitachi, leading the Digital Division. In the last decade, he has helped start-ups such as Letgo.com to scale, enter new markets, and create innovative products.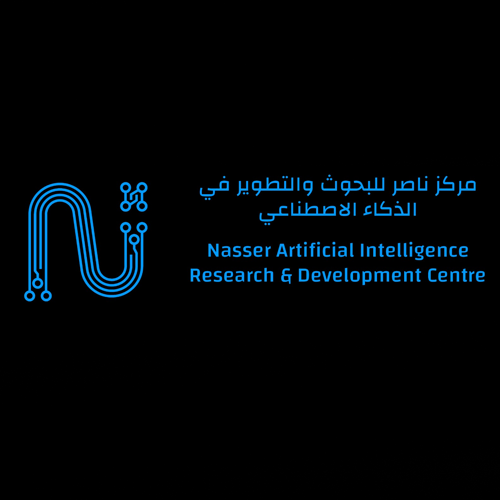 HH Shaikh Khalid bin Hamad Al Khalifa:
First Deputy Chairman of the Supreme Council for Youth and Sports
President of the General Sports Authority
President of Bahrain Olympic Committee
Dr Abdulla Nasser Alnoaimi, Executive Director, Nasser Vocational Training Centre
Dr Jassim Haji, President International Group of Artificial Intelligence (IGOAI)
Introduction by the moderator
Ahmed Saleh AlBalooshi, Chief Executive Officer (CEO) Fintech IT Services & Consultations
A Global Panorama On AI And Sport By
Philippe Blanchard, Founder & CEO, Futurous
Artificial Intelligence Solution by
Esteban Granero Molina, CEO Olocip
Monetization Of Digital Assets
Pedro Fernandes Mestriner, CEO and Co-Founder of Horizm
Demo of AI in Sports prototype by HH Shk Nasser AI R&D Centre